Launching Ceremony for the New Edition of CIC BIM Standards and Other BIM Initiatives
Date:
27 Jan 2021 (Wed)
Time: 
15:00-17:00
Format:
Webinar
Language:
English
Fee:
Free of Charge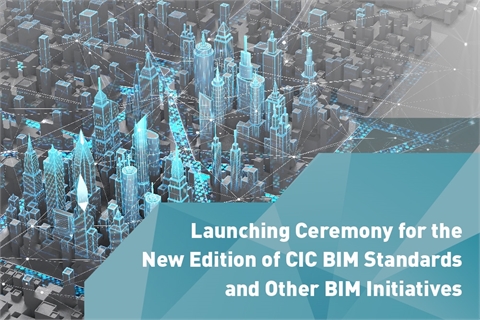 The Construction Industry Council (CIC) strives to promote and facilitate the wide adoption of Building Information Modelling (BIM) and its related technologies in architecture, engineering, construction and operations. We develop ourselves as a Centre of Excellence for BIM by providing support in five key areas, including adoption and promotion, training, standards and guidelines, certification and accreditation, and R&D and funding support.
The CIC continues collaborate with key stakeholders to develop and enhance the BIM Standards to meet the local industry needs.  Appreciate the contribution and effort made by the Task Force on BIM Standards in developing a series of new edition of CIC BIM Standards, they were published on CIC BIM Portal in December 2020.
The Launching Ceremony will introduce the new edition of CIC BIM Standards and give you a highlight of CIC's BIM Journey by updating you the CIC's key initiatives on BIM. Also, we are honoured to have Ir Thomas CHAN, Principal Assistant Secretary (Works), Development Bureau to brief us on the newly issued DEVB's Technical Circular on BIM (No. 12/2020).
Remarks:
An electronic copy of CPD attendance certificate will be issued to participants with over 80% attendance within one month after the live webinar. Any attendance on replay sessions after webinar will not be considered for CPD attendance certificate.
Should you have any inquiries, please contact Ms. WONG at bim@cic.hk / 2100 9034.
Last Update: 2021-03-11 11:25:14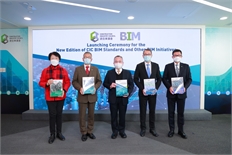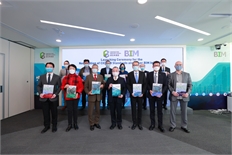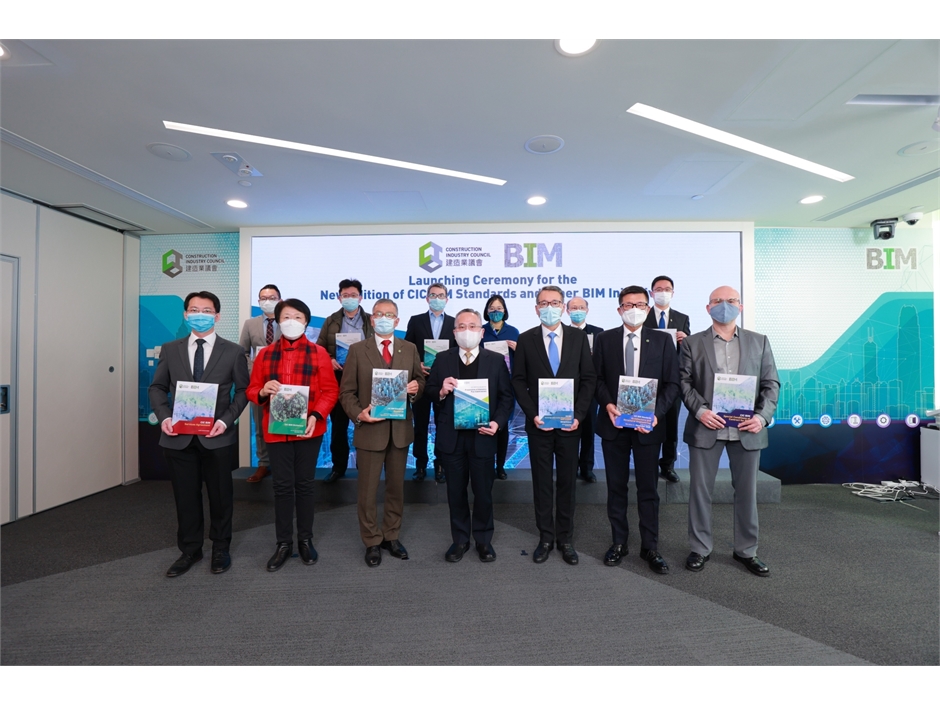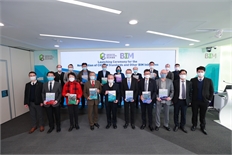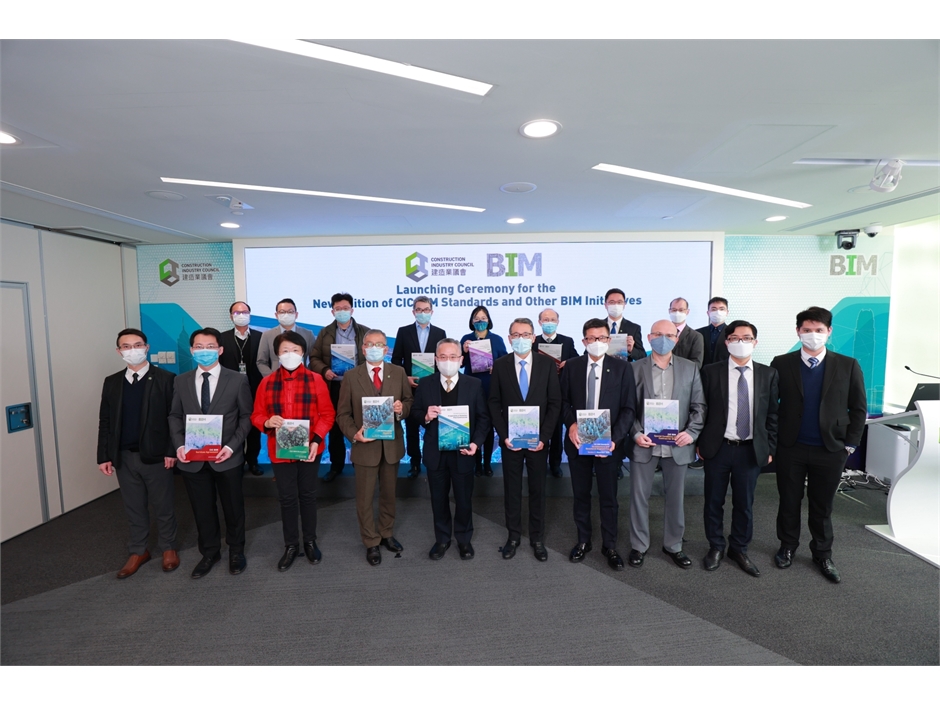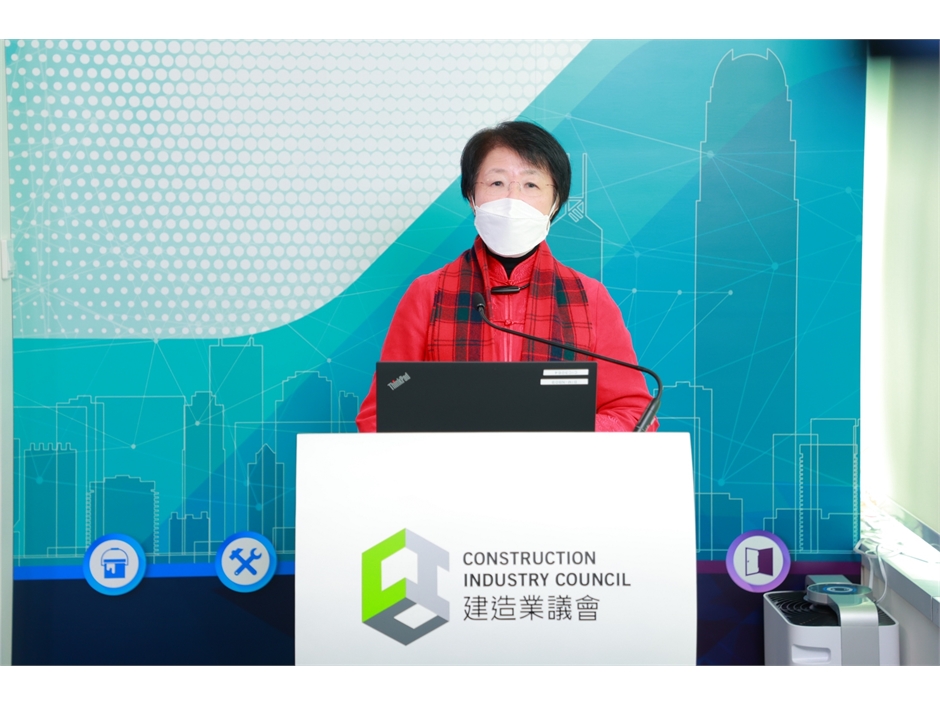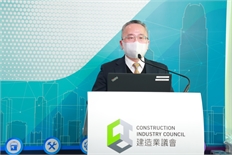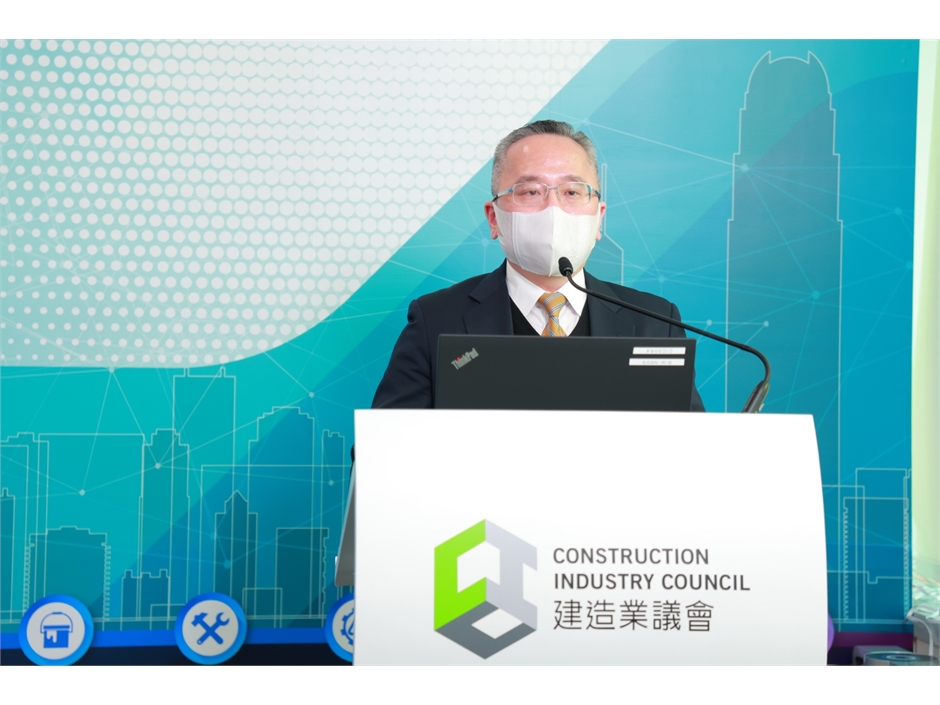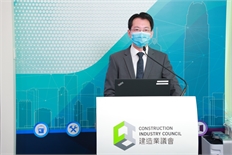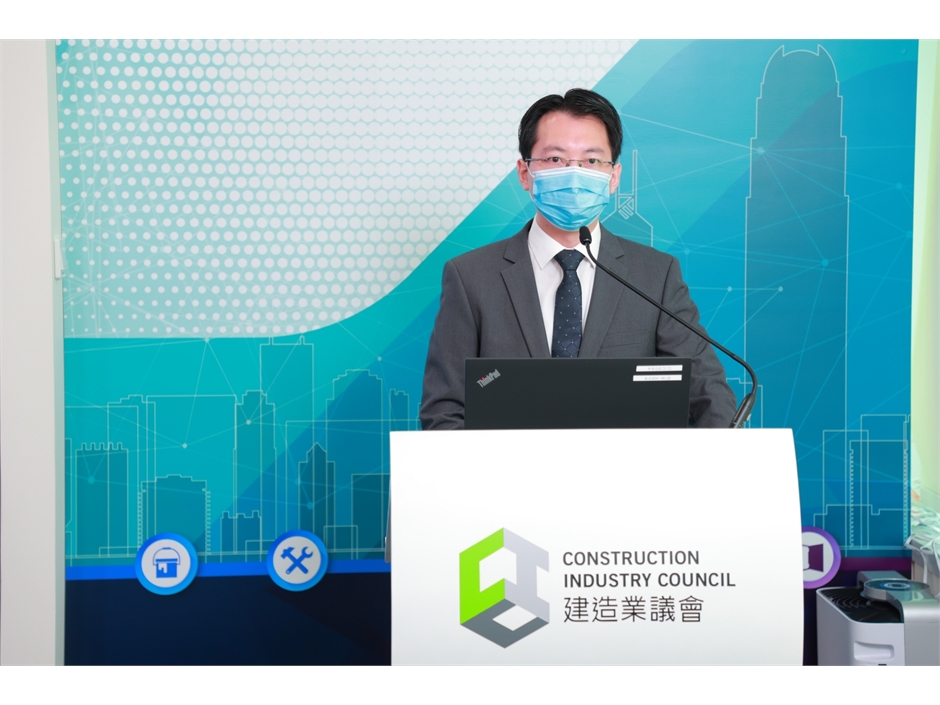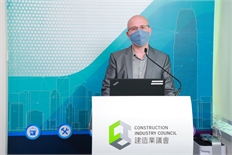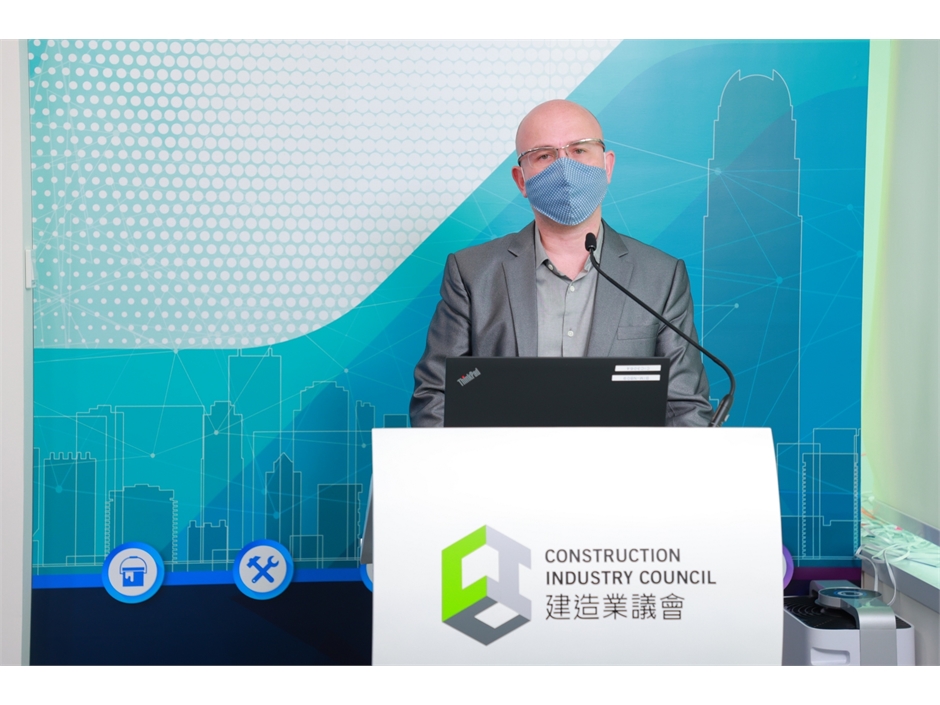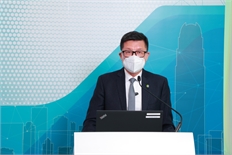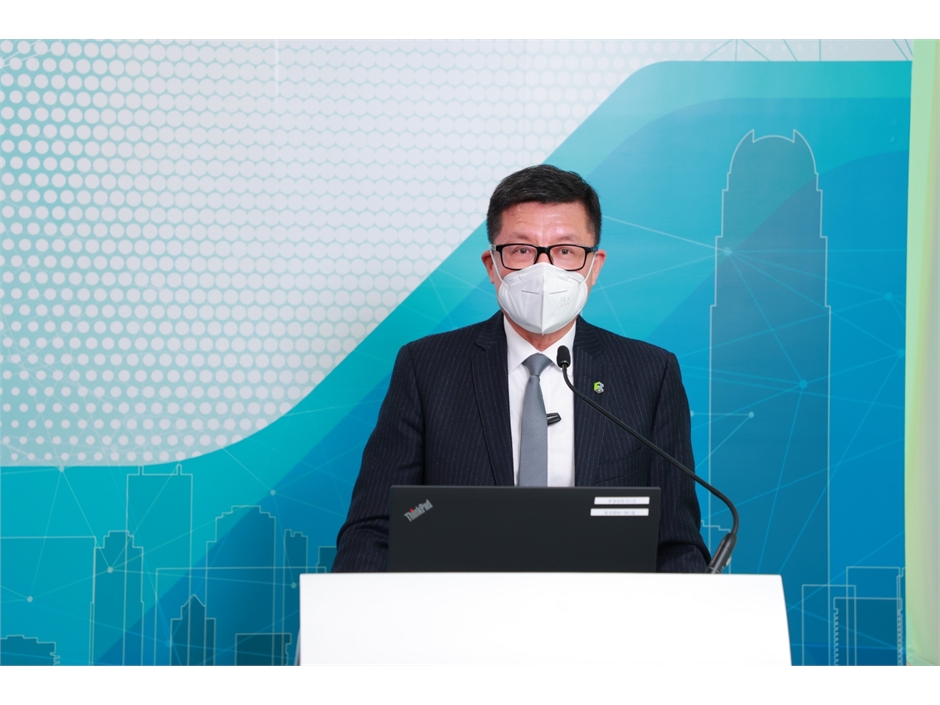 Event Gallery

Close