Construction Digitalisation Charter
The CIC have "Smart Construction Empowered by Digitalisation" as our vision; and our goal is that "All processes involved in the built asset lifecycle are streamlined and digitalised to continuously improve productivity and safety during planning, design, construction and operation, and sustainability for better quality of life". In line with the Government, we are committed to achieve our vision for the industry by setting targets for 2026 with full adoption of digitalisation including Building Information Modelling (BIM), Common Data Environment (CDE) and digital tools in site supervision and monitoring for all active projects over $300 million and trained sufficient practitioners with various levels of BIM competencies. The CIC would like to invite all construction stakeholders to join hands with us to achieve our targets for the industry by signing a Construction Digitalisation (CD) Charter to showcase your strength and commitment to enhance safety, quantity, speed, efficiency and quality of your construction projects/processes. 
By signing the charter, the pledgees commit

To devise an organisational digitalisation roadmap to achieve the 2026 targets set in the CIC Construction Digitalisation Roadmap for continual and wider adoption of BIM, CDE including Digital Work Supervision System (DWSS) and Smart Site Management System (e.g. Smart Site Safety System), and if applicable, Smart AM/FM and O&M in our projects to enhance safety, quantity, speed, efficiency, sustainability and quality.


To train relevant staff on various appropriate levels of BIM competencies.


To authorise the name of our Company and/or our subsidiaries be placed on a public list of pledgees supporting CIC's Construction Digitalisation Roadmap.
We are delighted to have the following organisations signed Construction Digitalisation Charter: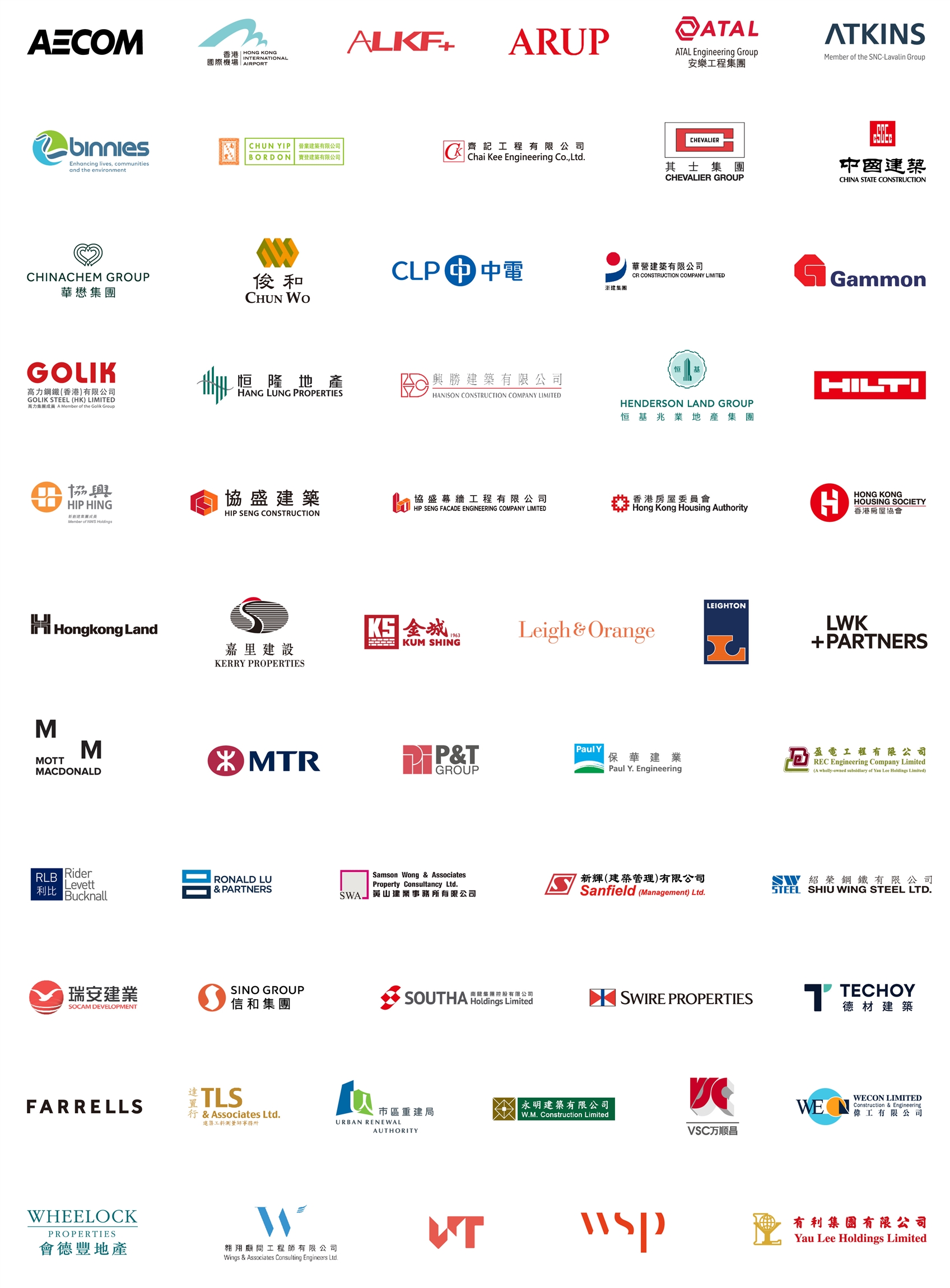 If you are interested in signing Construction Digitalisation (CD) Charter, please email us at bim@cic.hk.