Webinar on Cybersecurity Risks in Construction Industry

Apply Now
Date:
29 June 2022 (Wed)
Time: 
14:30-17:00
Format:
Webinar
Language:
English
Fee:
Free of Charge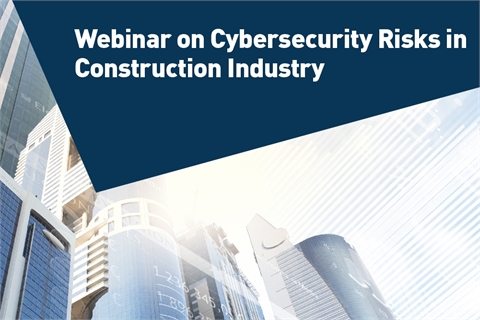 Cybersecurity is always one of the priority concerns when implementing digitalisation. In this online seminar, the Construction Industry Council (CIC) has invited experts to share the trends and challenges of cybersecurity, as well as strategies in addressing cybersecurity risks in construction industry.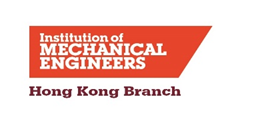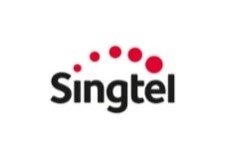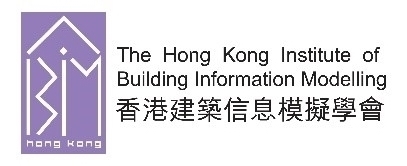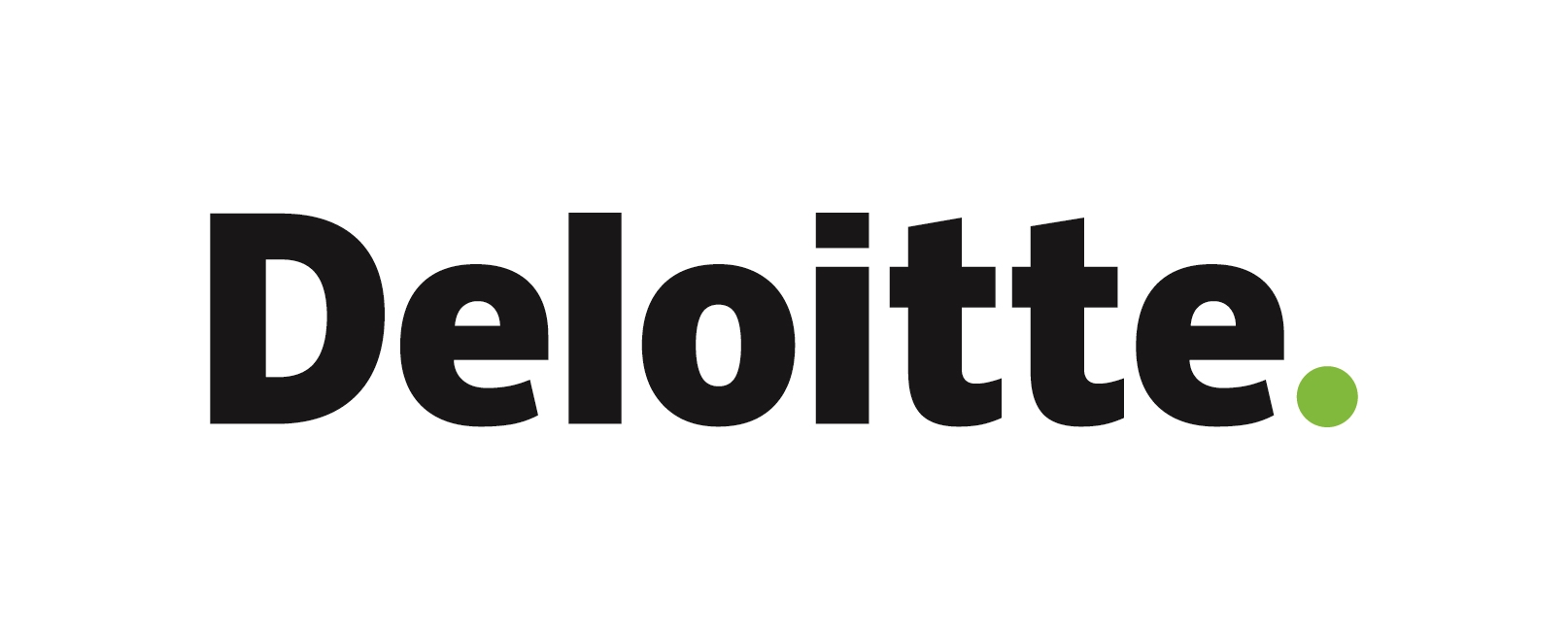 Rundown :
Time
Session Content
14:30 - 14:35

Welcome address

Mr. Adams CHAN, Chief Information Officer - Information Technology, CIC

14:35 - 14:55

Are you ready for cyber everywhere?

Ms. Eva KWOK, Partner, Cyber Risk Services, Deloitte China

14:55 - 15:15

Application of blockchain technology to manage the cybersecurity risks in the construction industry

Prof. Jack CHENG, Professor and Associate Head, Department of Civil and Environmental Engineering, HKUST

15:15 - 15:35

Supply chain cybersecurity risk management in built environment

Mr. Daniel HO, Security Expert, Singtel

15:35 - 15:55

IOT security

Mr. Martin FAN, Managing Director, TUV Rheinland

15:55 - 16:15

Construction cybersecurity insurance, a critical tool for construction supply chain cybersecurity risk mitigation

Mr. Coleman TSE, Managing Director, Greenwood Consultancy Ltd.

16:15 - 16:35

Common Data Environment (CDE)'s cybersecurity risk

Mr. David FUNG, Managing Director, Advanced Construction Information Development Ltd.

16:35 - 17:00
Q&A
Should you have any inquiries, please contact Mr. Coleman TSE at colemantse@hotmail.com / 9733 2873.
Remarks:
An electronic copy of CPD attendance certificate will be issued to participants with over 80% attendance within one month after the live webinar. Any attendance on replay sessions after webinar will not be considered for CPD attendance certificate.
Replay video is now exclusive for i-Club members, please click here to join i-Club.
Last Update: 2022-06-24 14:12:25