CIC Construction Digitalisation Award 2021 Launching Ceremony and Celebration of BIM Achievement 2020
Date:
10 Nov 2020 (Tue)
Time:
14:30 - 16:15
Language:
Cantonese

Format:
Webinar

The CIC Construction Digitalisation Award aims to recognize outstanding local projects and local organisations for their contribution in the promotion and adoption of digitalisation in the industry. The Launching Ceremony will announce the Award details and accept applications officially.

The Celebration of BIM Achievement 2020 will announce the winners, recognize and share the achievements of organisations and practitioners on BIM with stakeholders.
An electronic copy of CPD attendance certificate will be issued to the qualified participants after the webinar.
Should you have any inquiries, please contact Ms. WONG at bim@cic.hk / 2100 9034.
Last Update: 2021-03-11 11:32:28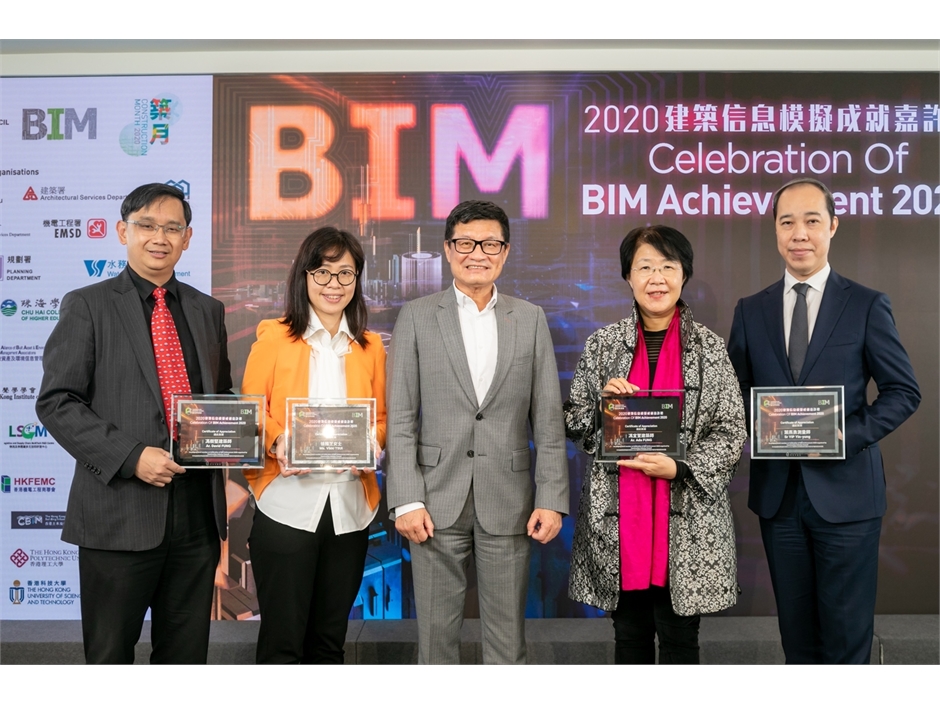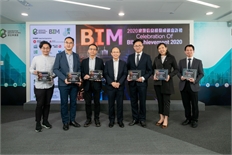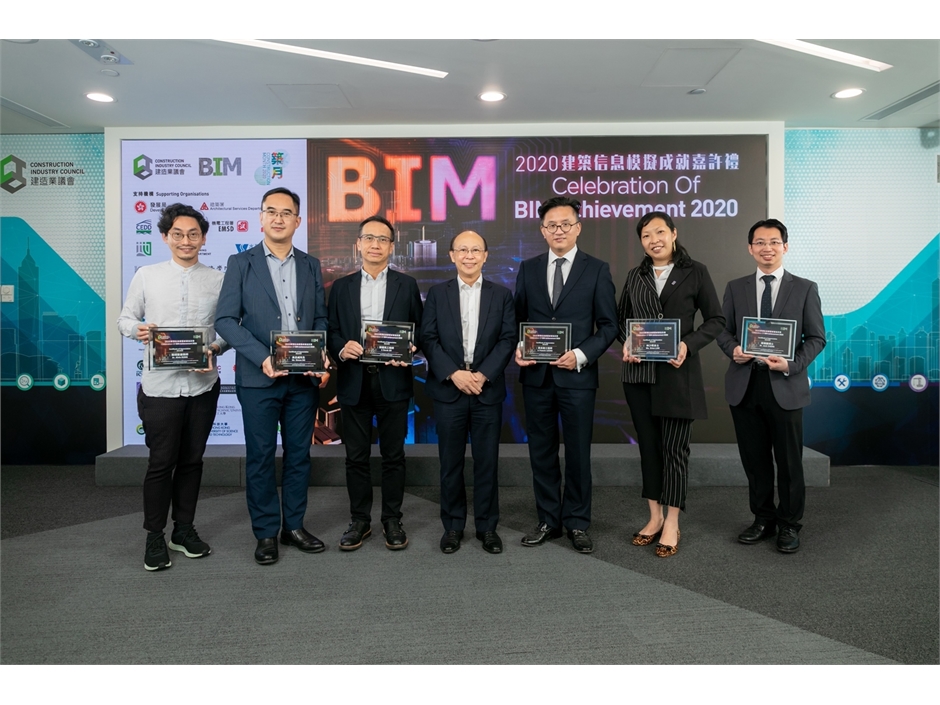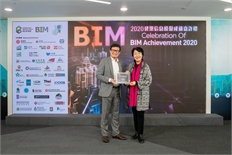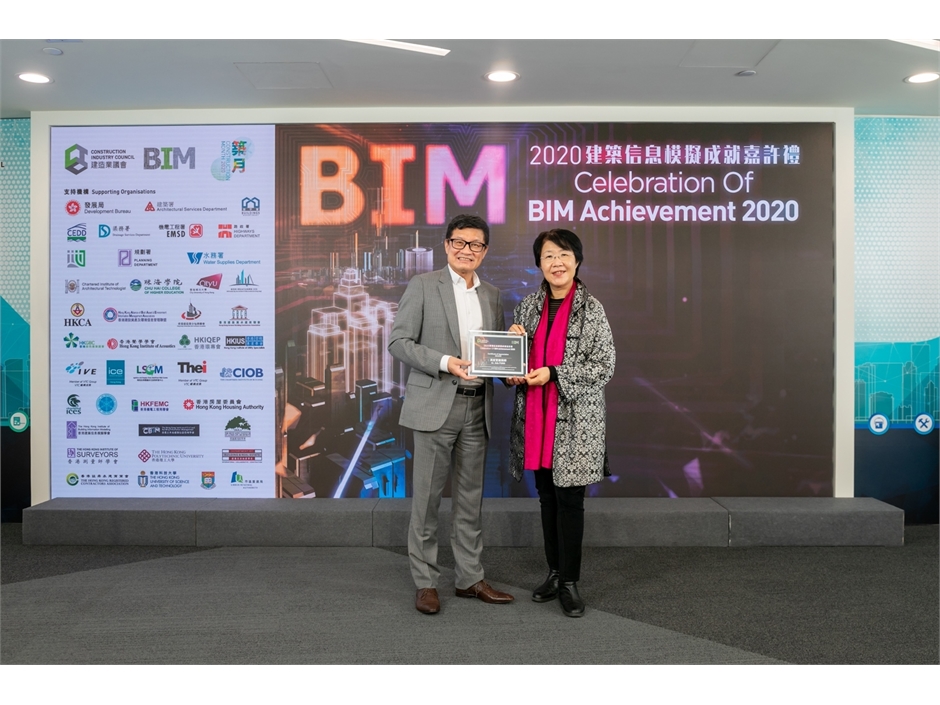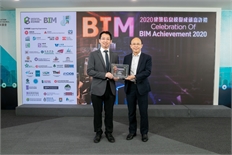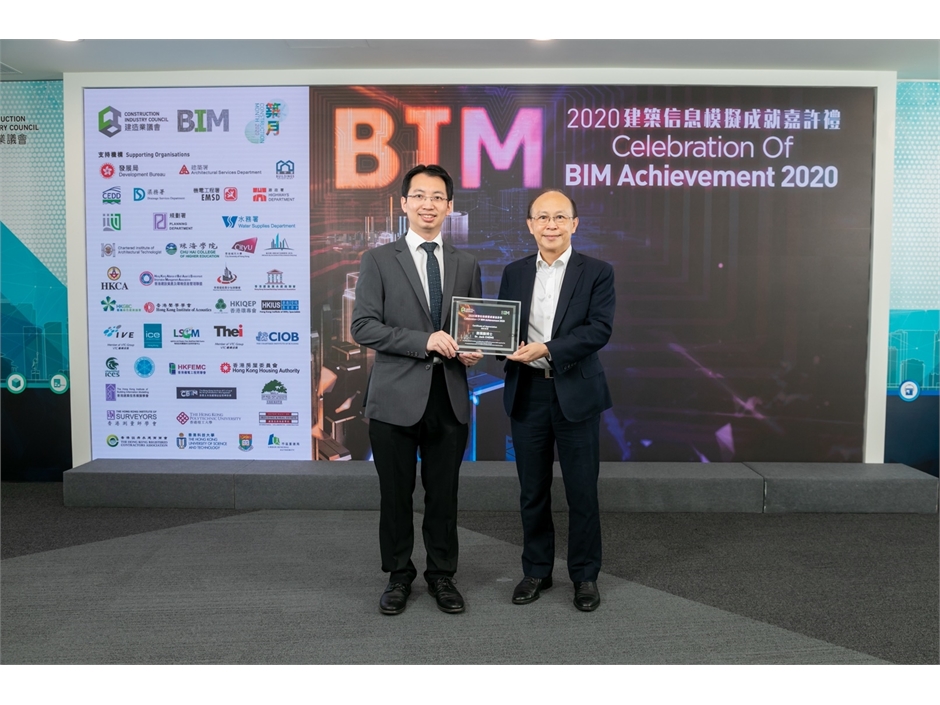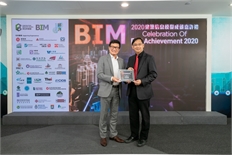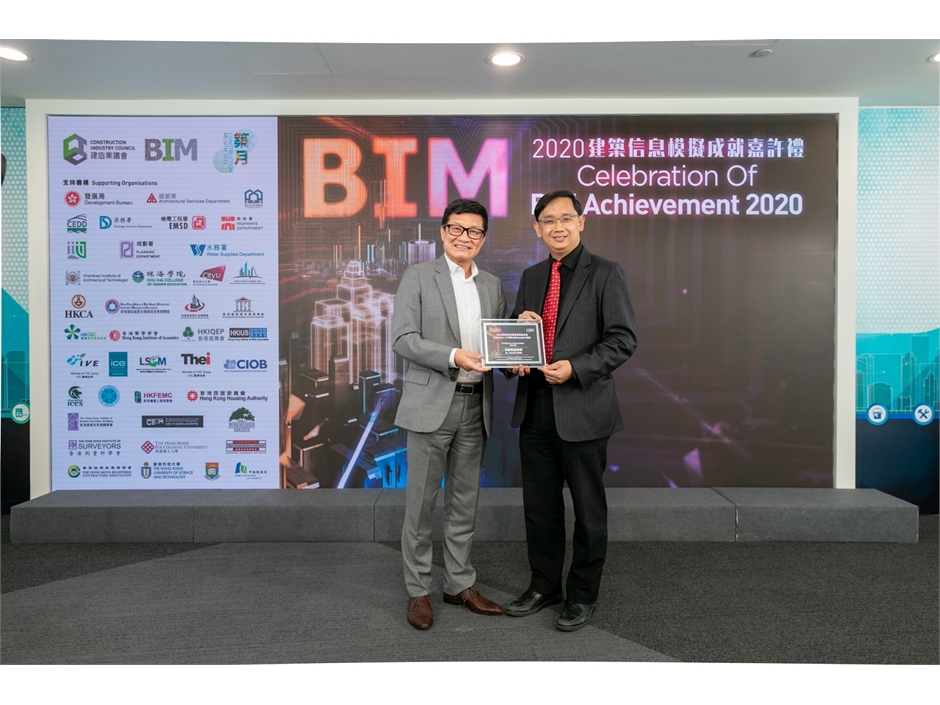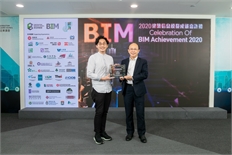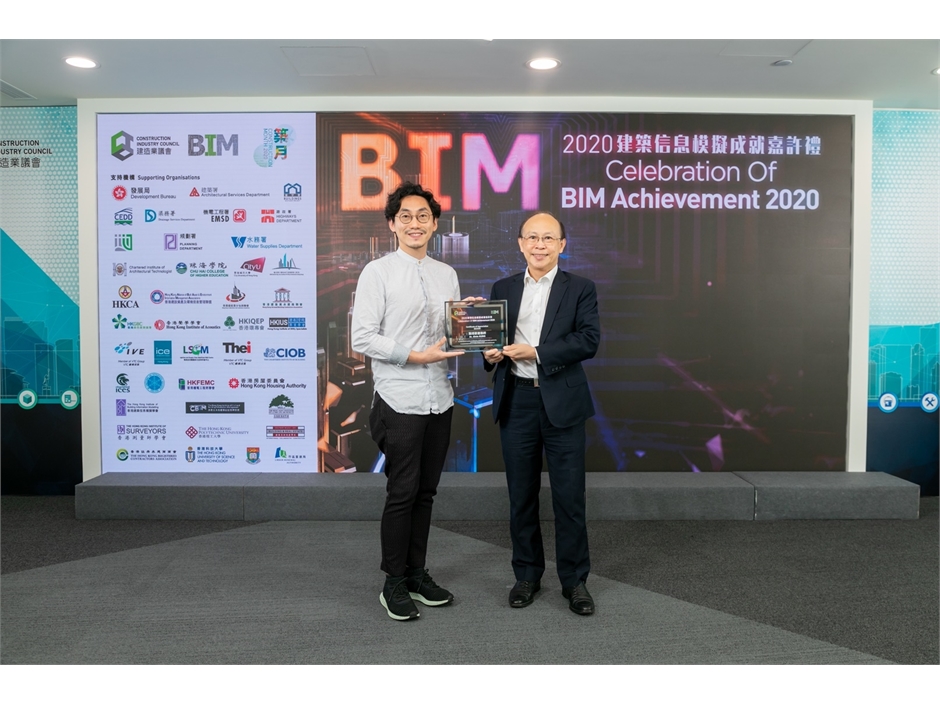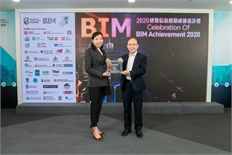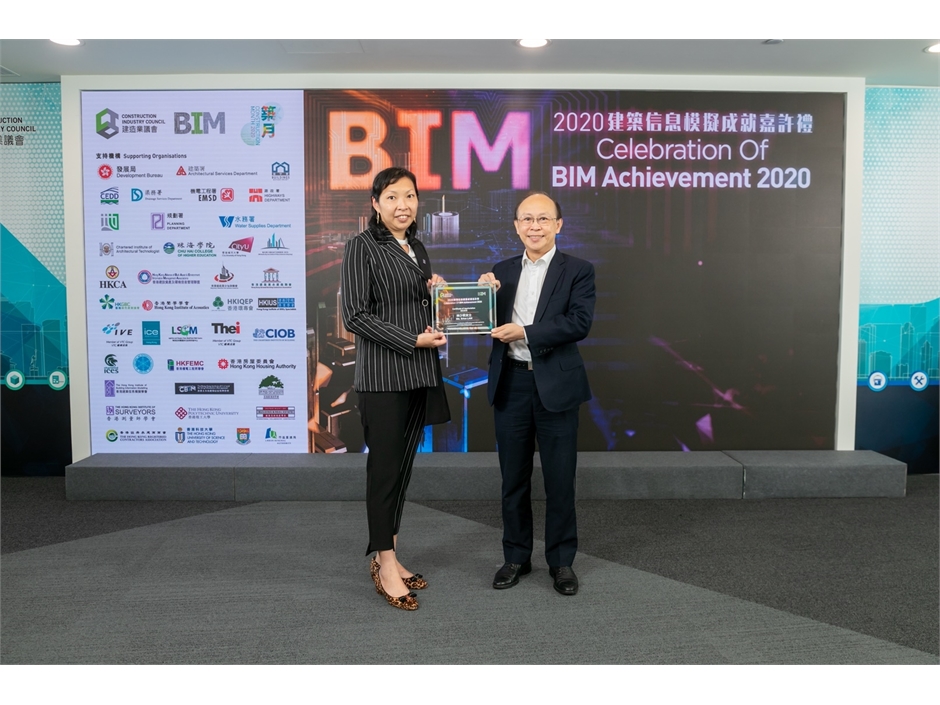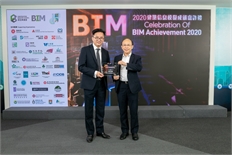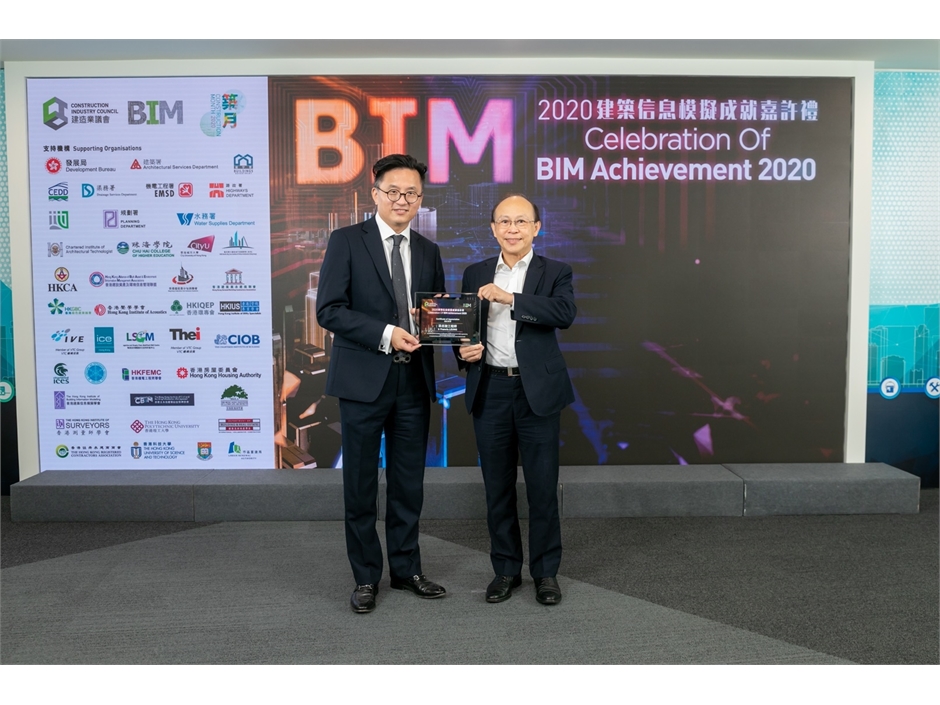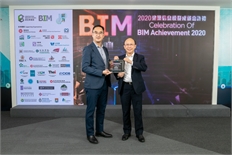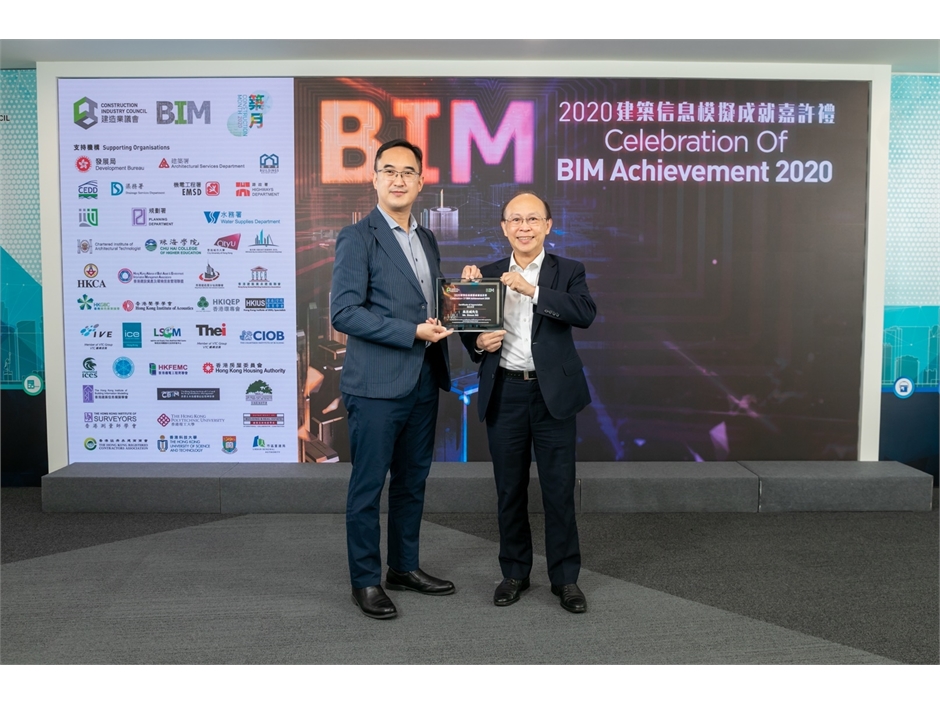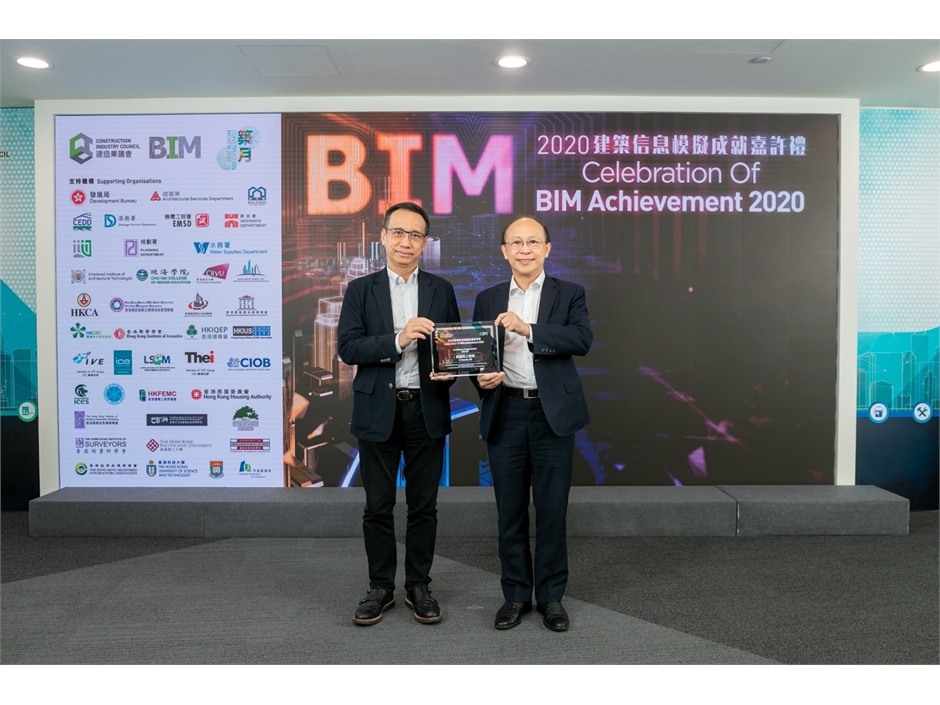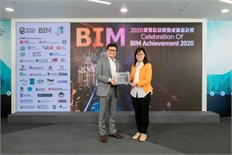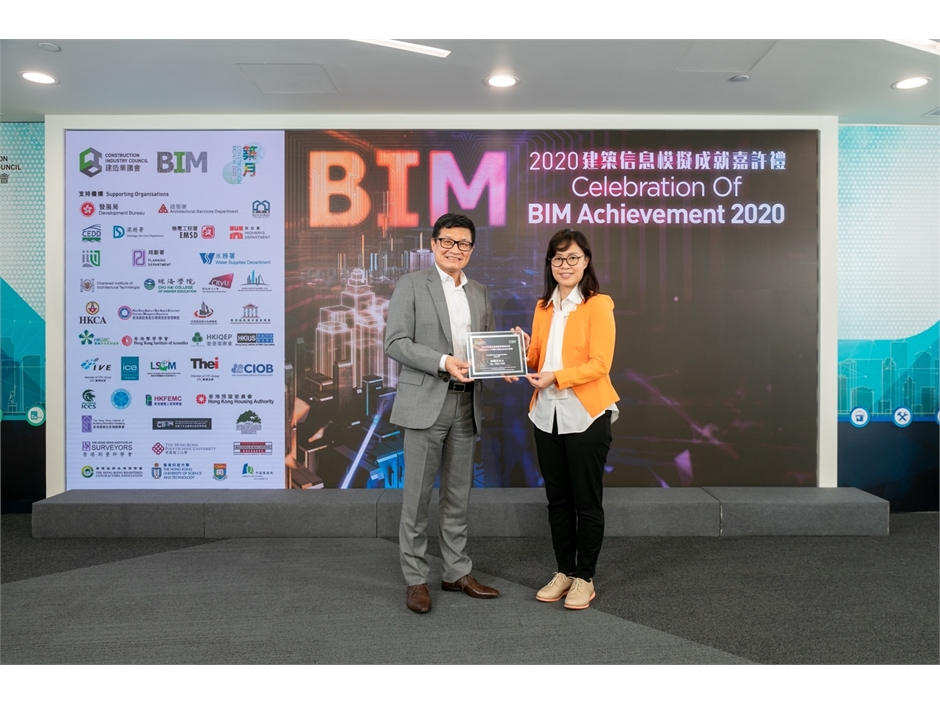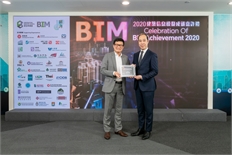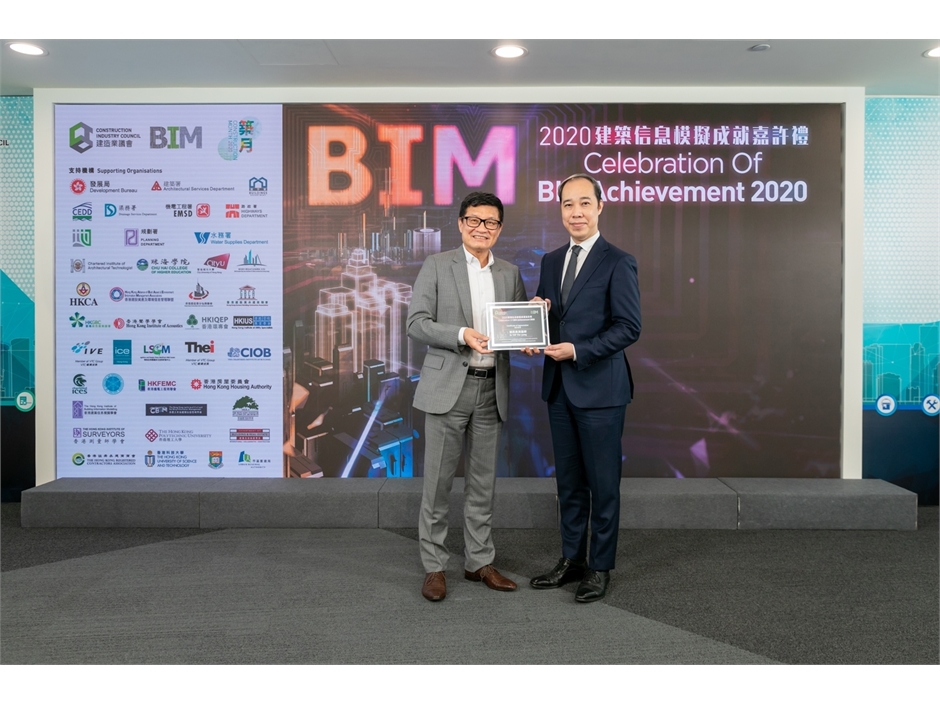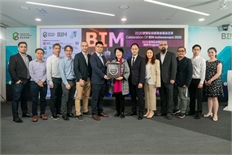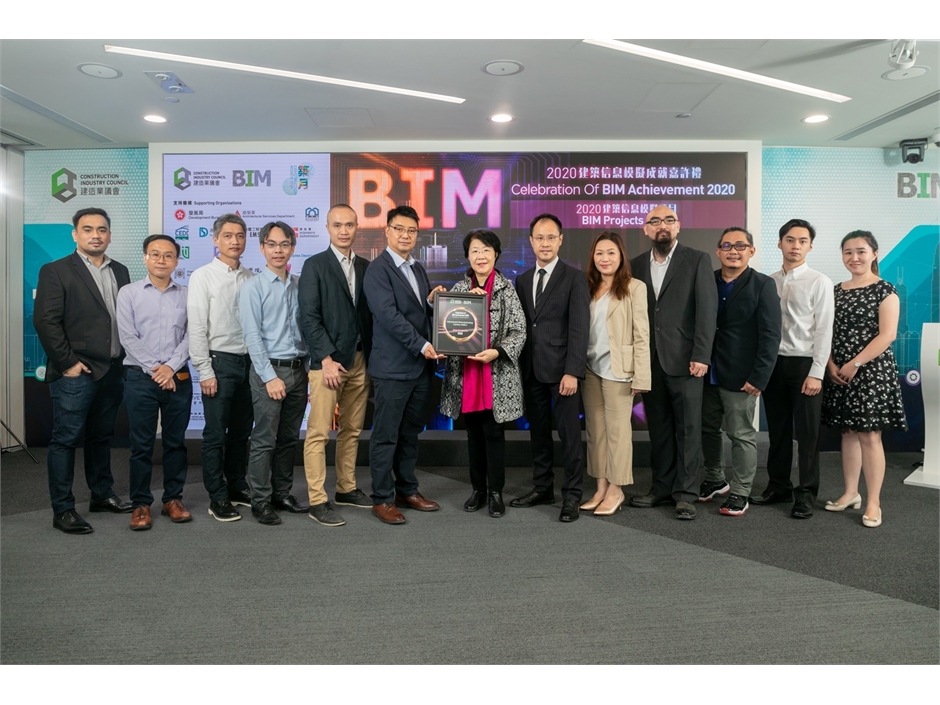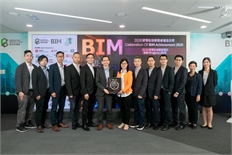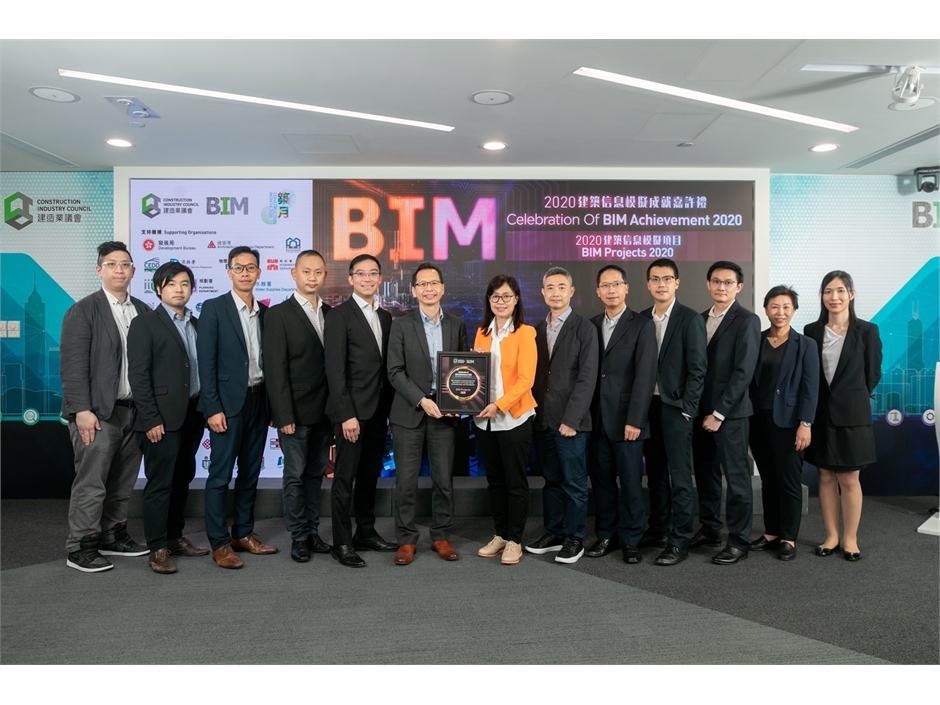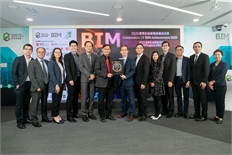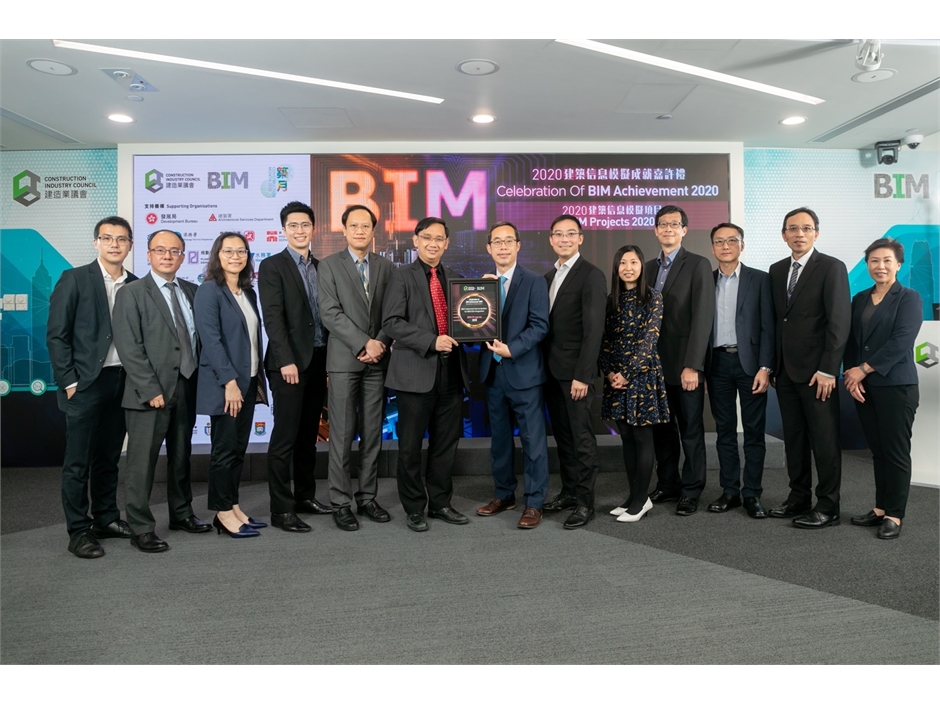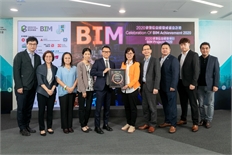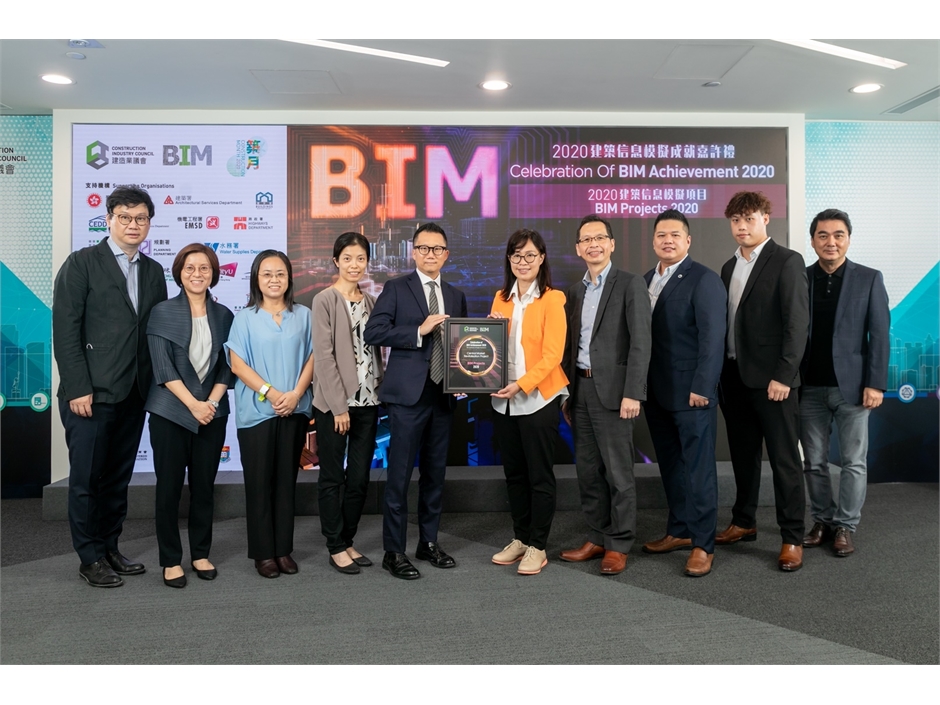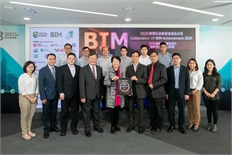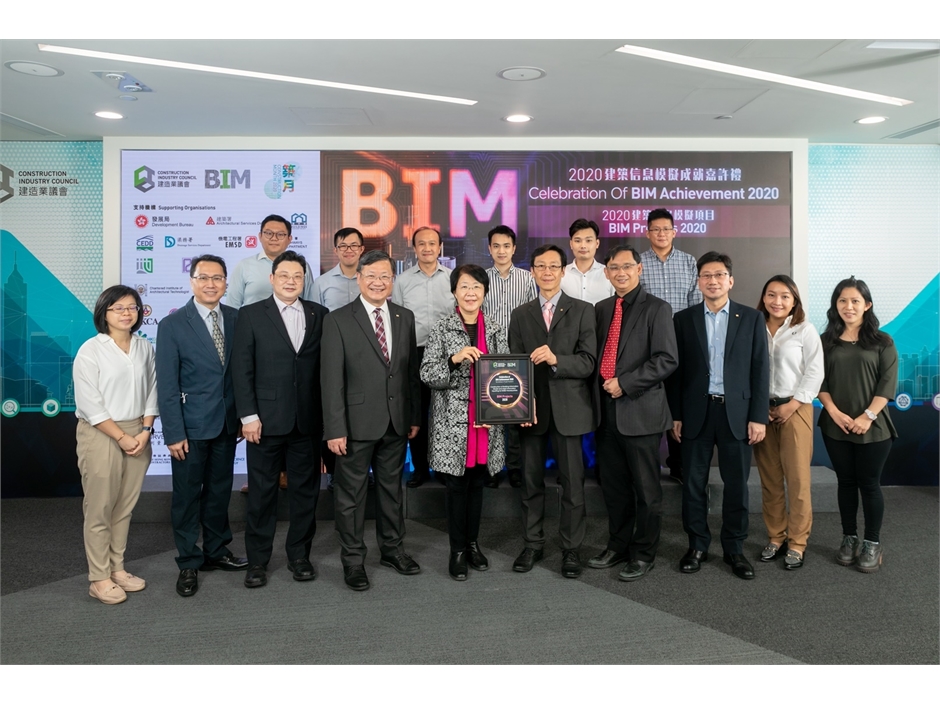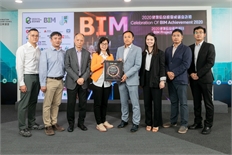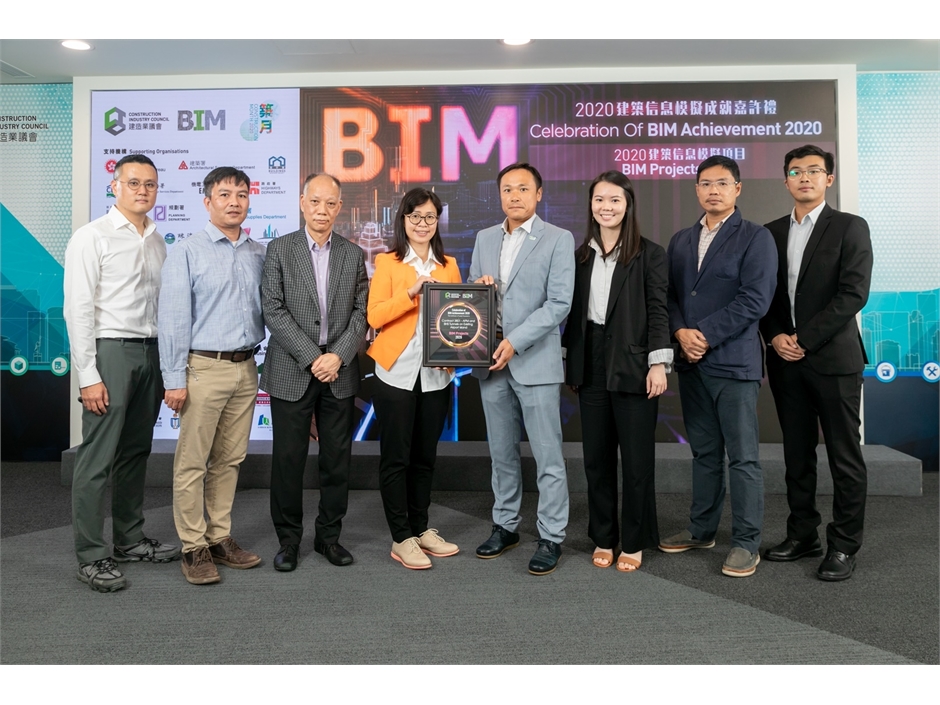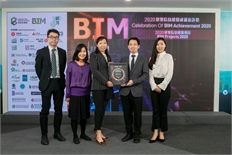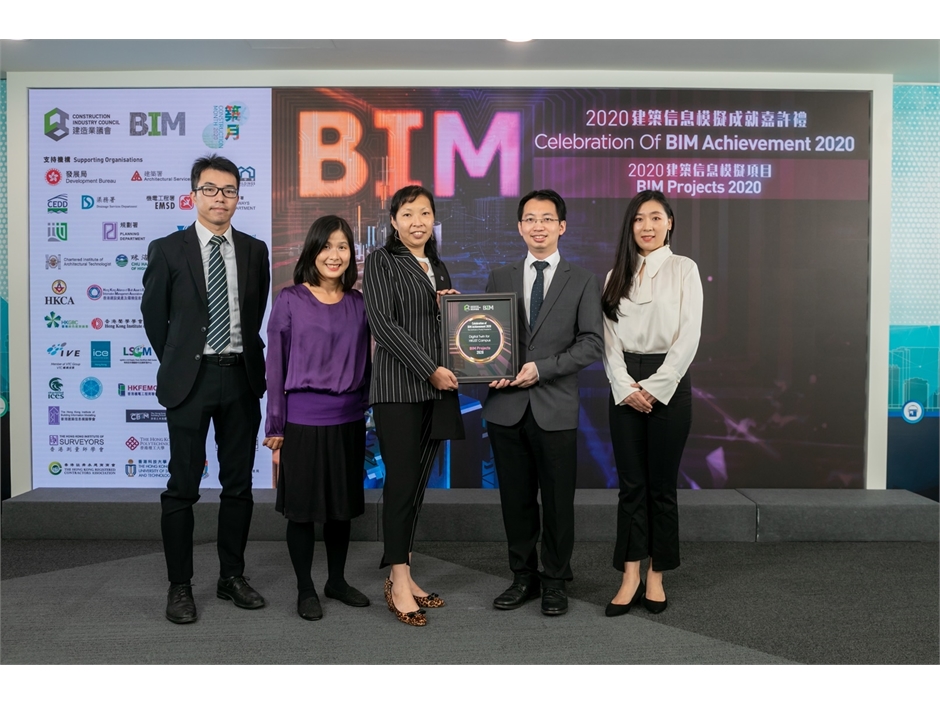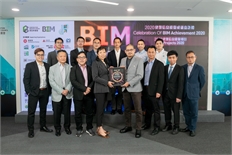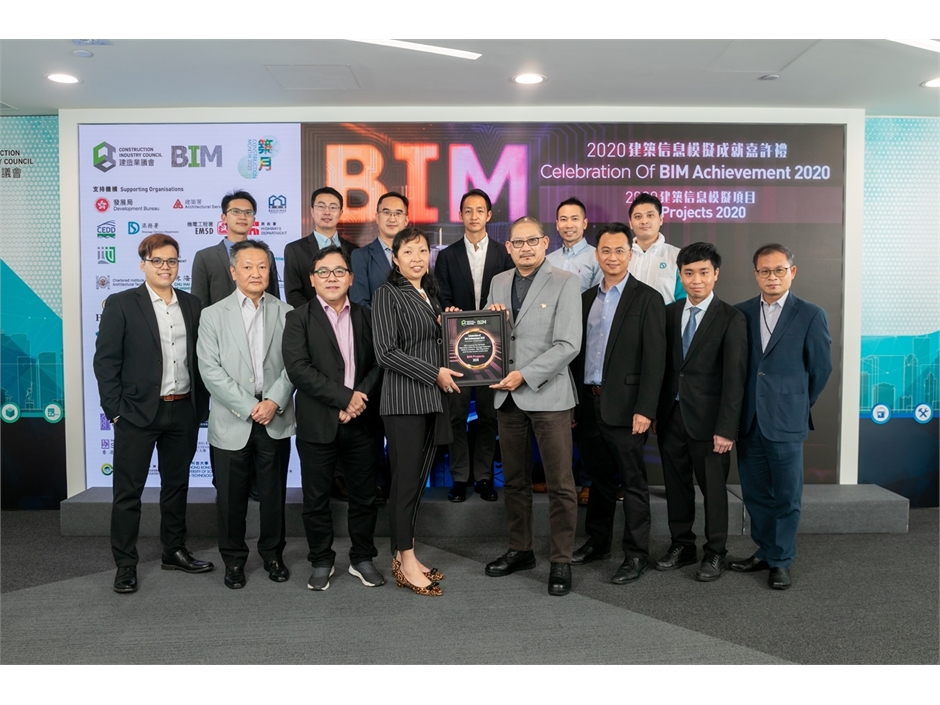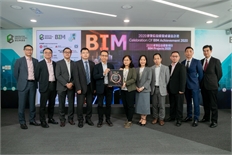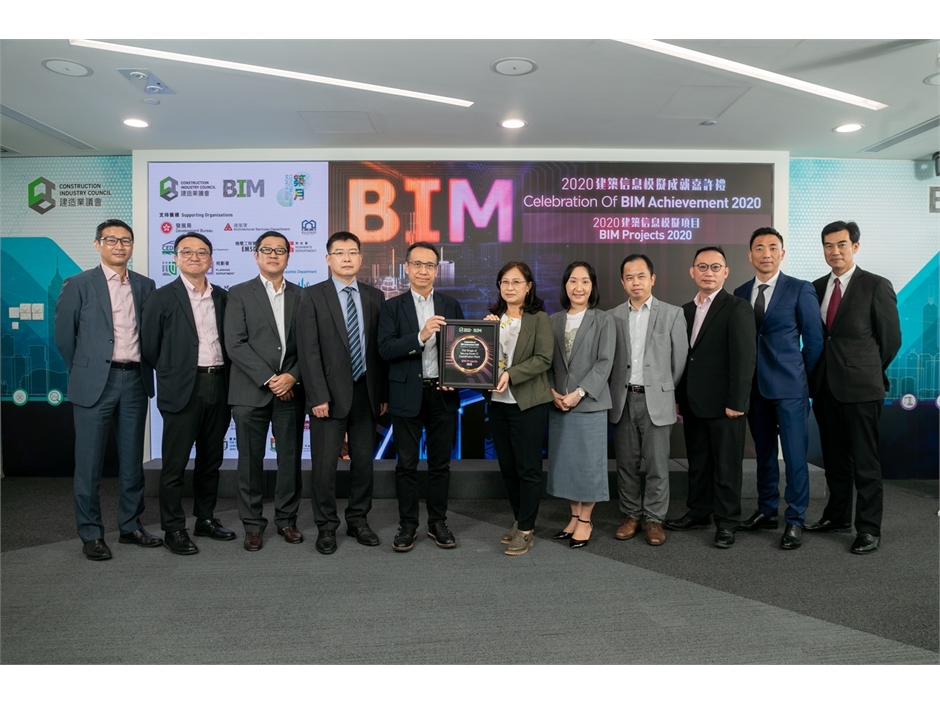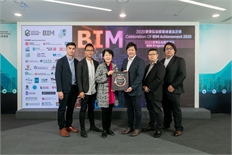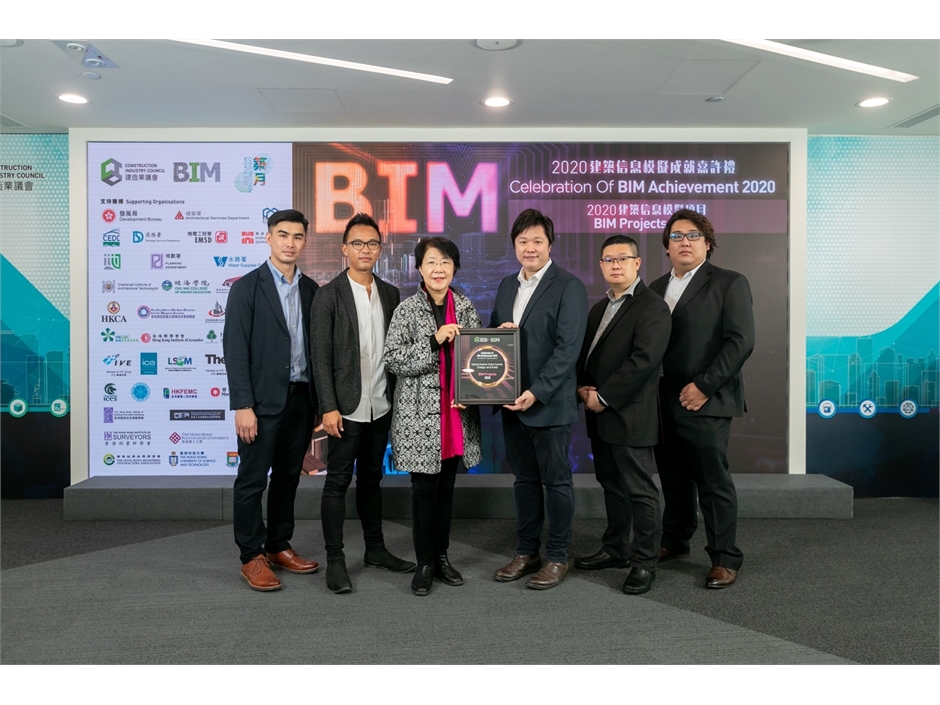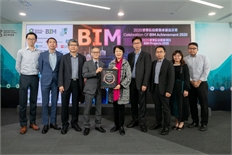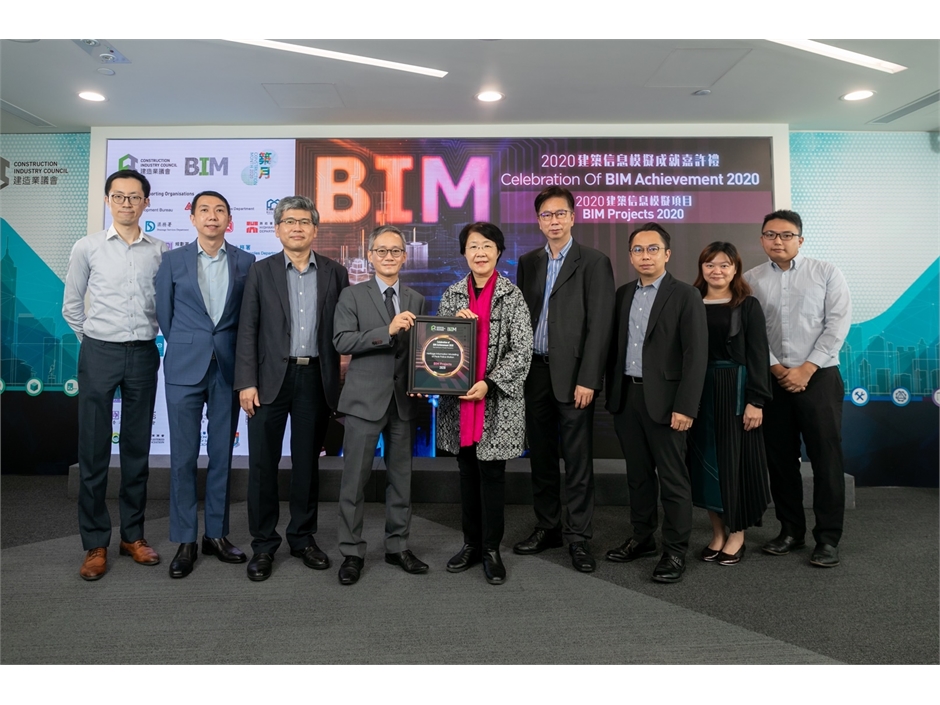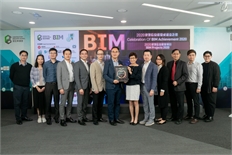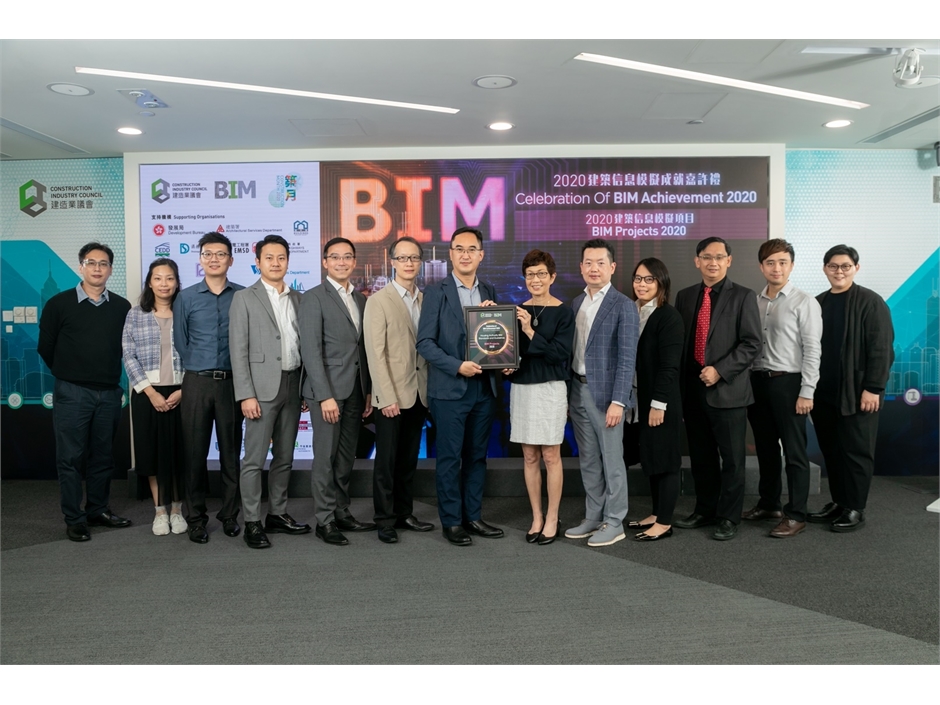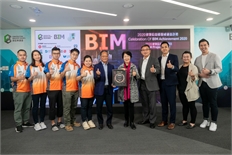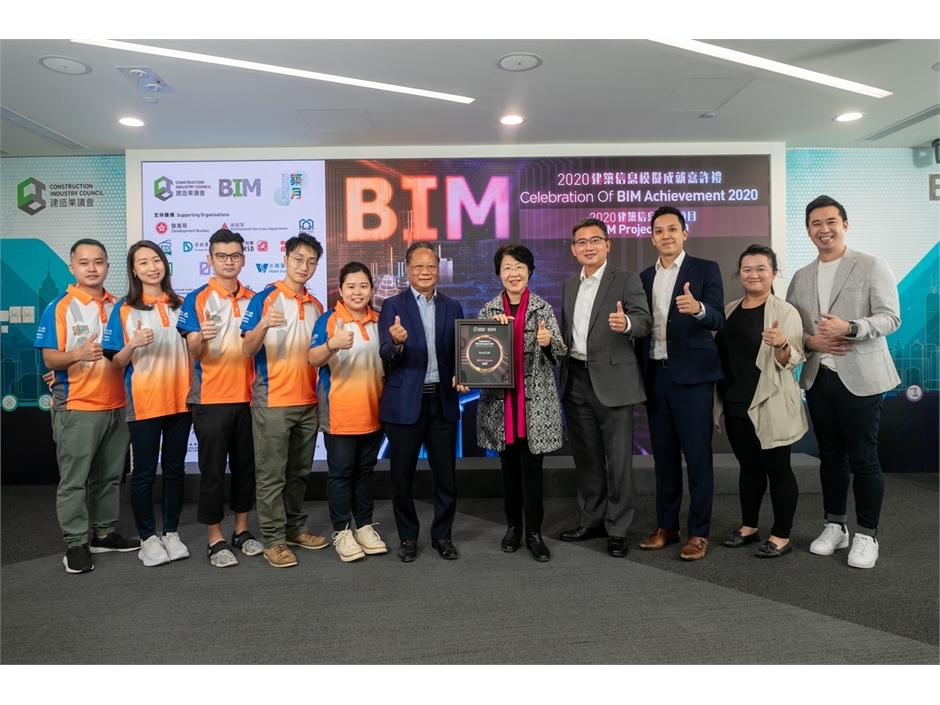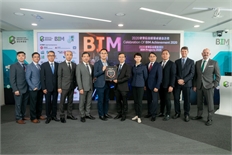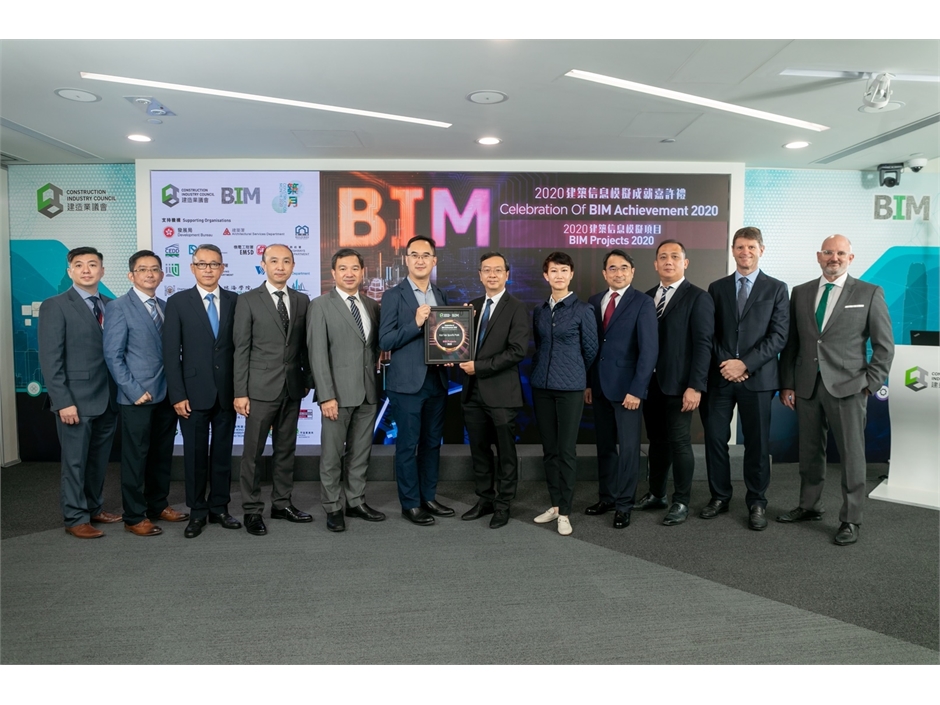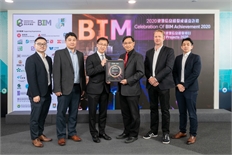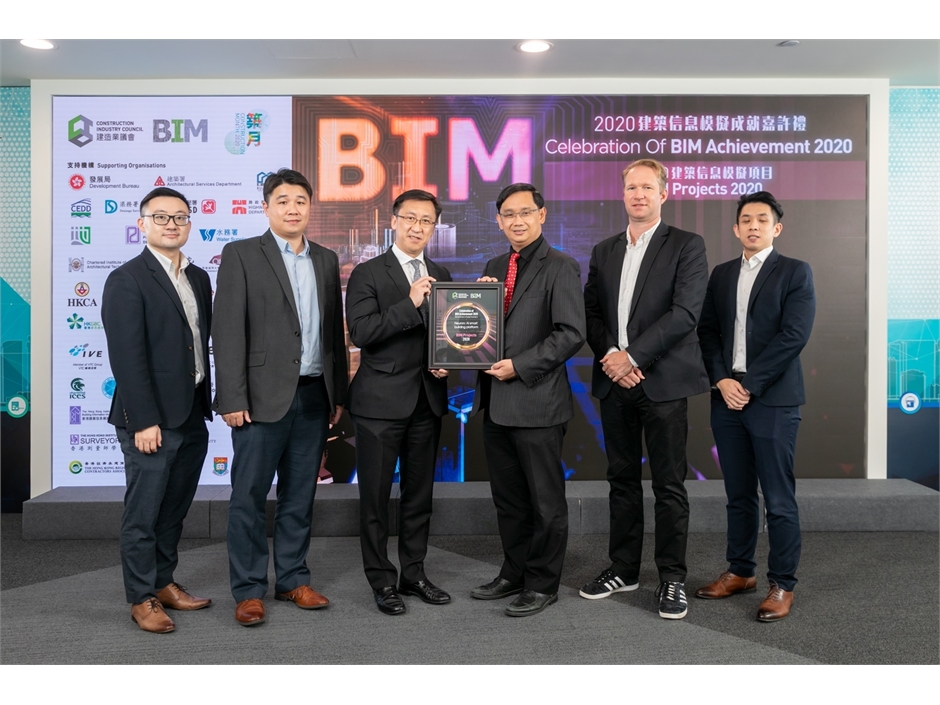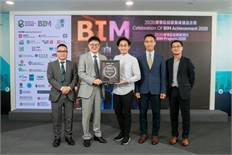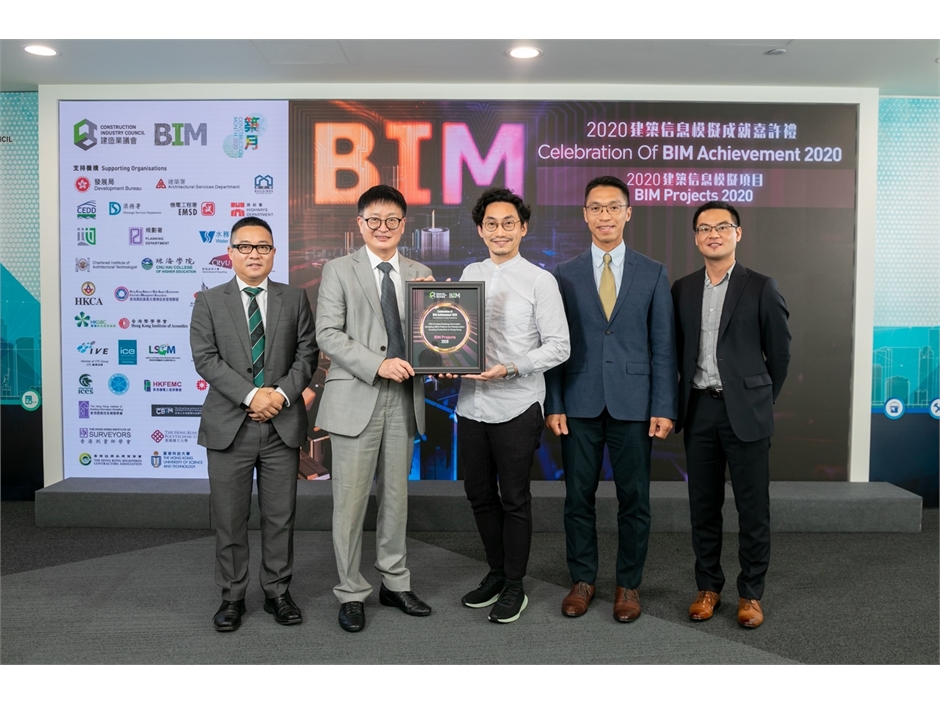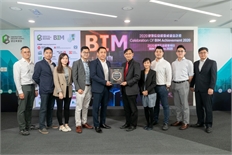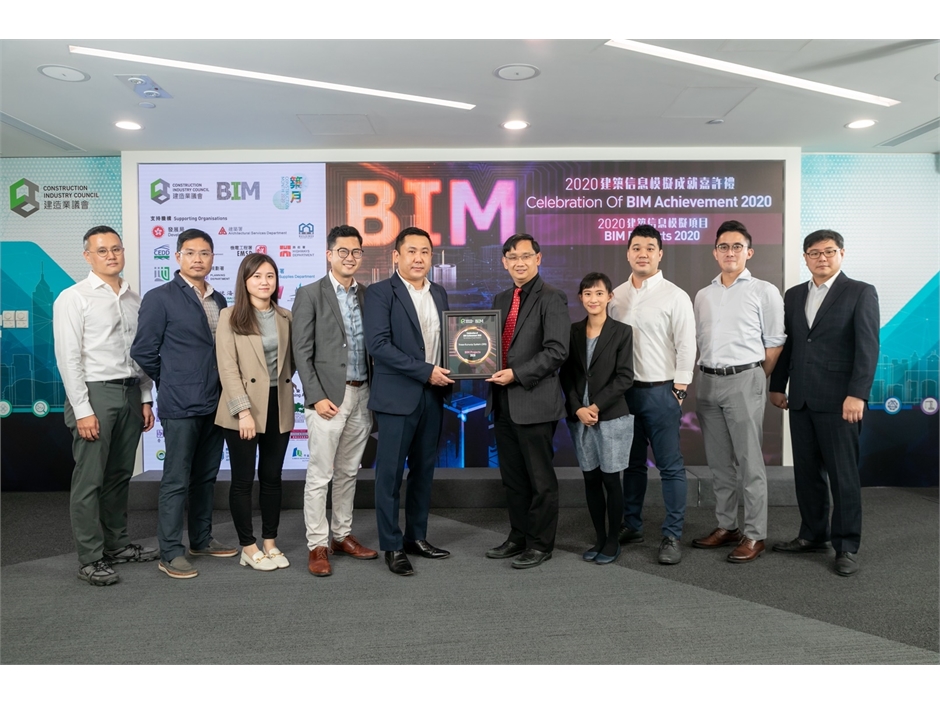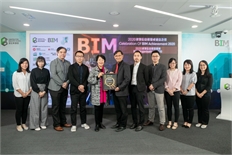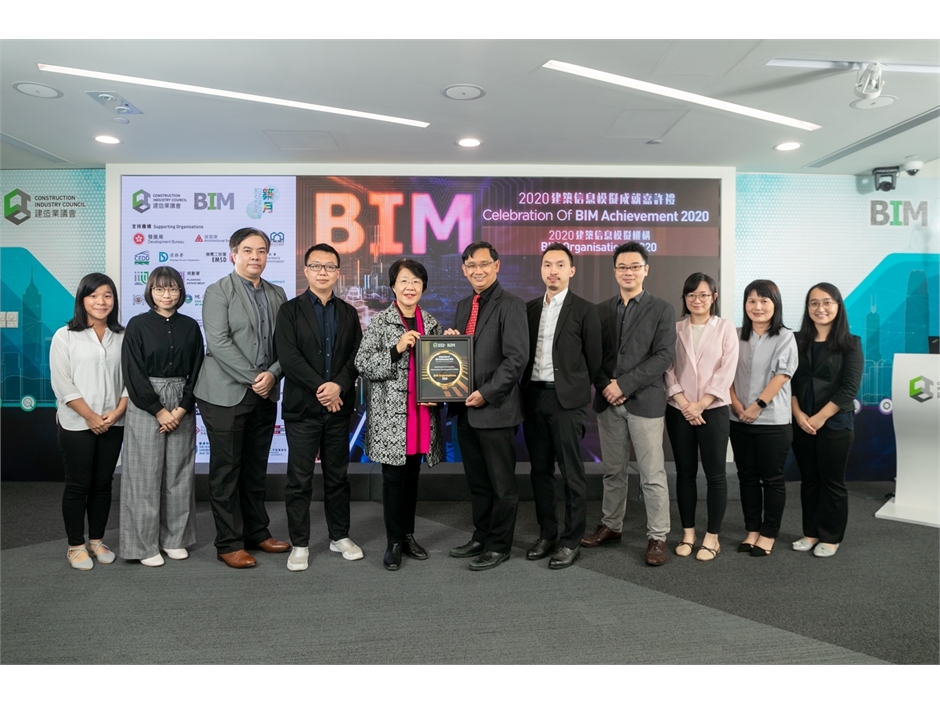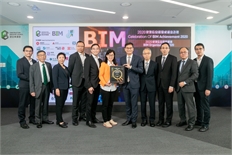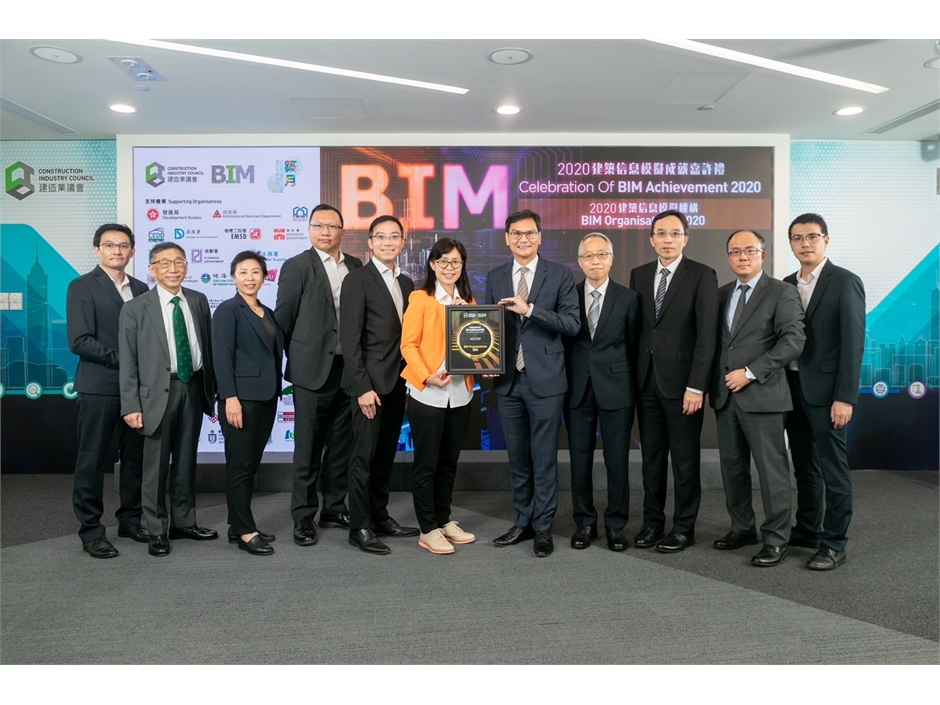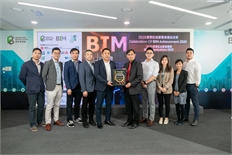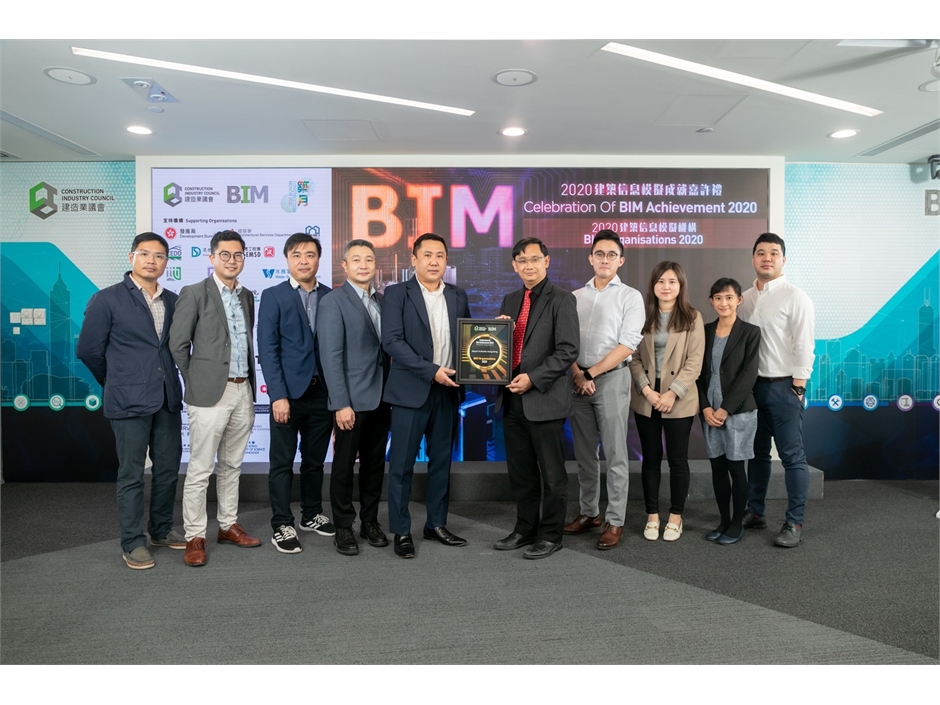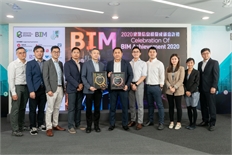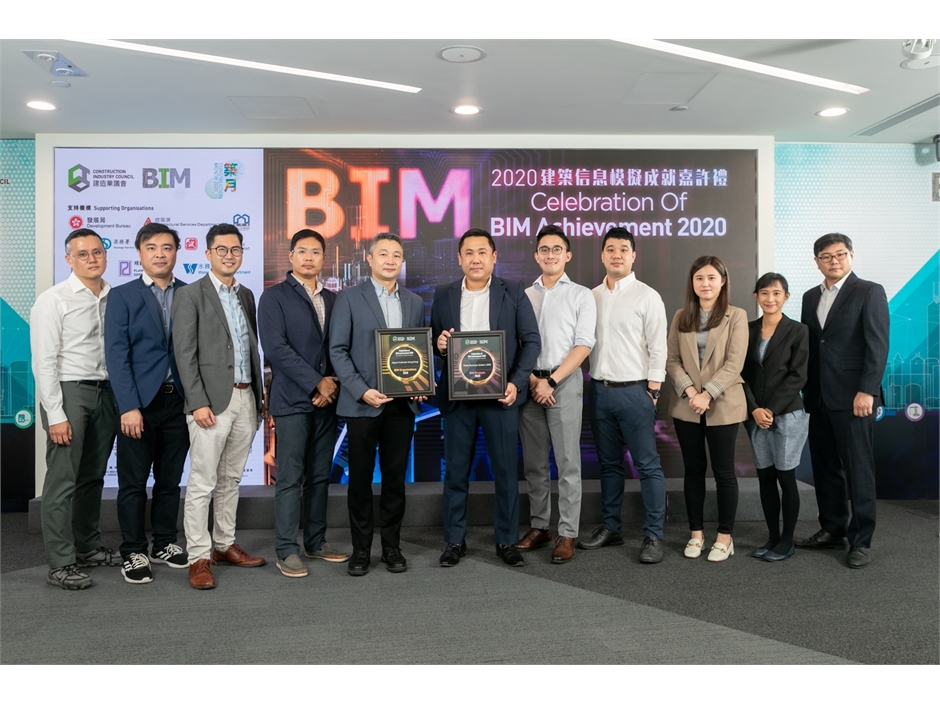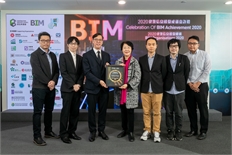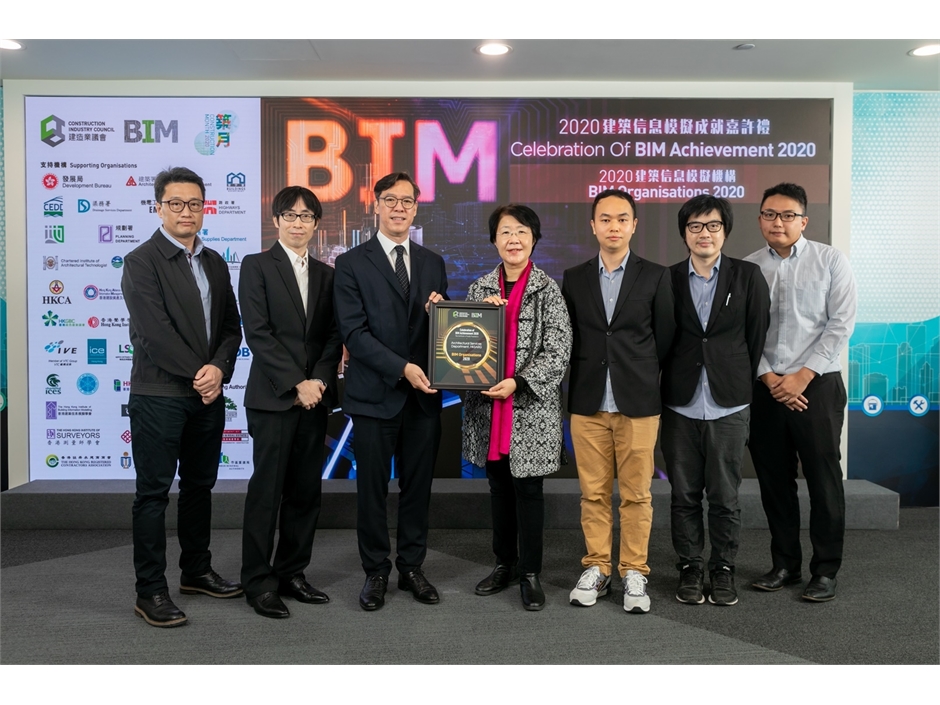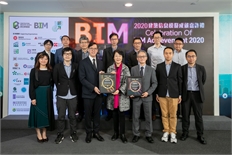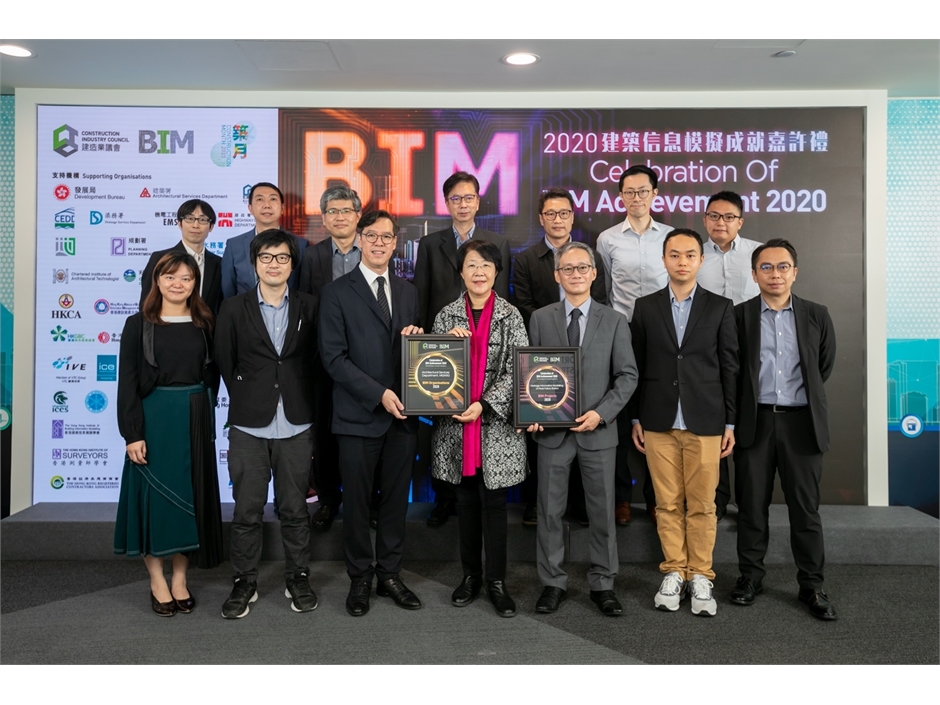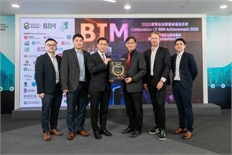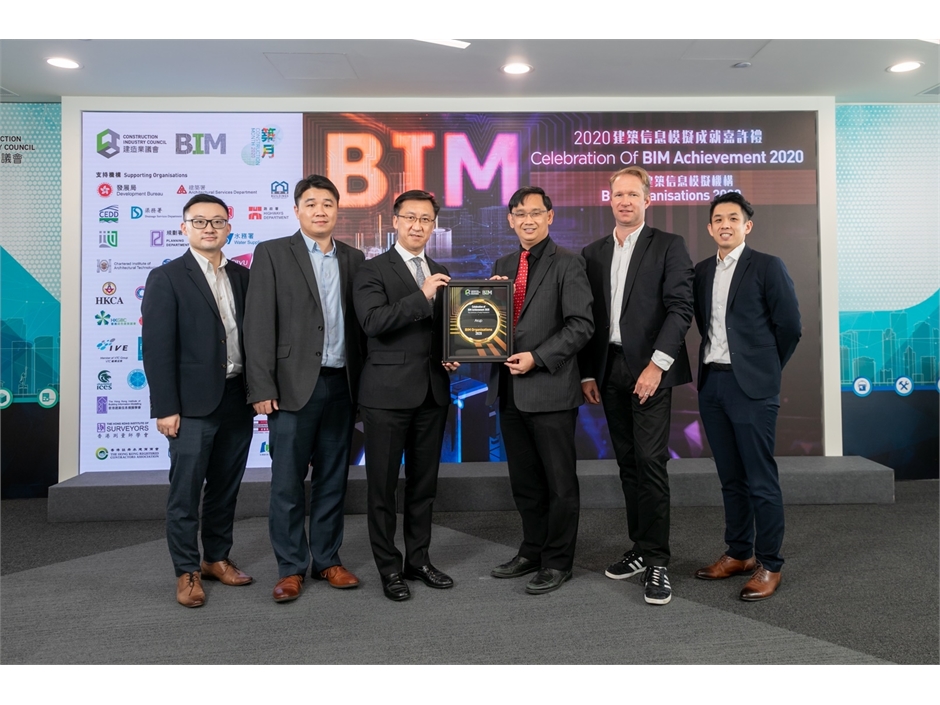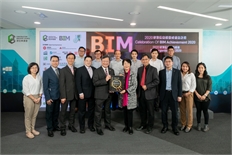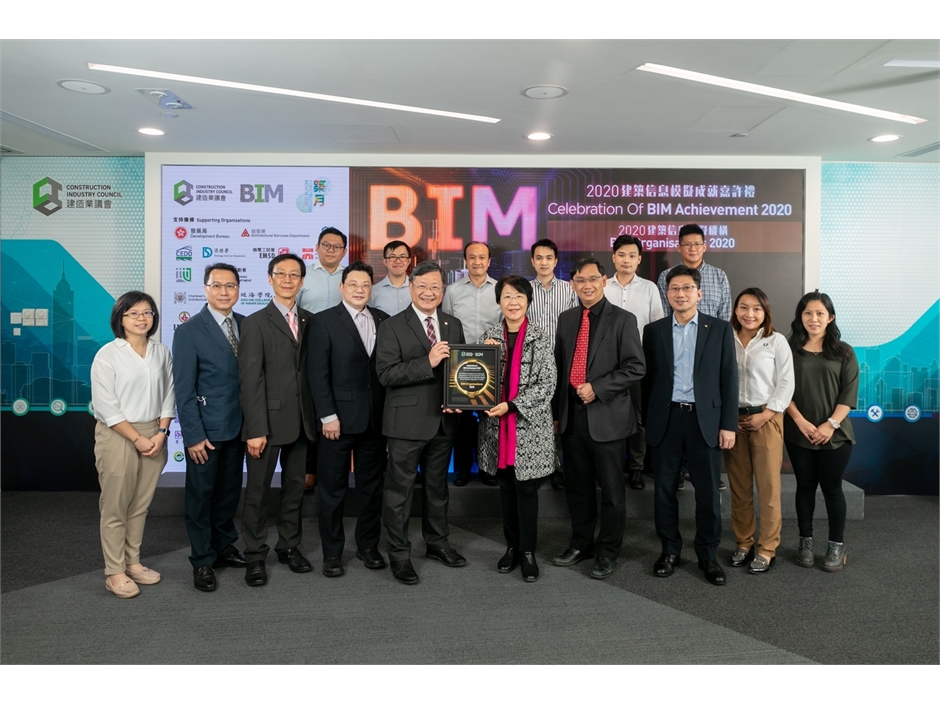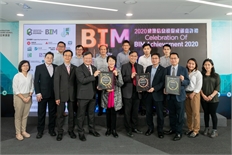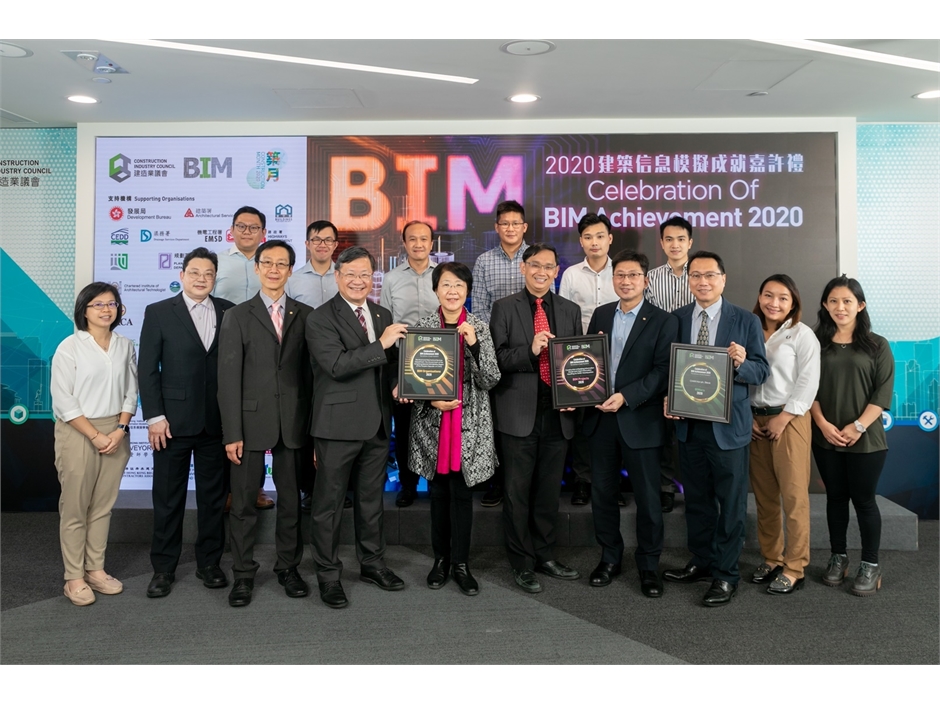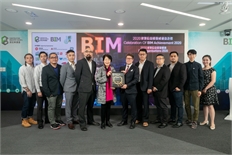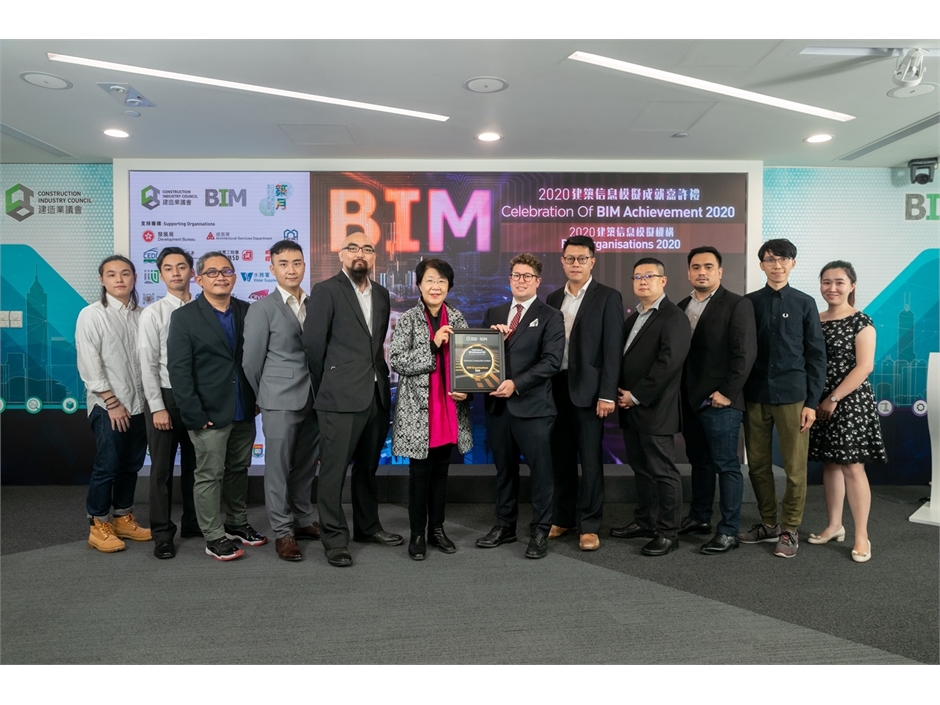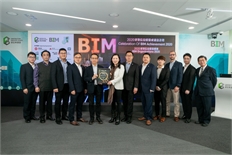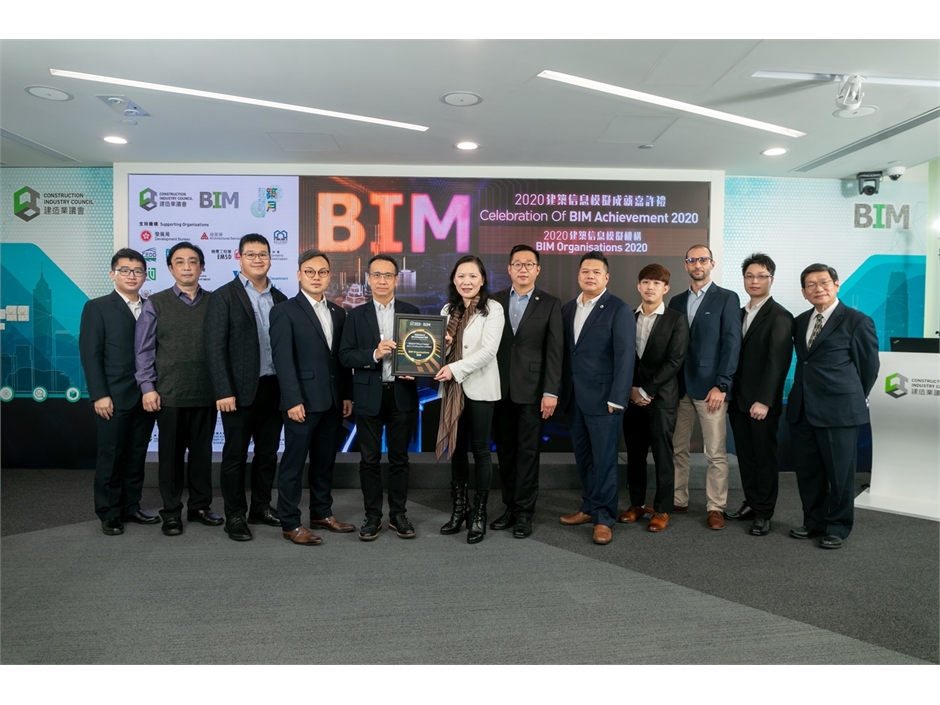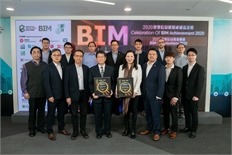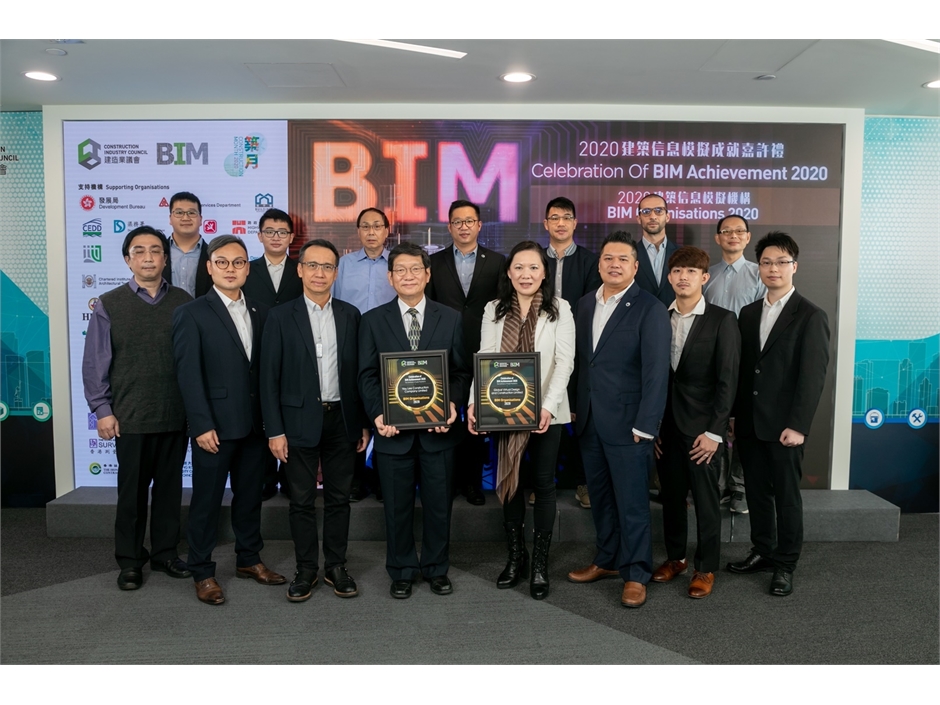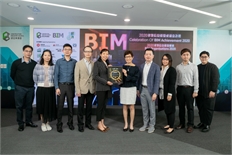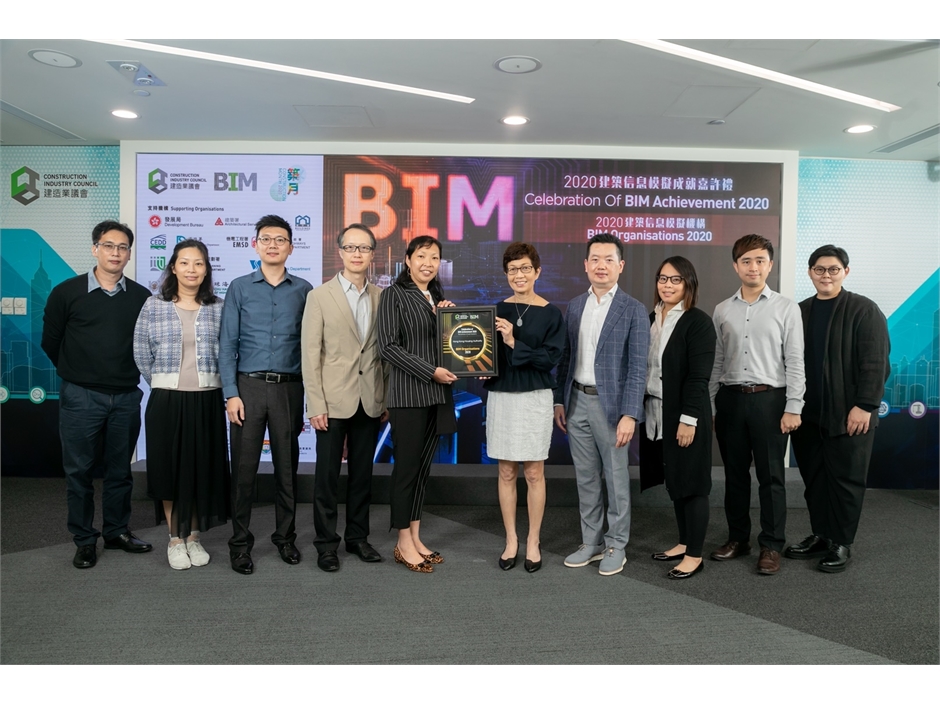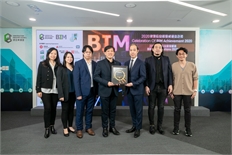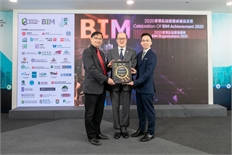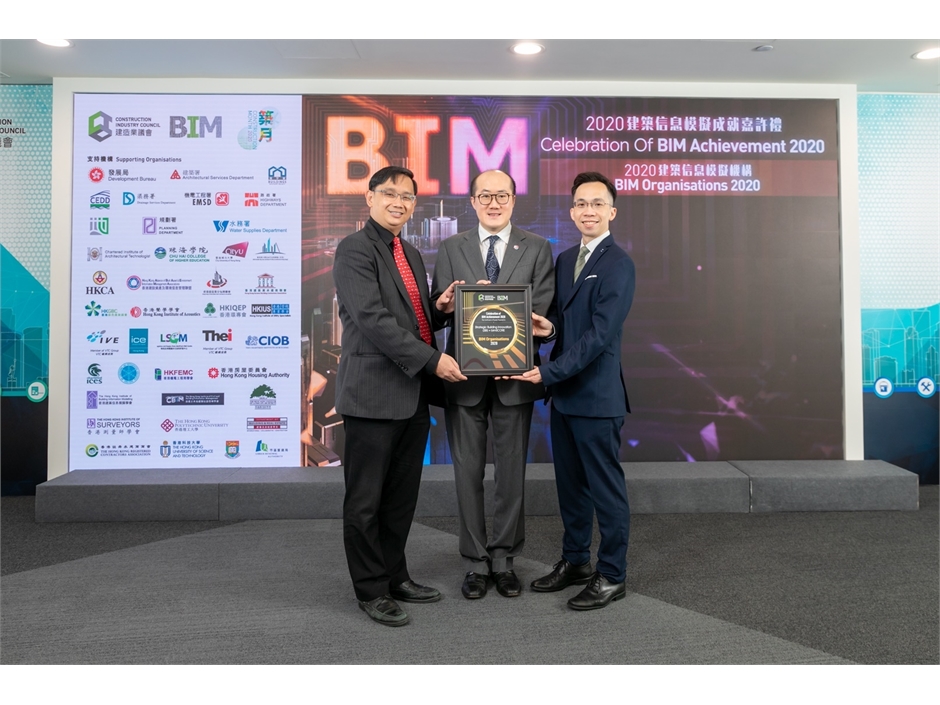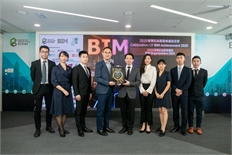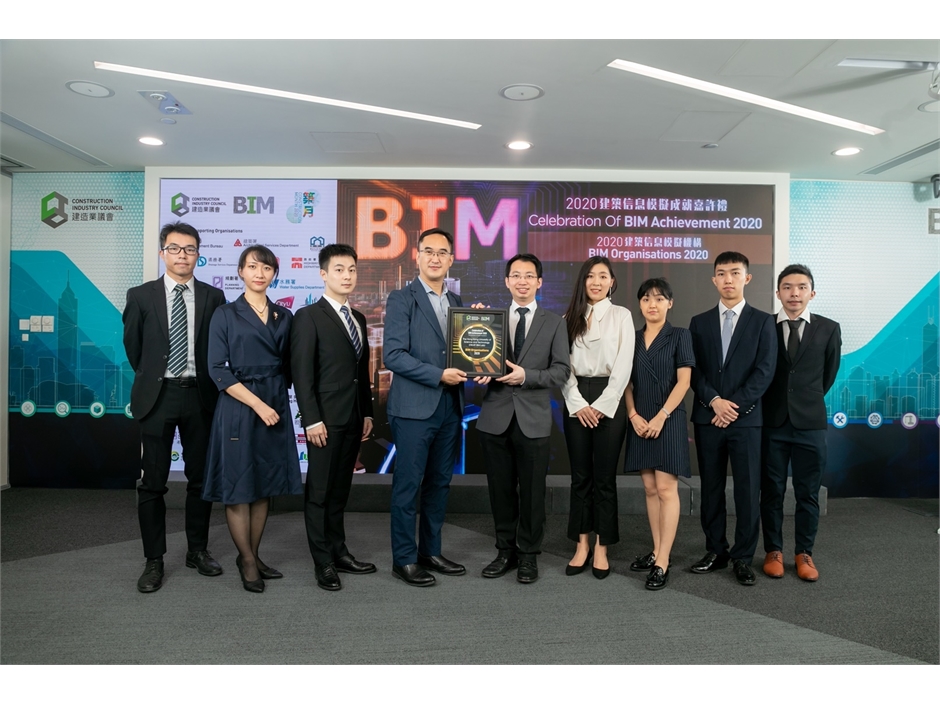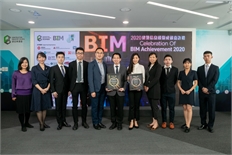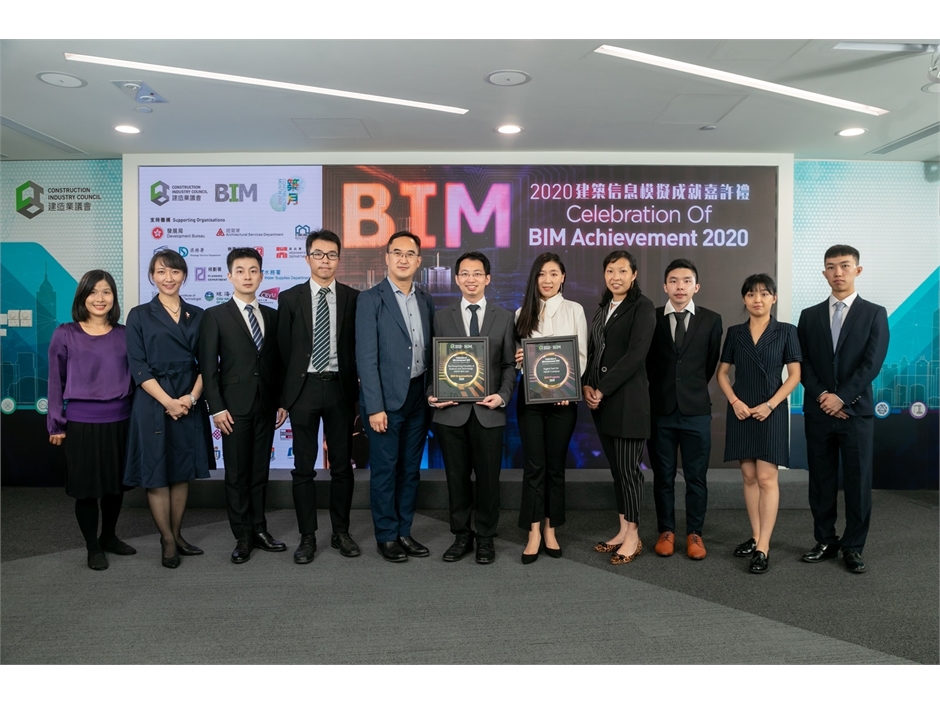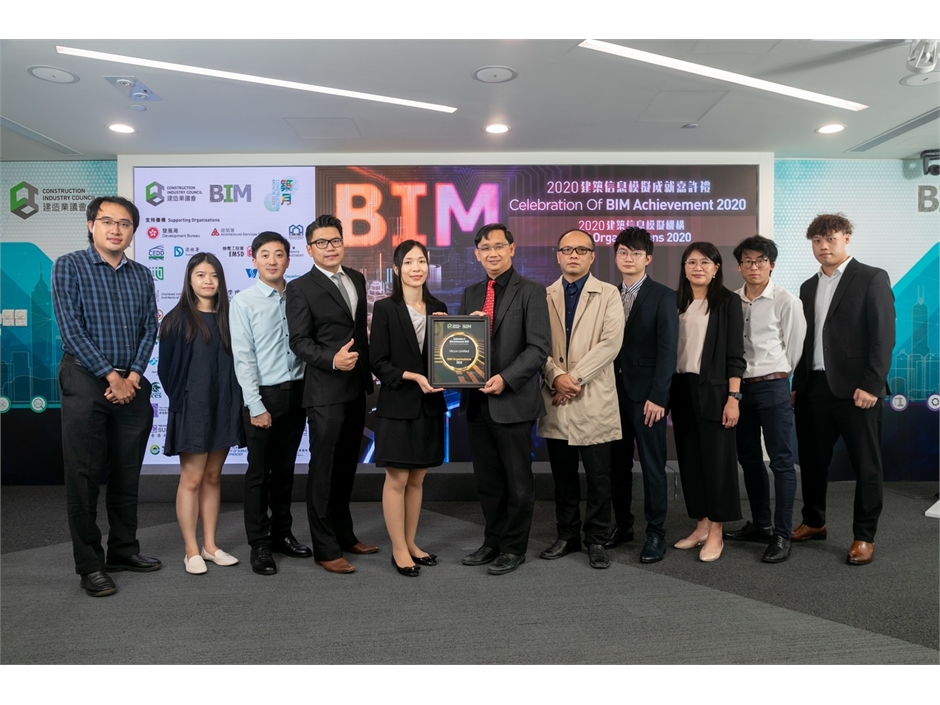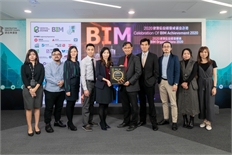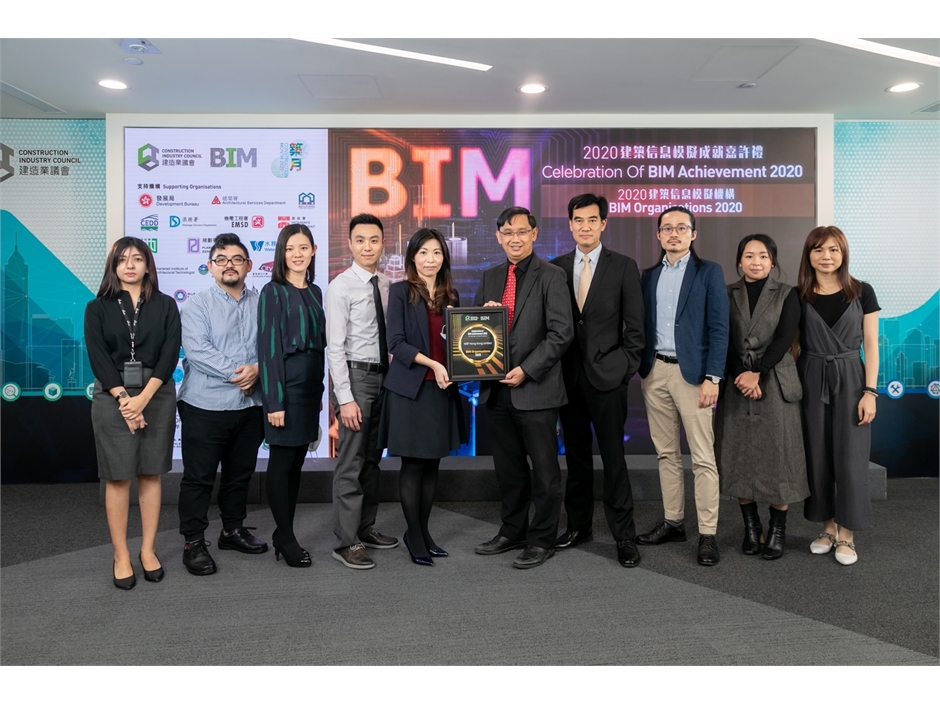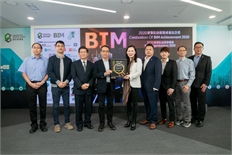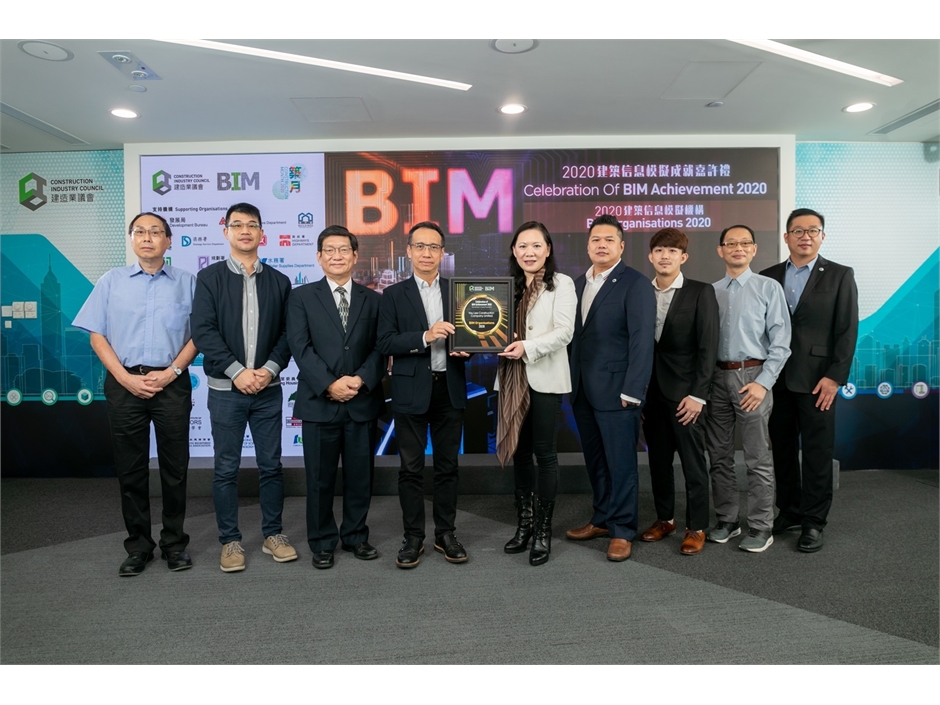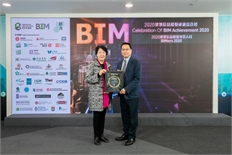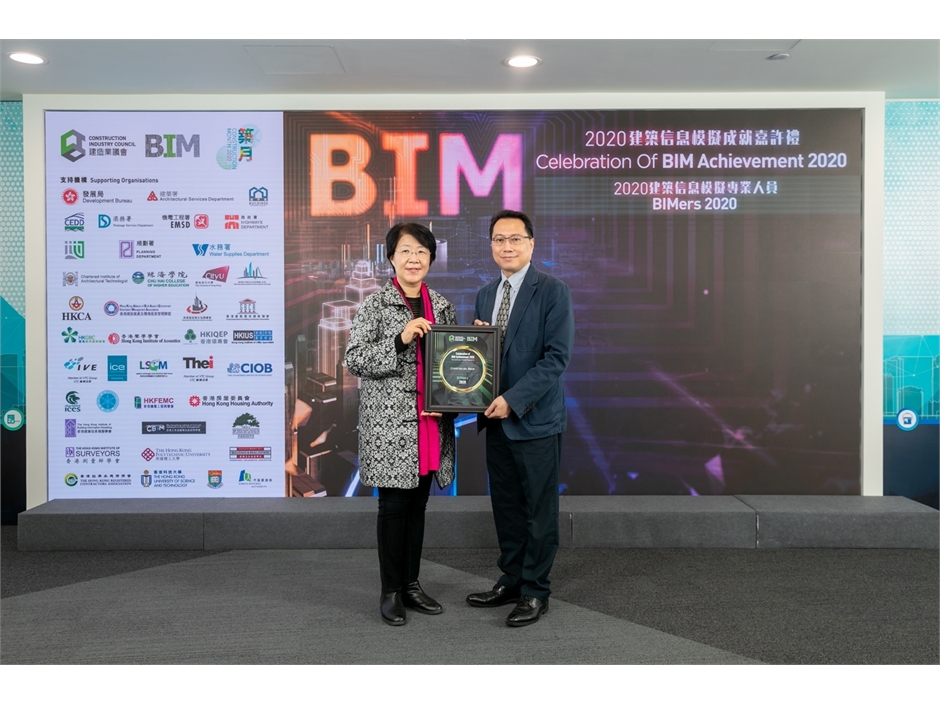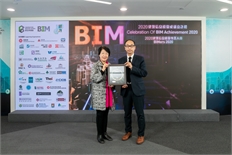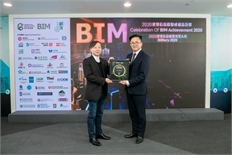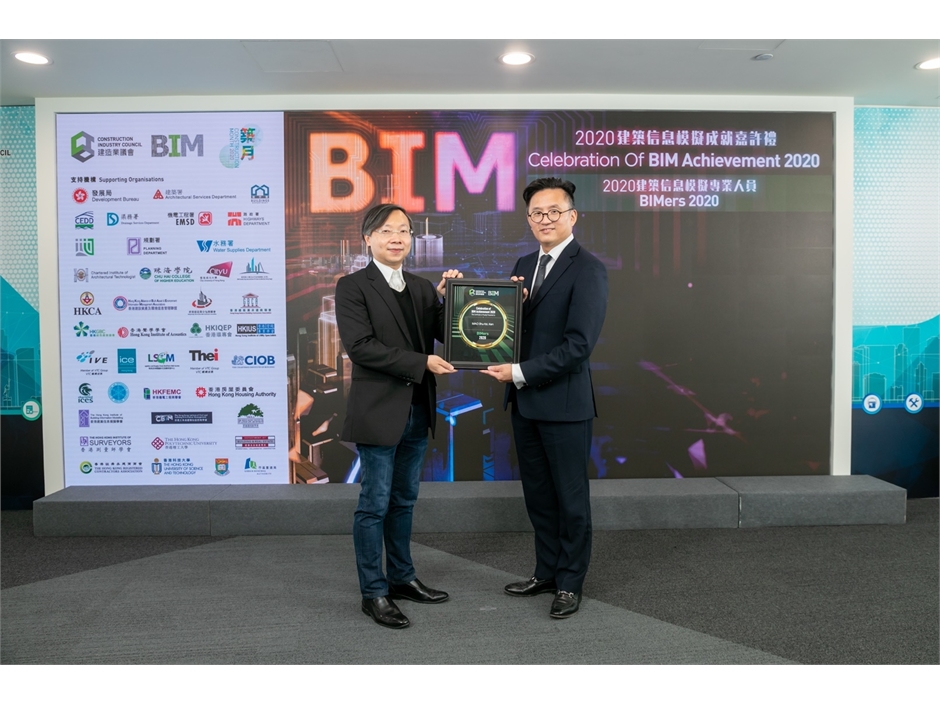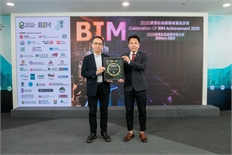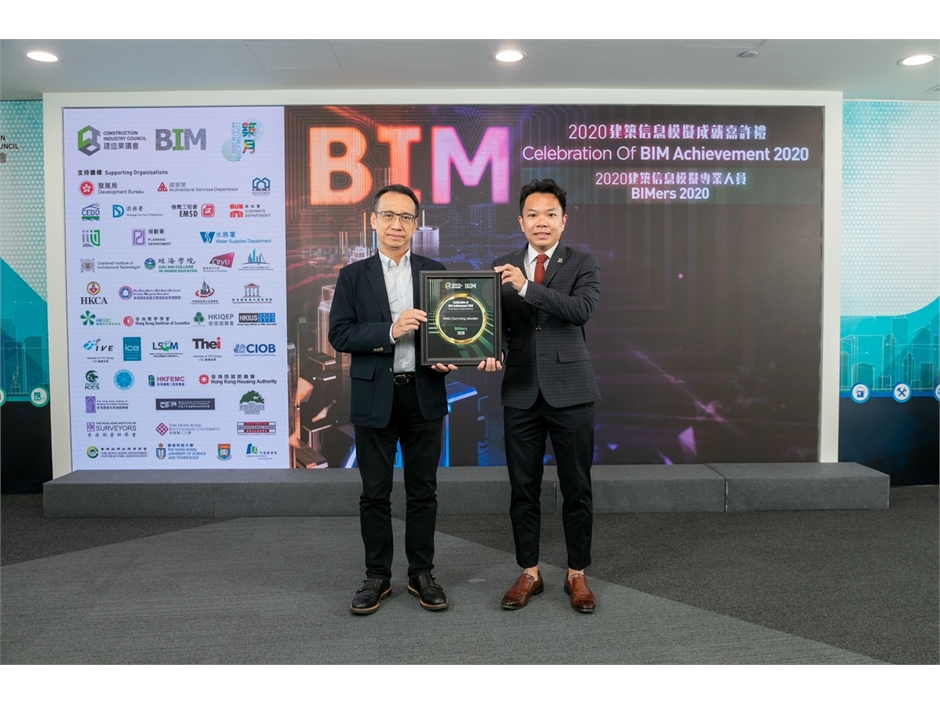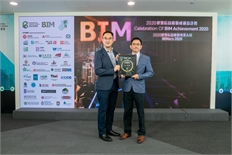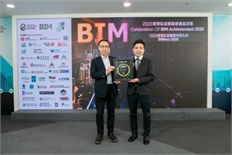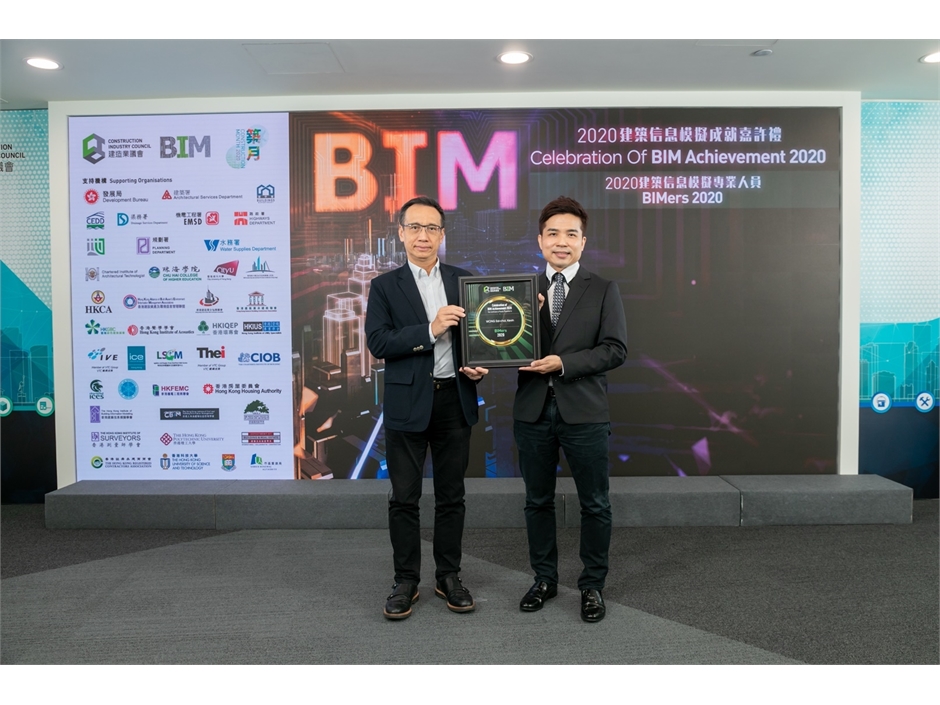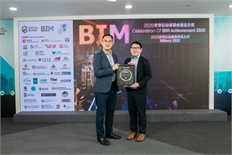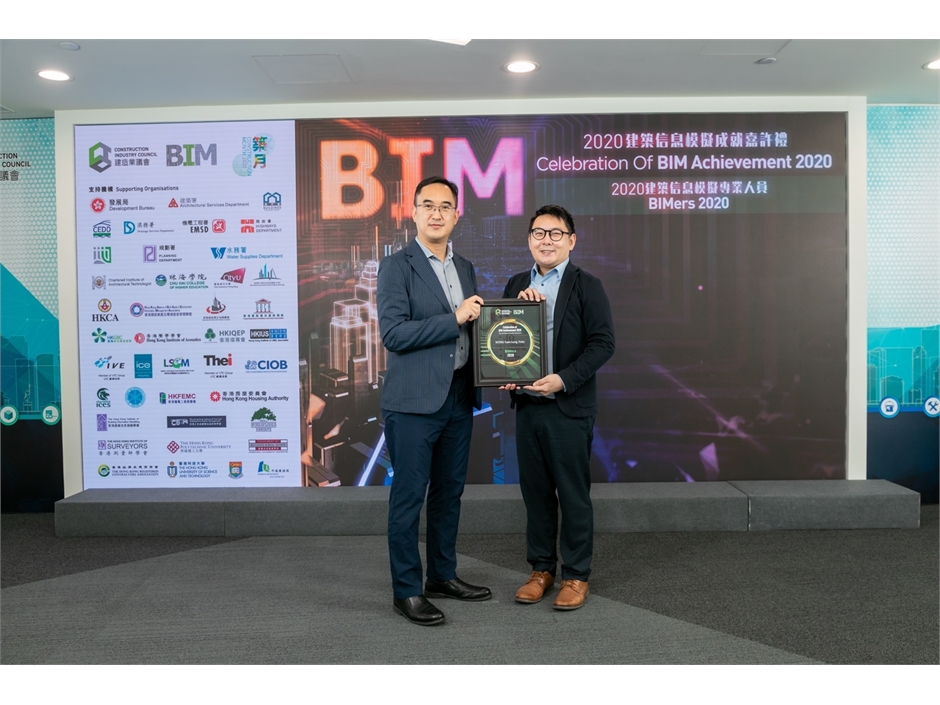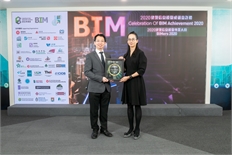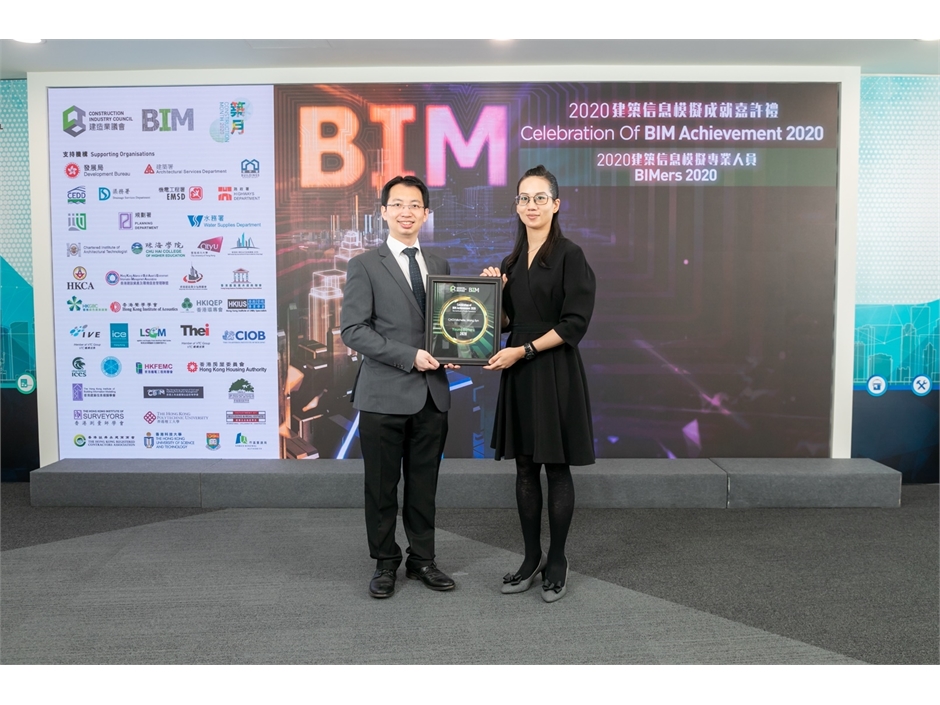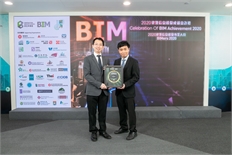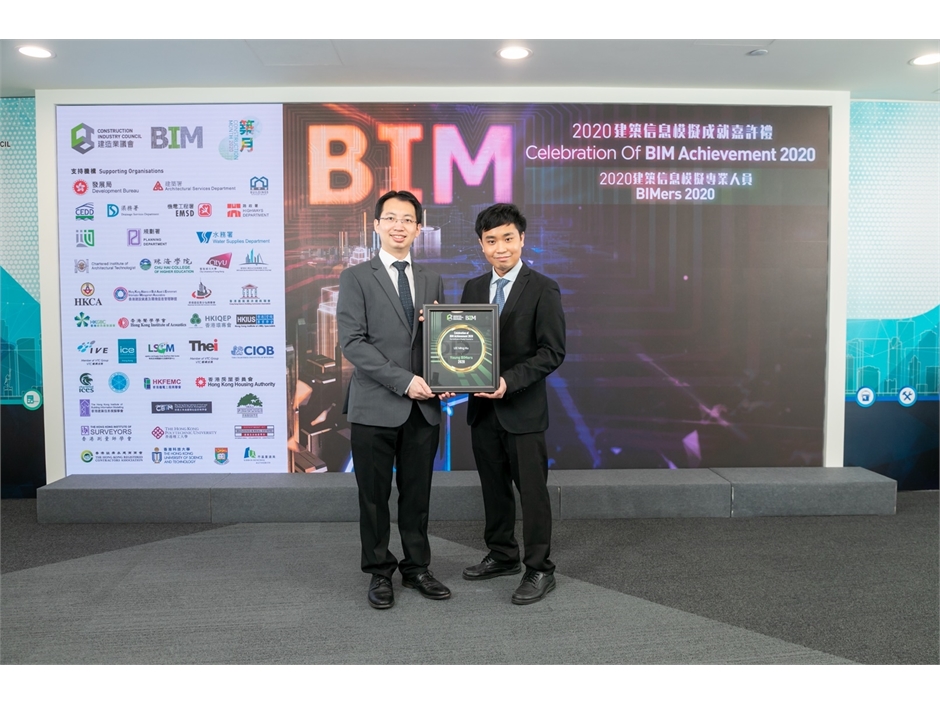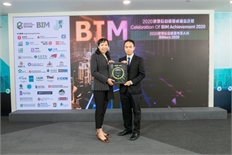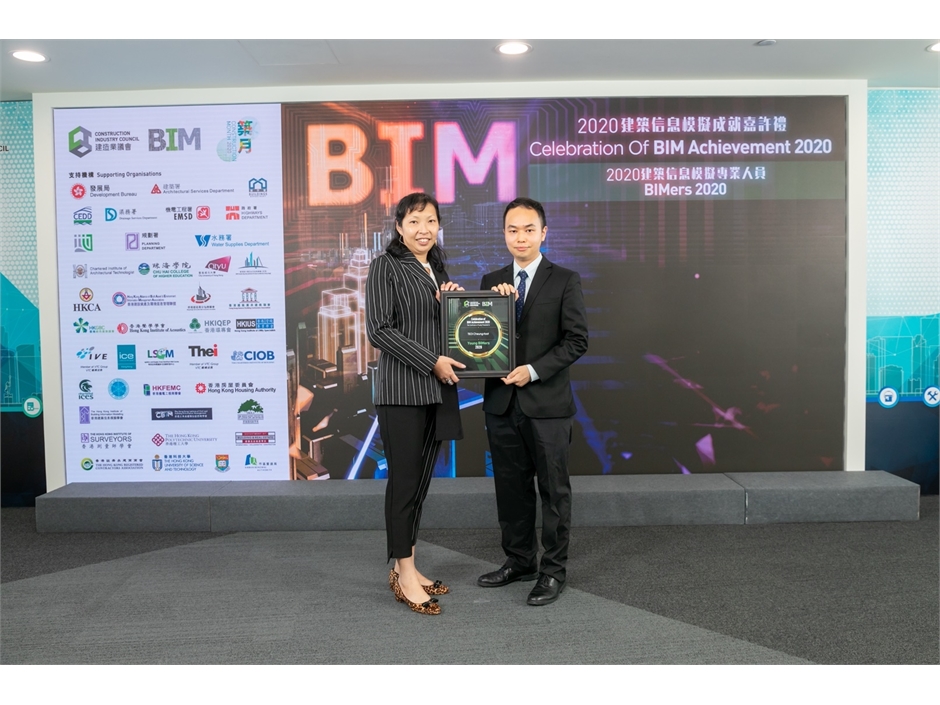 CIC Construction Digitalisation Award 2021 Launching Ceremony and Celebration of BIM Achievement 2020
Event Gallery

Close