Launch and Technical Seminar on CIC BIM Standards for MEP and UU
Date:
11 November 2019 (Monday)
Time:
15:00-16:30
Venue:
CITAC Seminar Room,
Construction Innovation and Technology Application Centre,
G/F, 44 Tai Yip Street, Kowloon Bay
Language:
English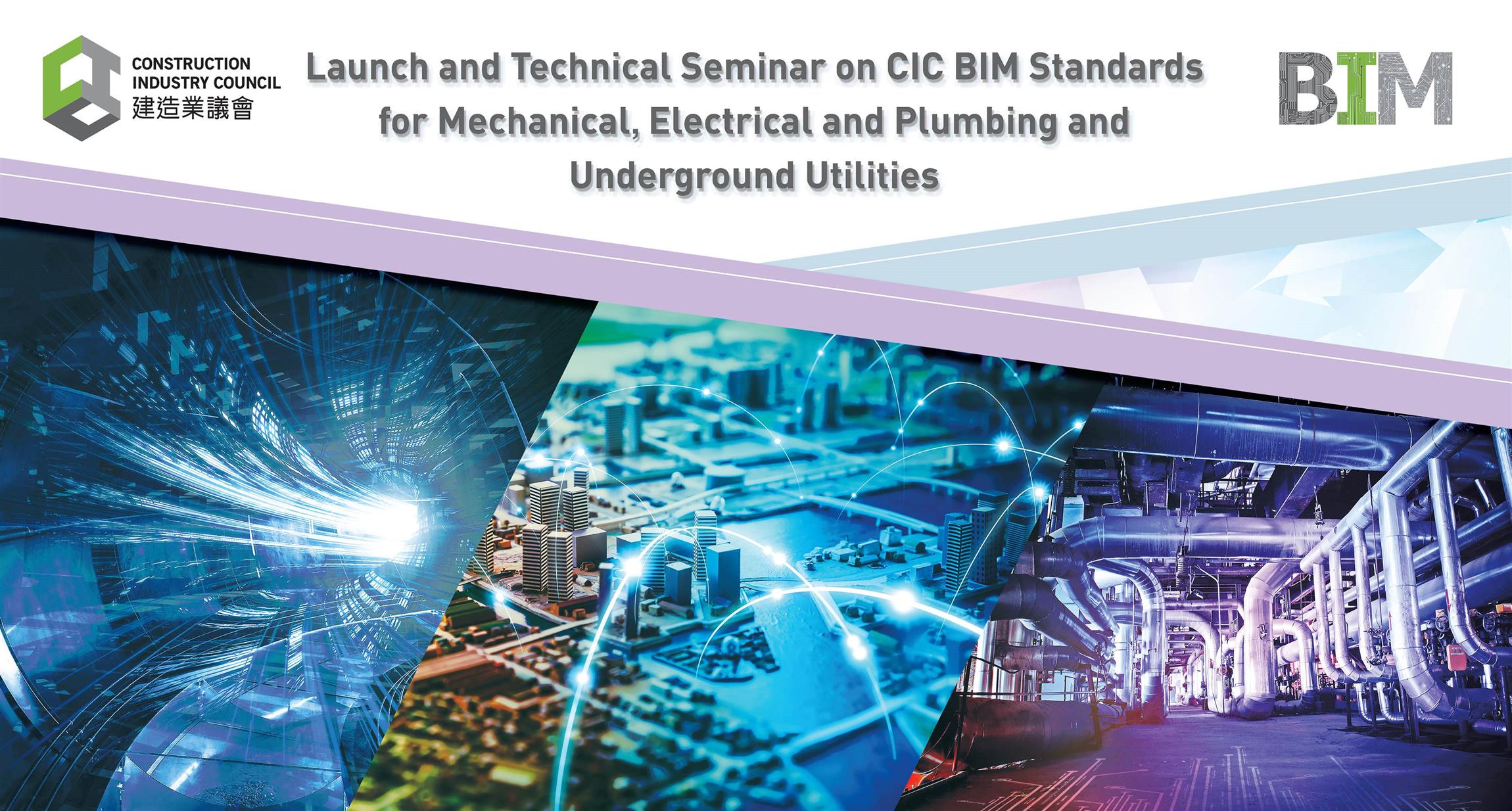 To facilitate the industry to better adopt the Building Information Modelling (BIM) technology in the industry, Construction Industry Council (CIC) has launched the two BIM Standards, namely, BIM Standards for Mechanical Electrical and Plumbing and BIM Standards for Underground Utilities. CIC is going to hold a Launch and Technical Seminar to introduce the BIM Standards.
Please download the tentative programme rundown for your reference. 
Should you have any enquiries, please contact Mr. Ron NG (Tel: 2100 9047/ Email: ronng@cic.hk) or Mr. Lok FUNG (Tel: 2100 9649/ Email: lokfung@cic.hk).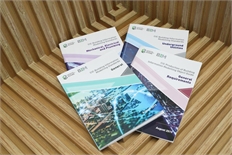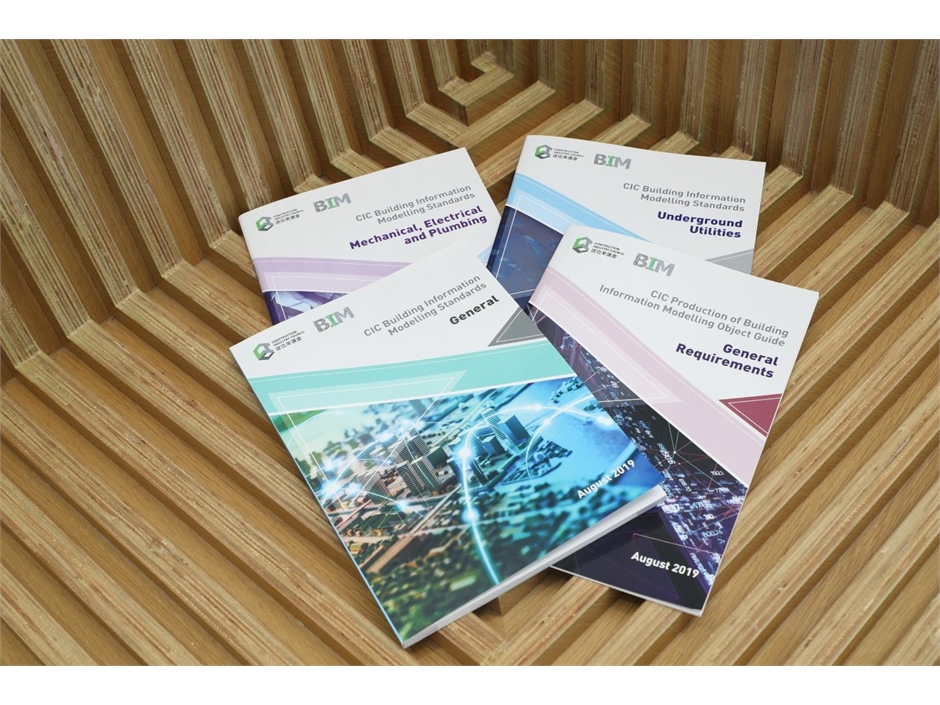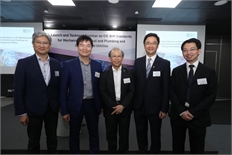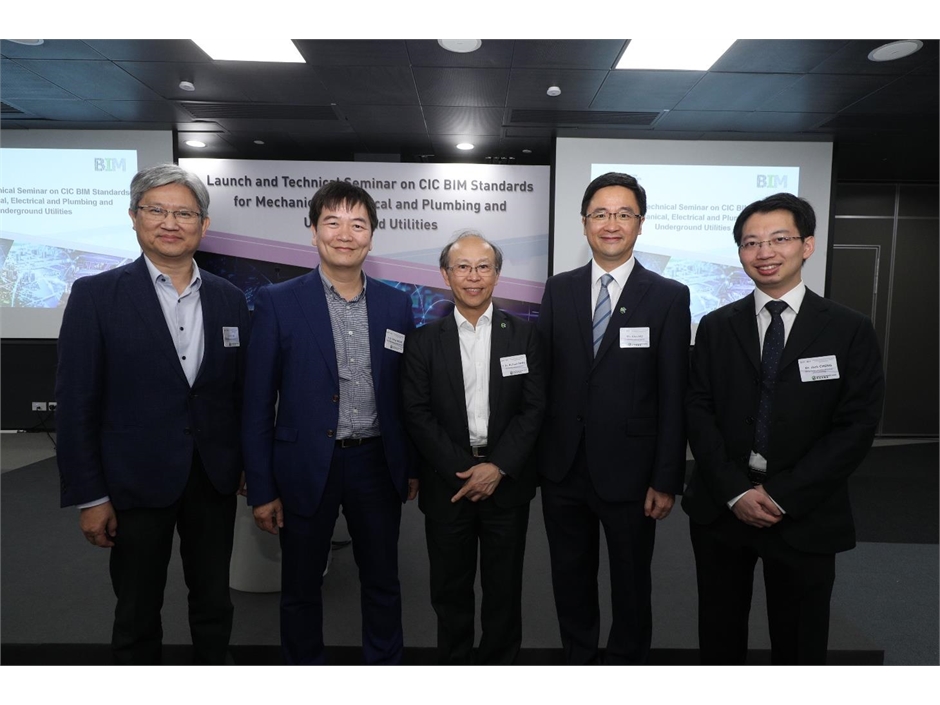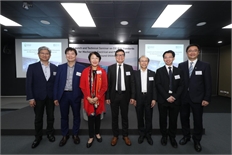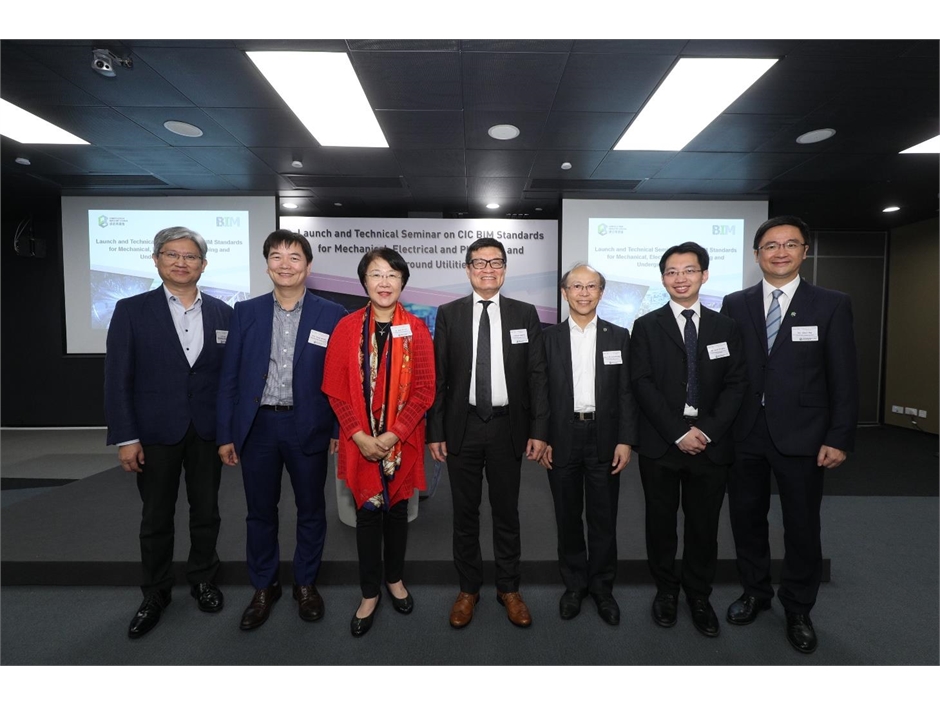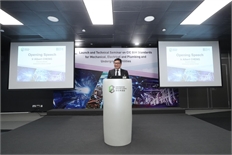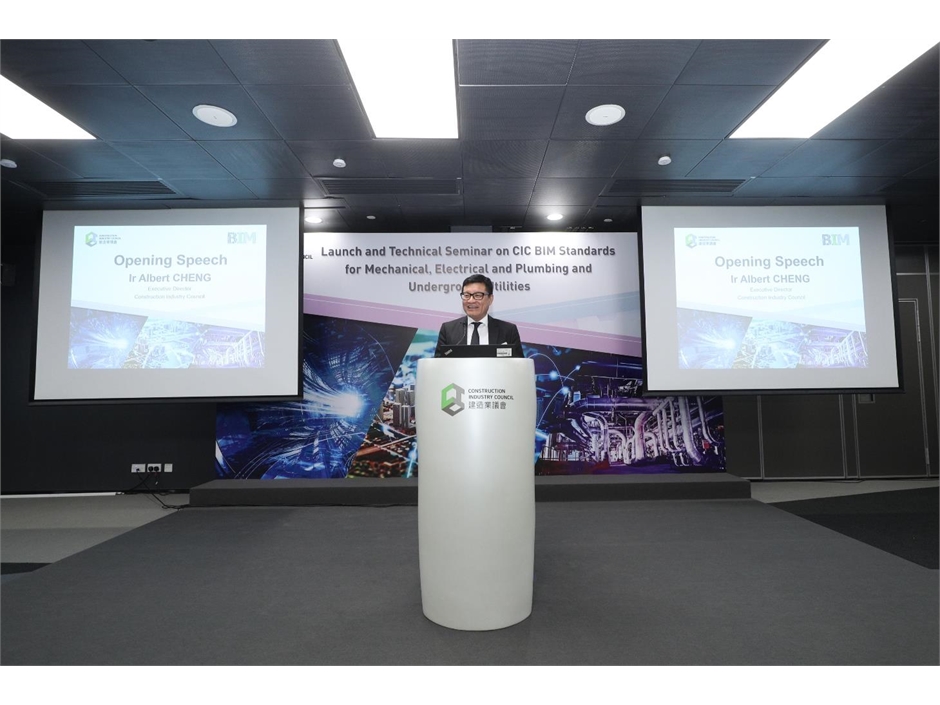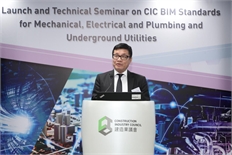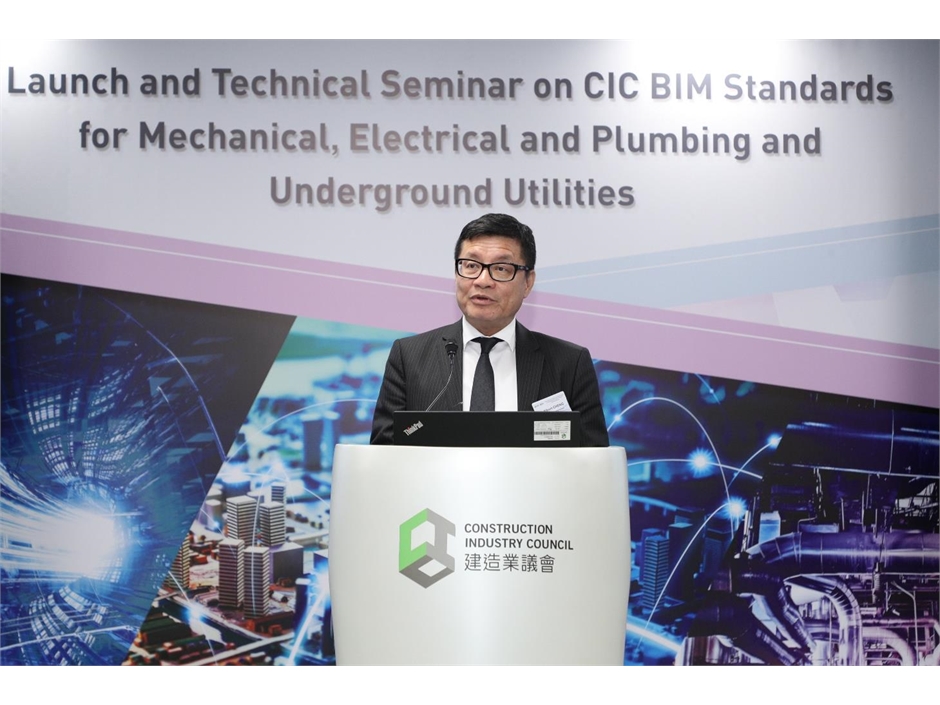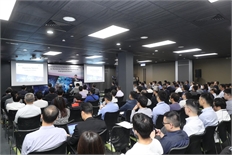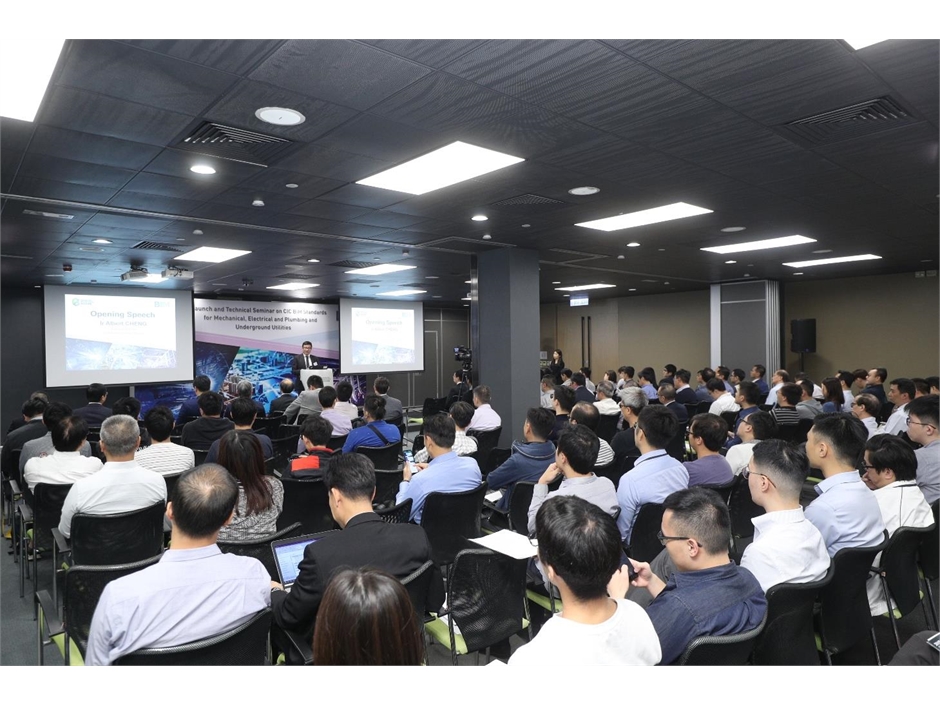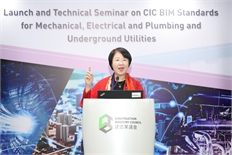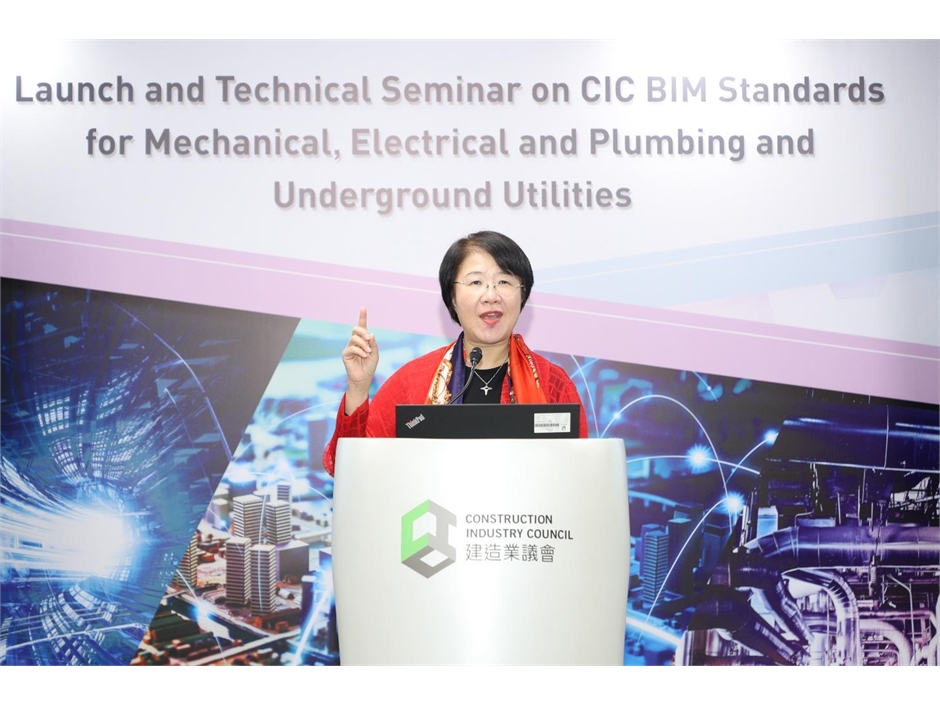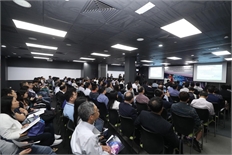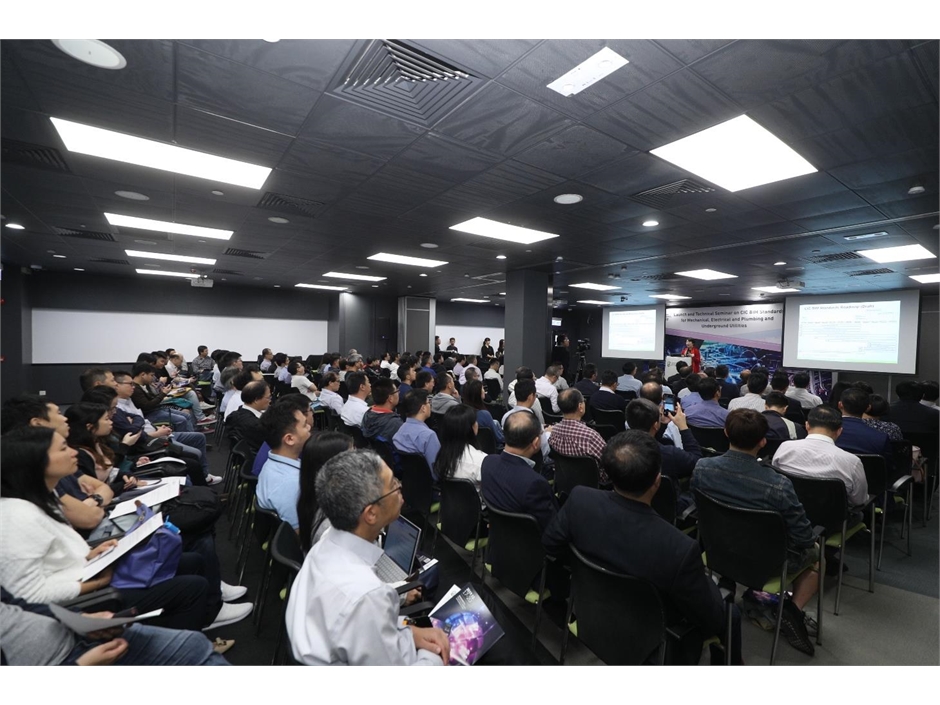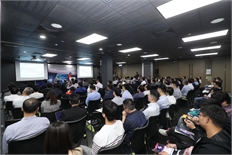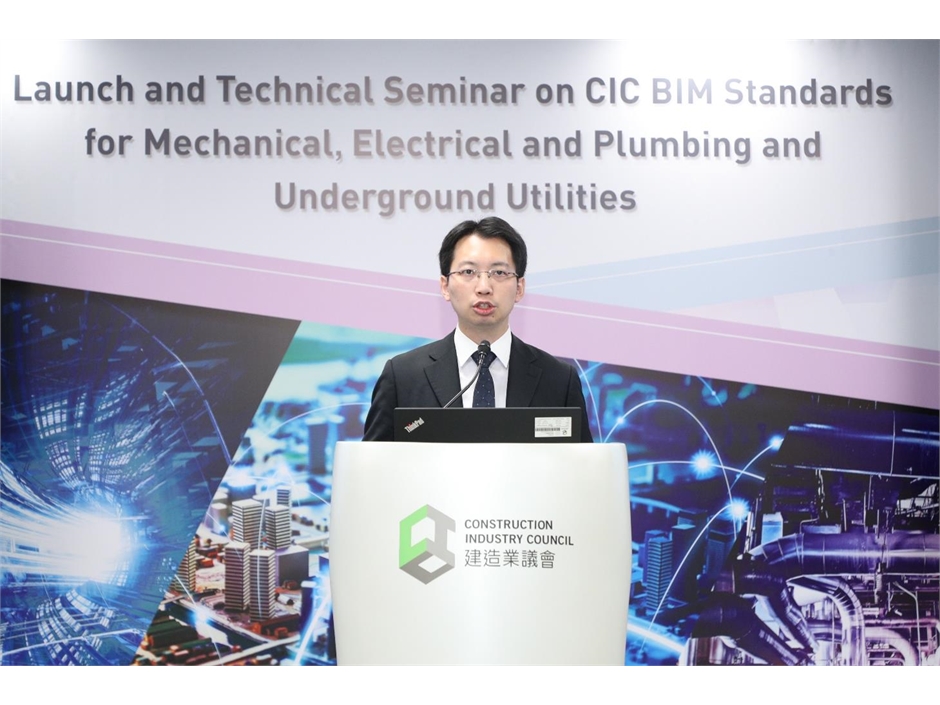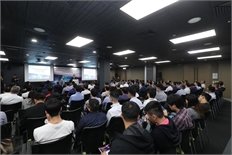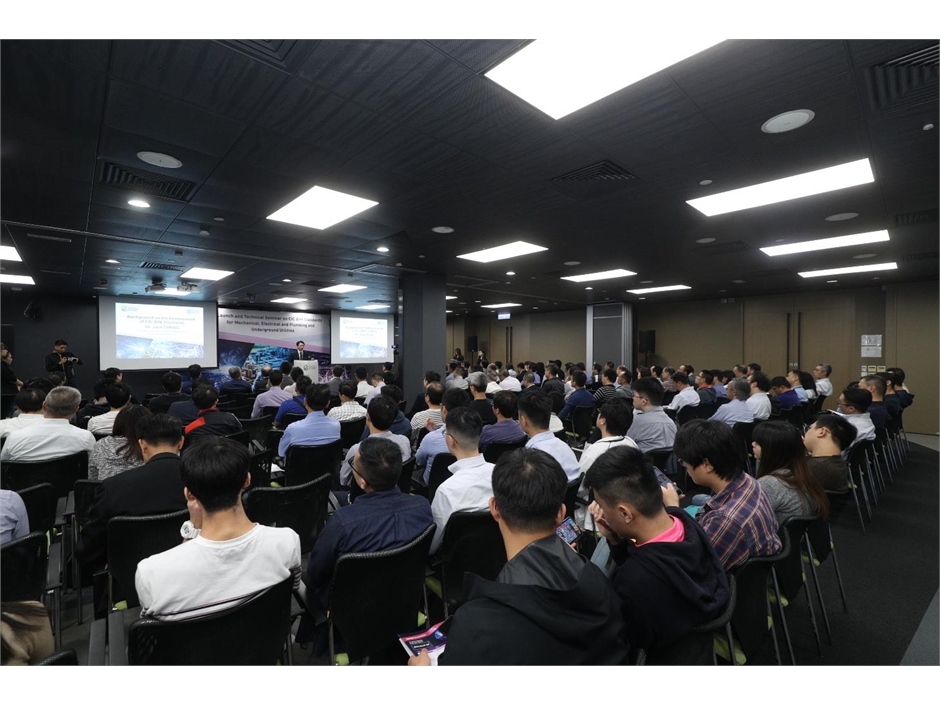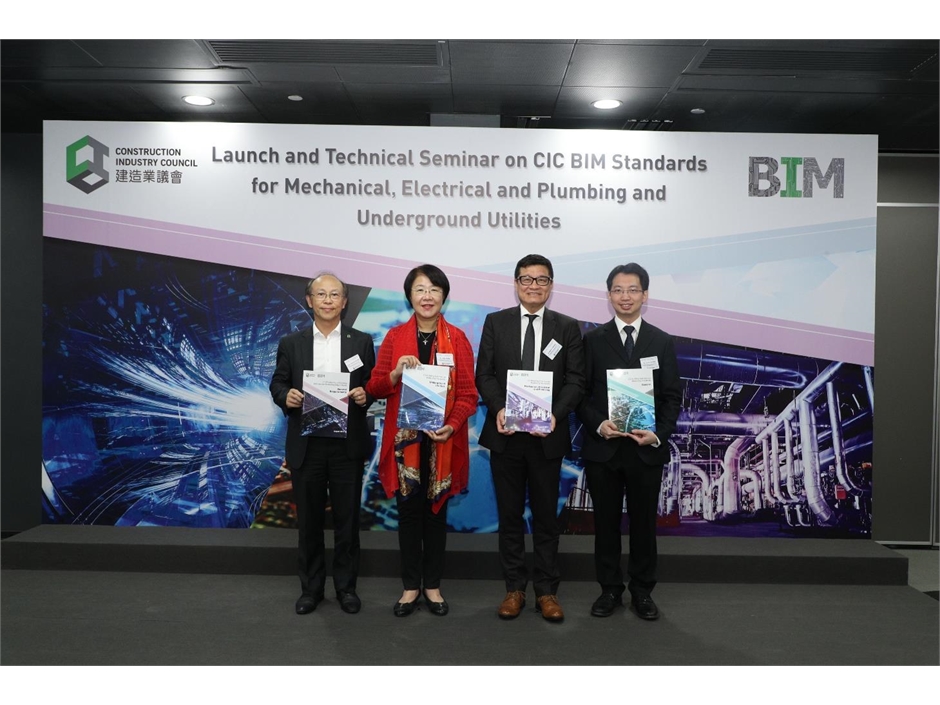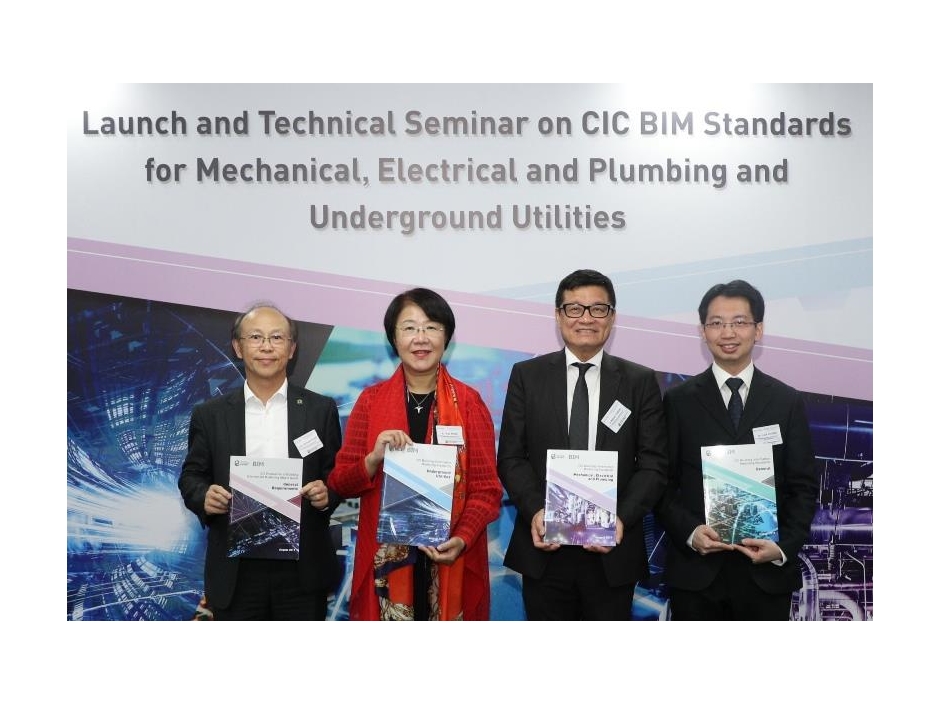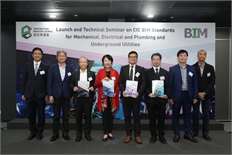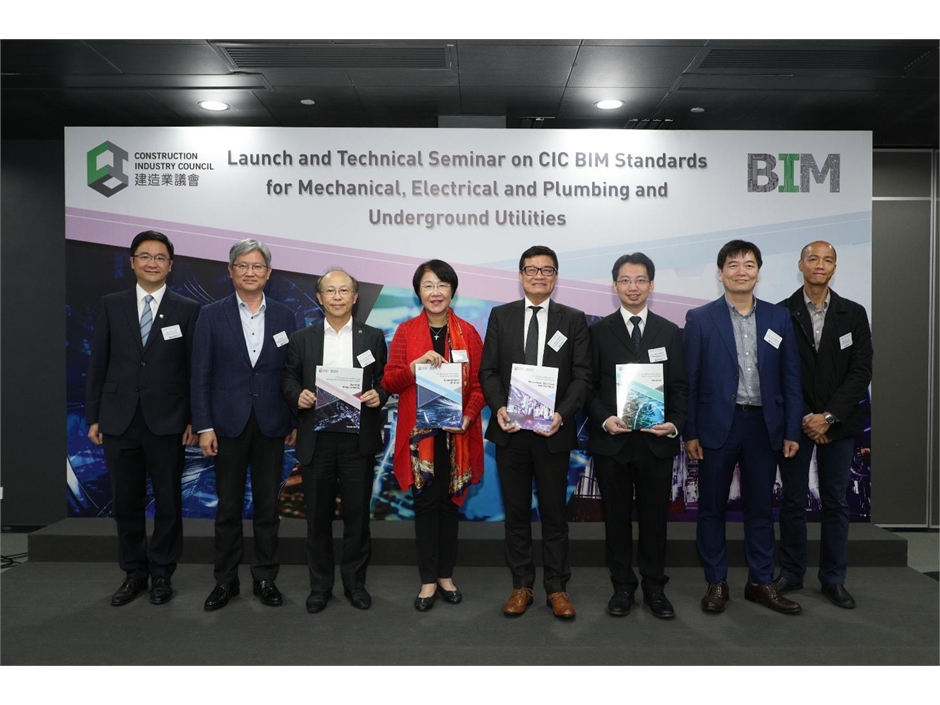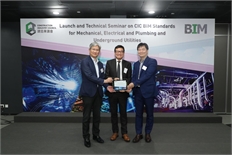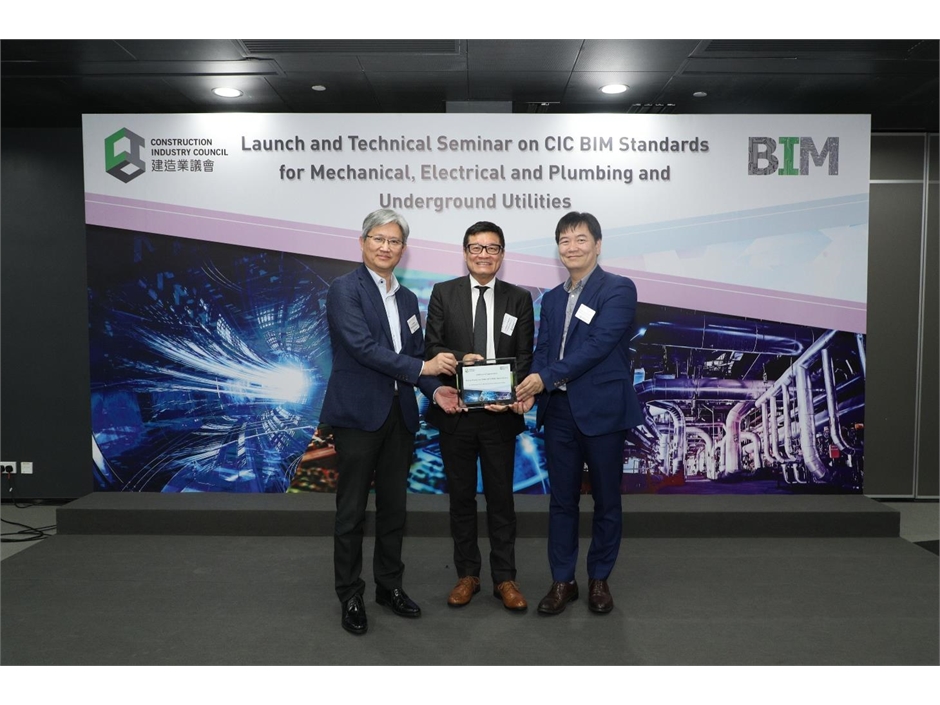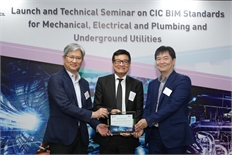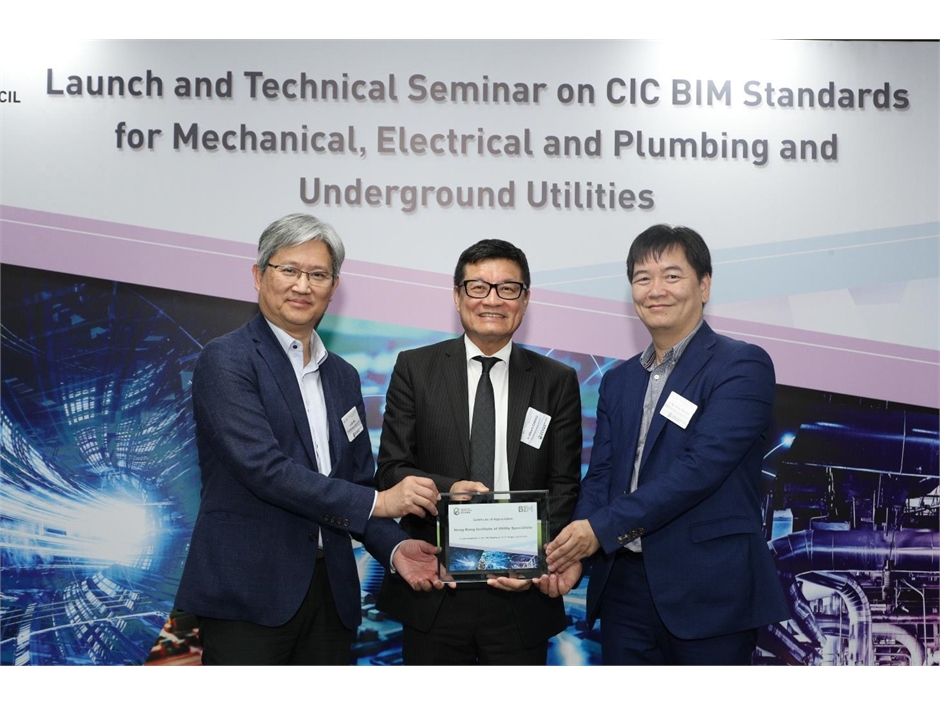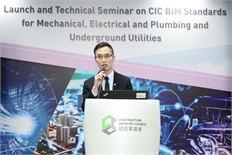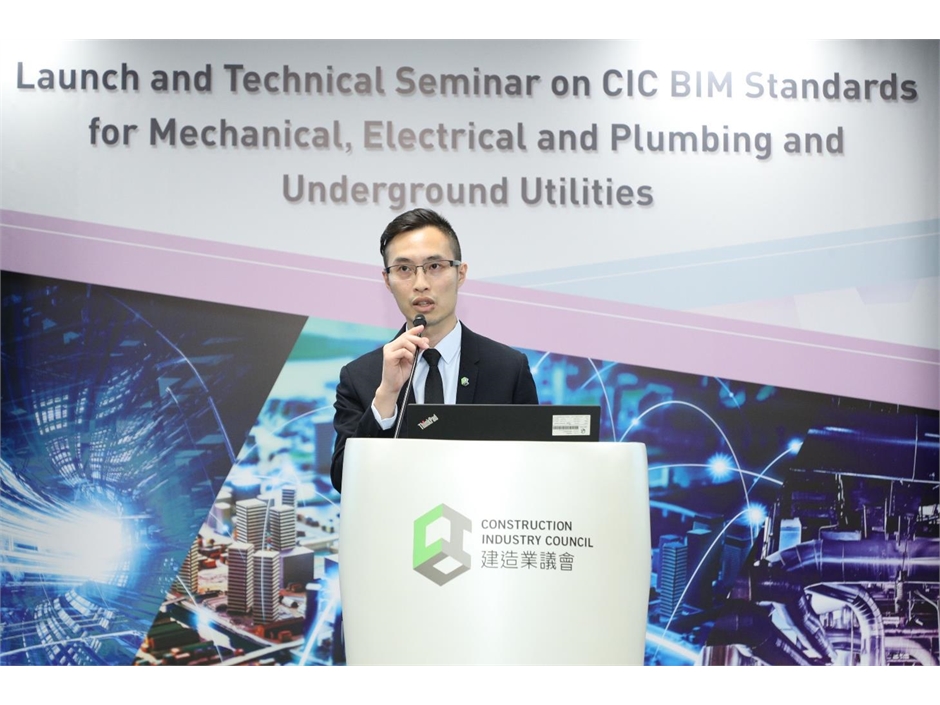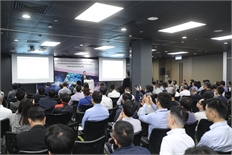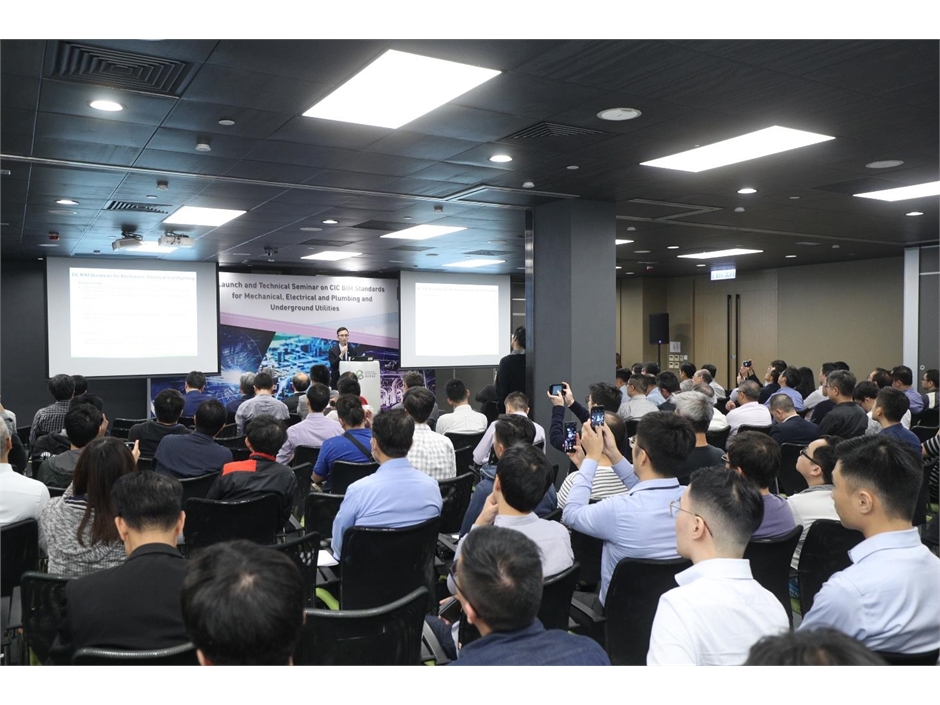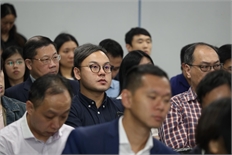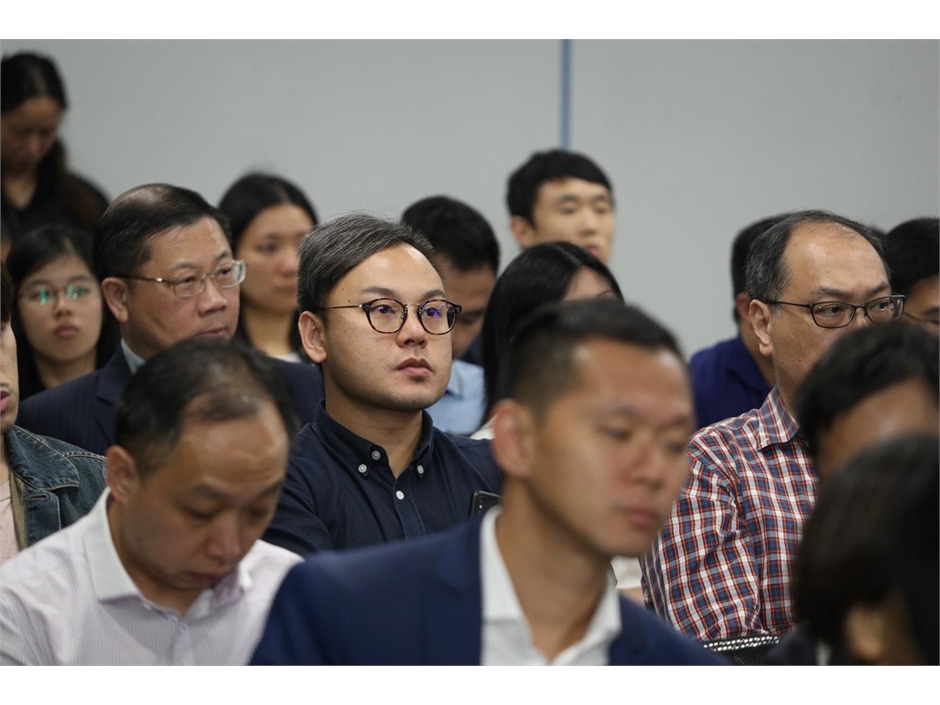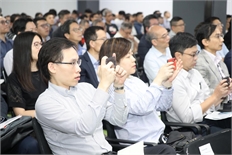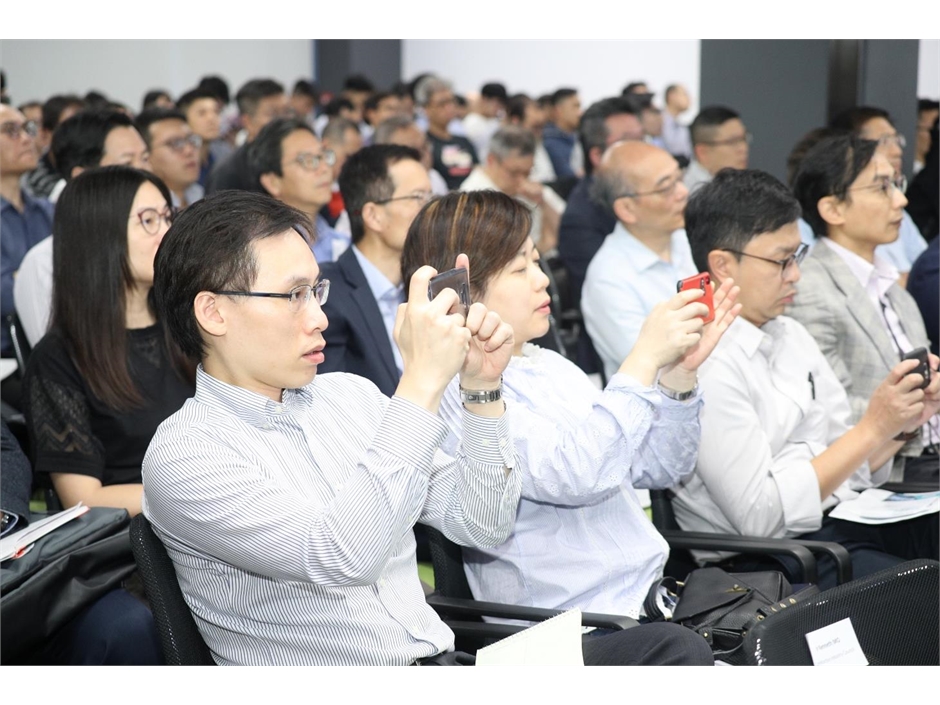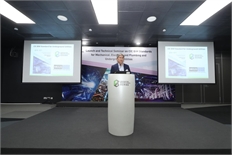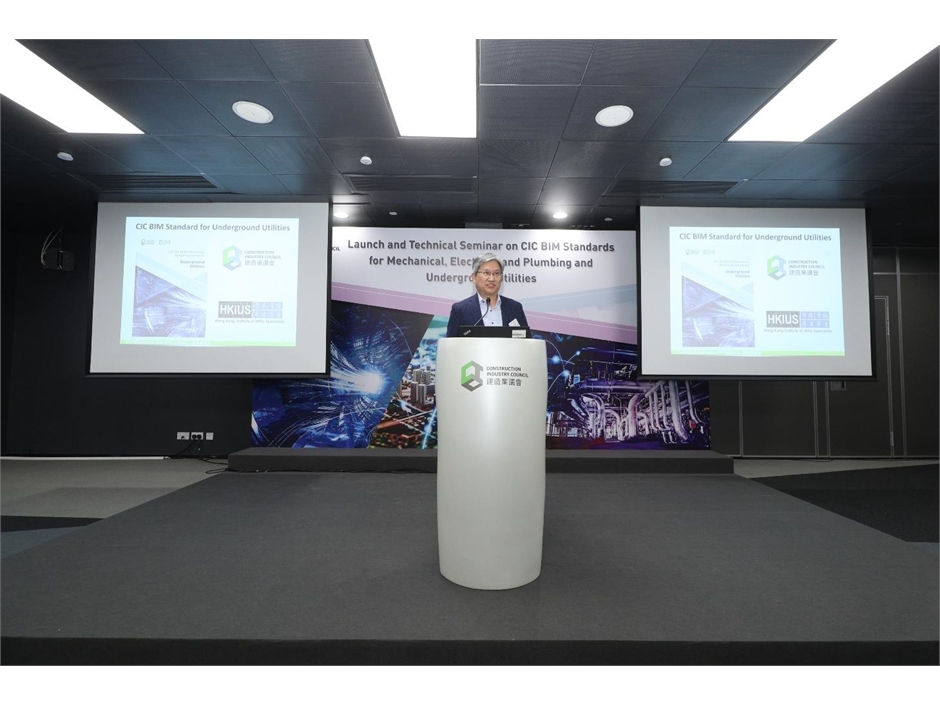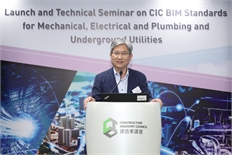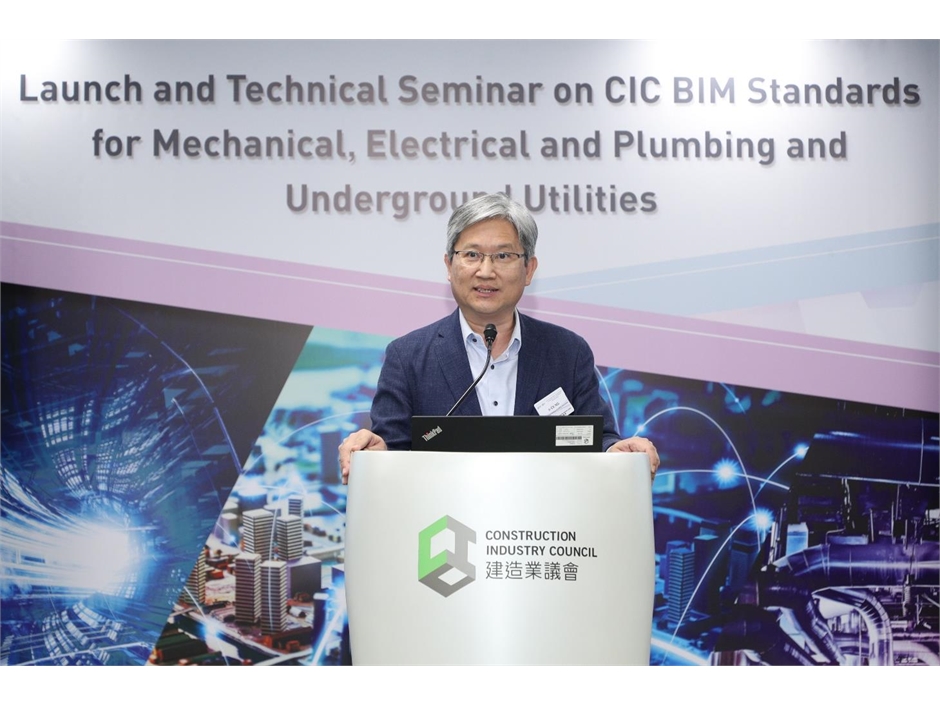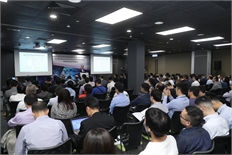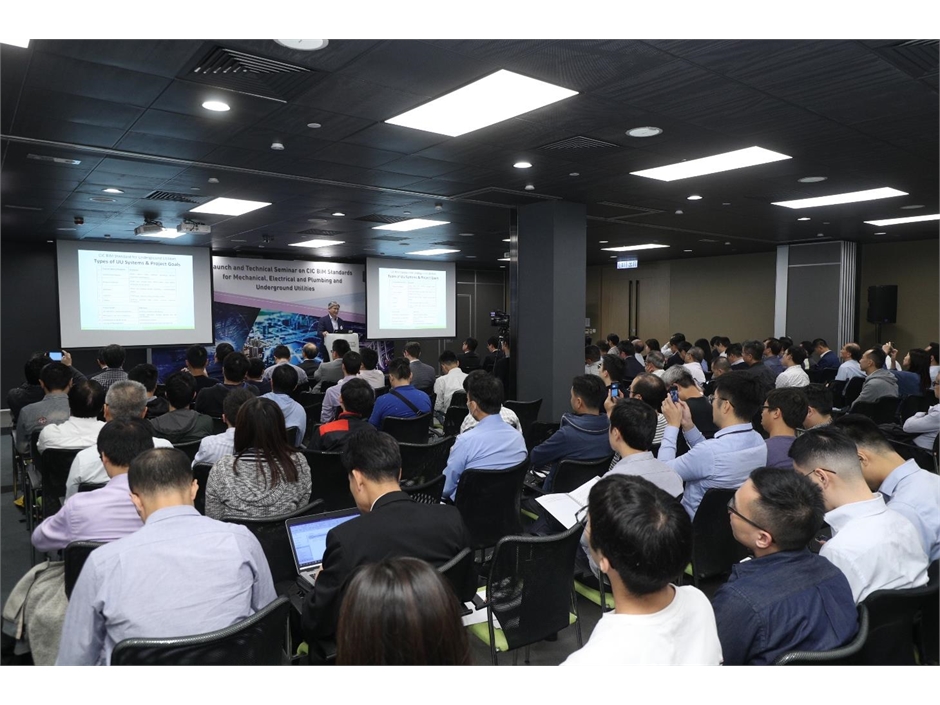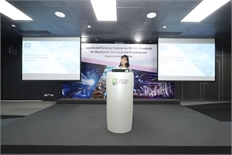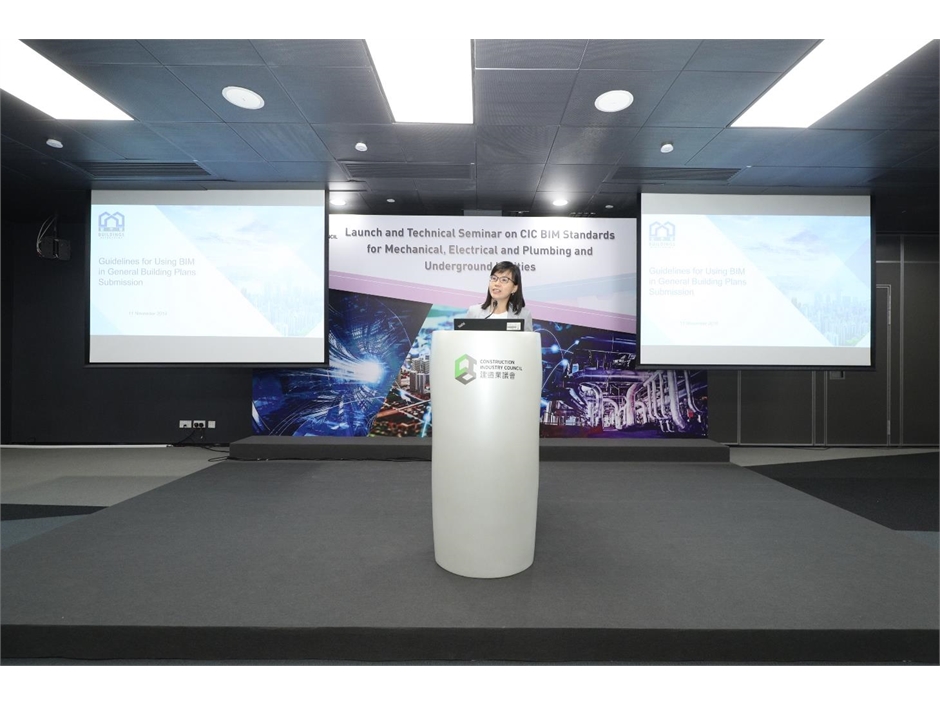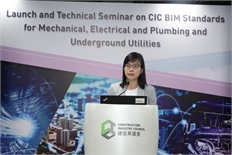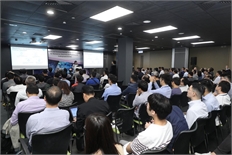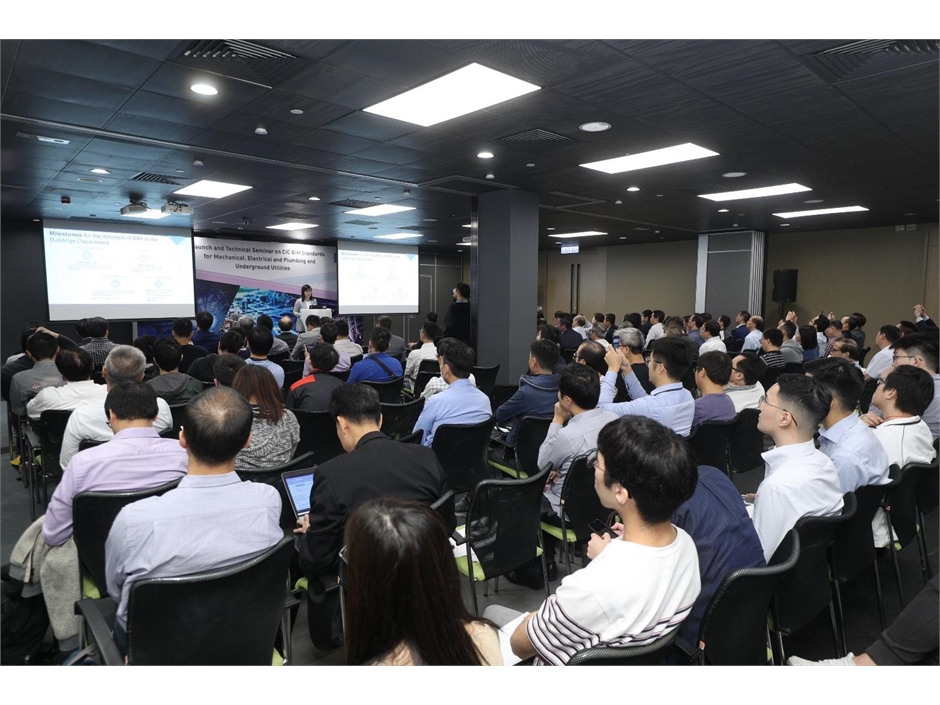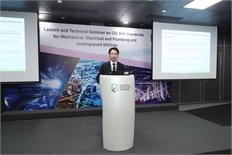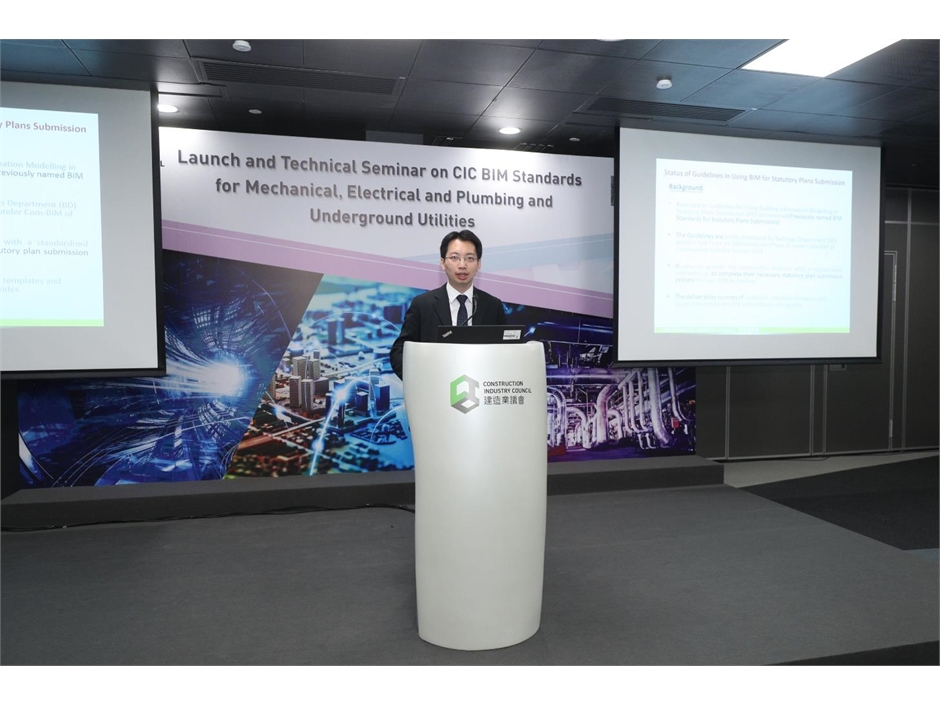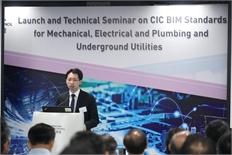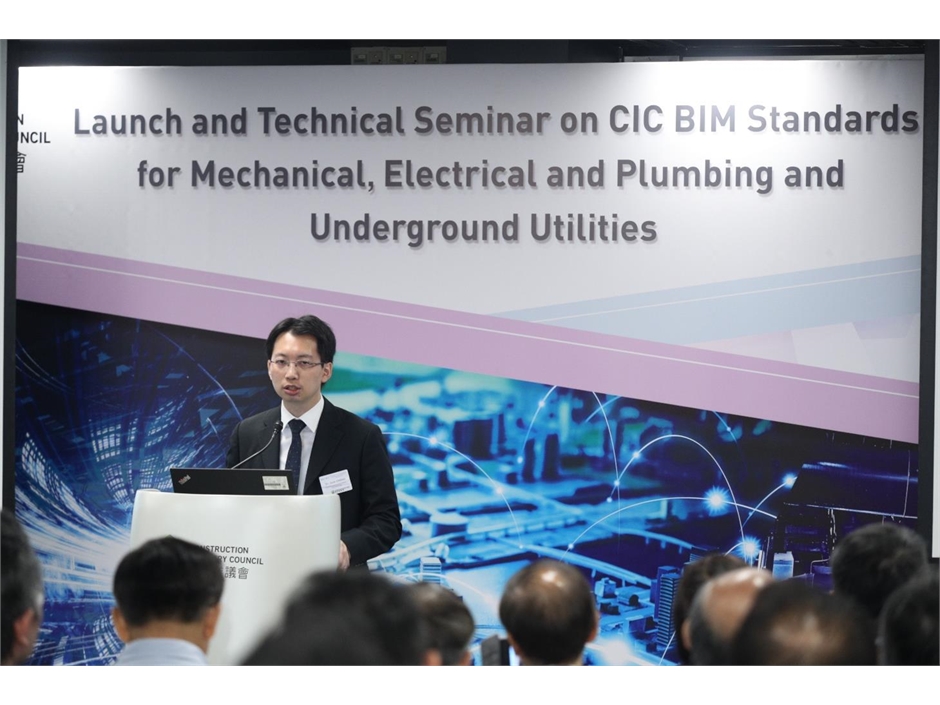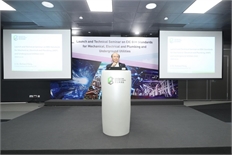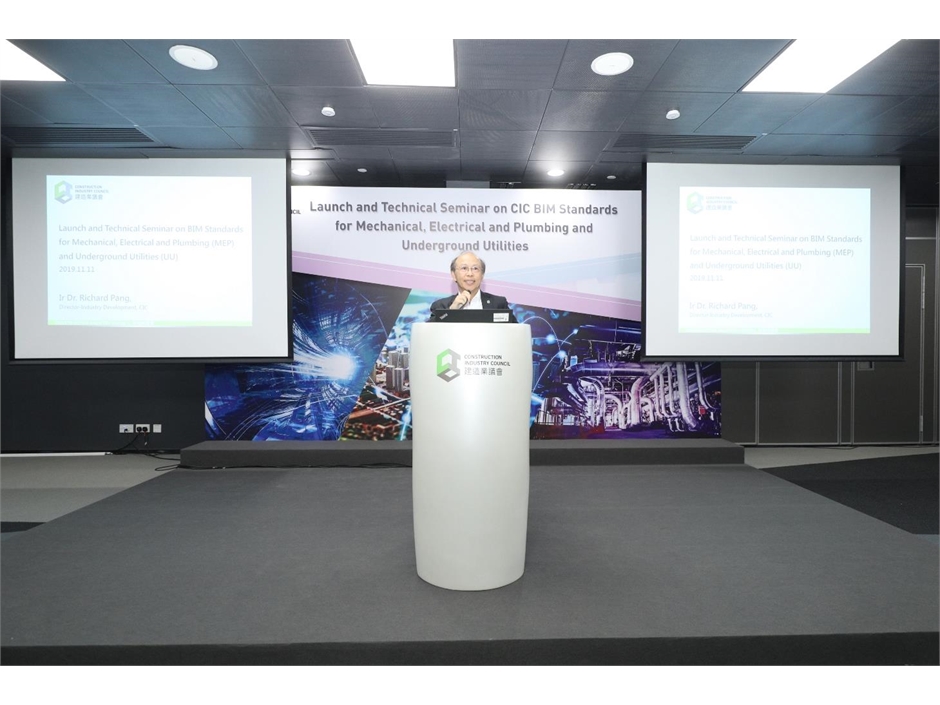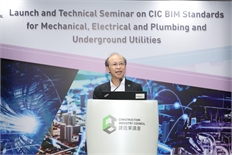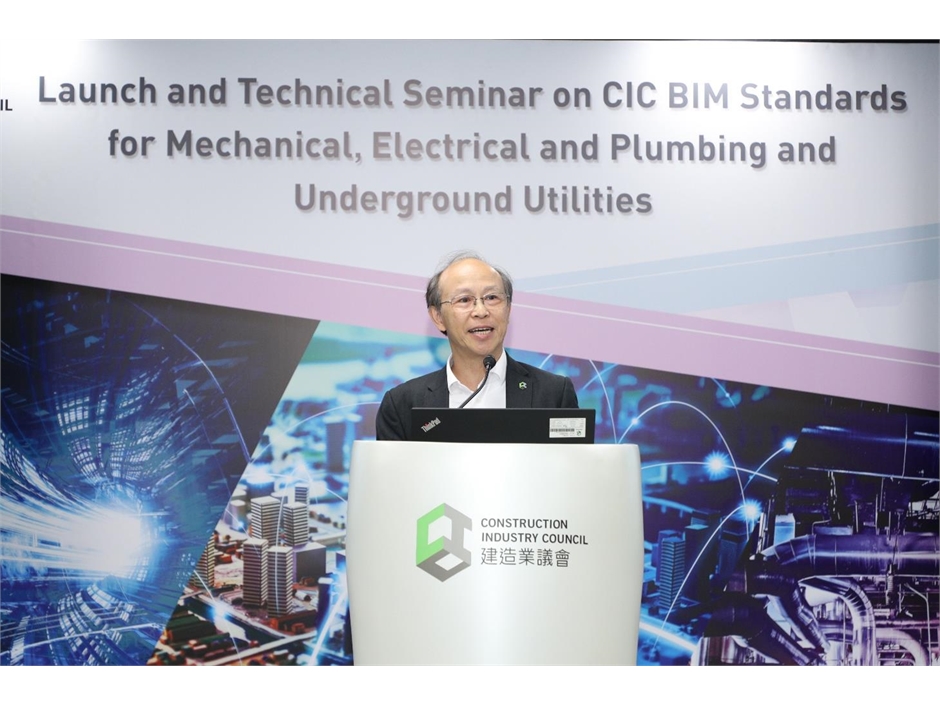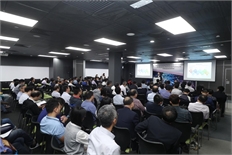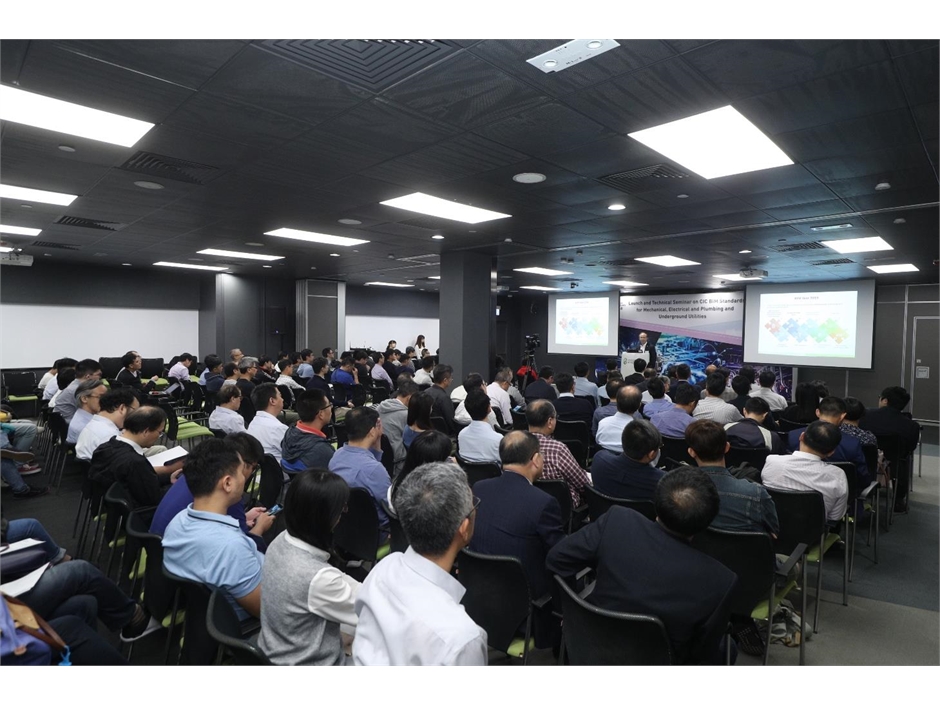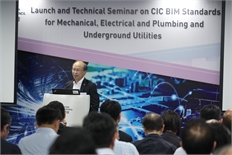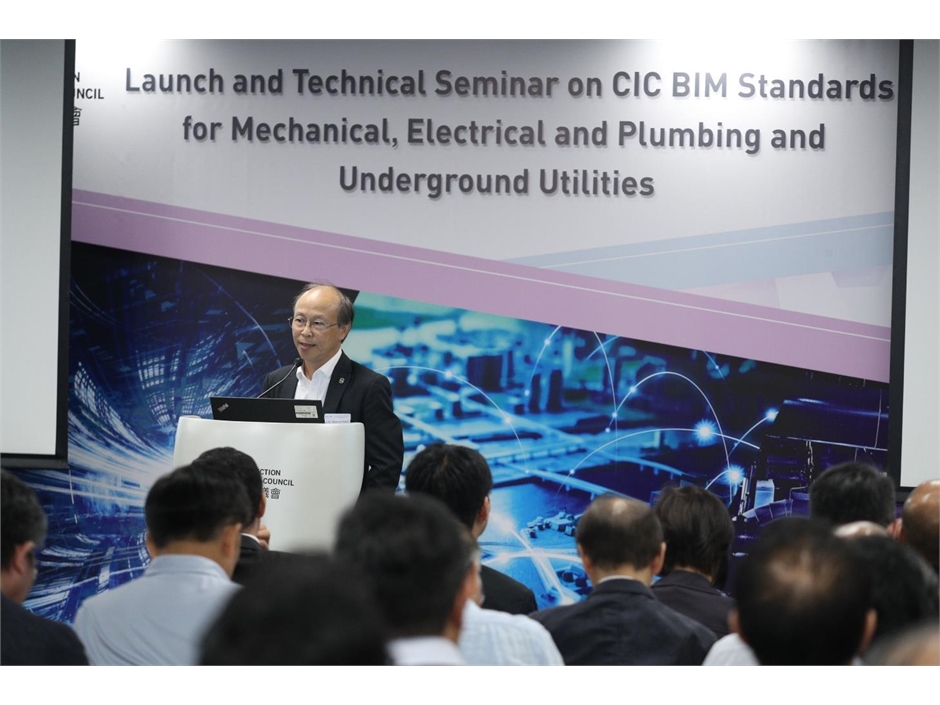 Event Gallery

Close