CIC Webinar on BIM Talks: CIC Construction Digitalisation Award 2021 - Sharing by Organisation Category Awardees

Apply Now
Date:
20 May 2022 (Fri)
Time: 
14:00-16:00
Format:
Webinar
Language:
Cantonese
Fee:
Free of Charge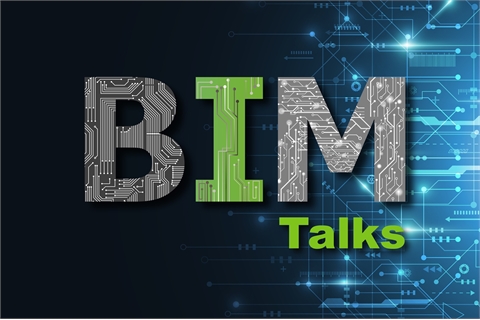 The Construction Industry Council (CIC)'s goal of organising BIM Talks is to bring together bright minds to give talks that are related to the successful implementation of BIM in real life, and on a wide range of topics to accelerate BIM adoption. BIM experts of different background from the industry will be invited to share their "how-to-BIM" experience in BIM Talks. This year, we will invite Organisation category awardees of the CIC Construction Digitalisation Award 2021 to share their BIM transformation initiatives and benefits, outcomes and performance that BIM brought to their organisation.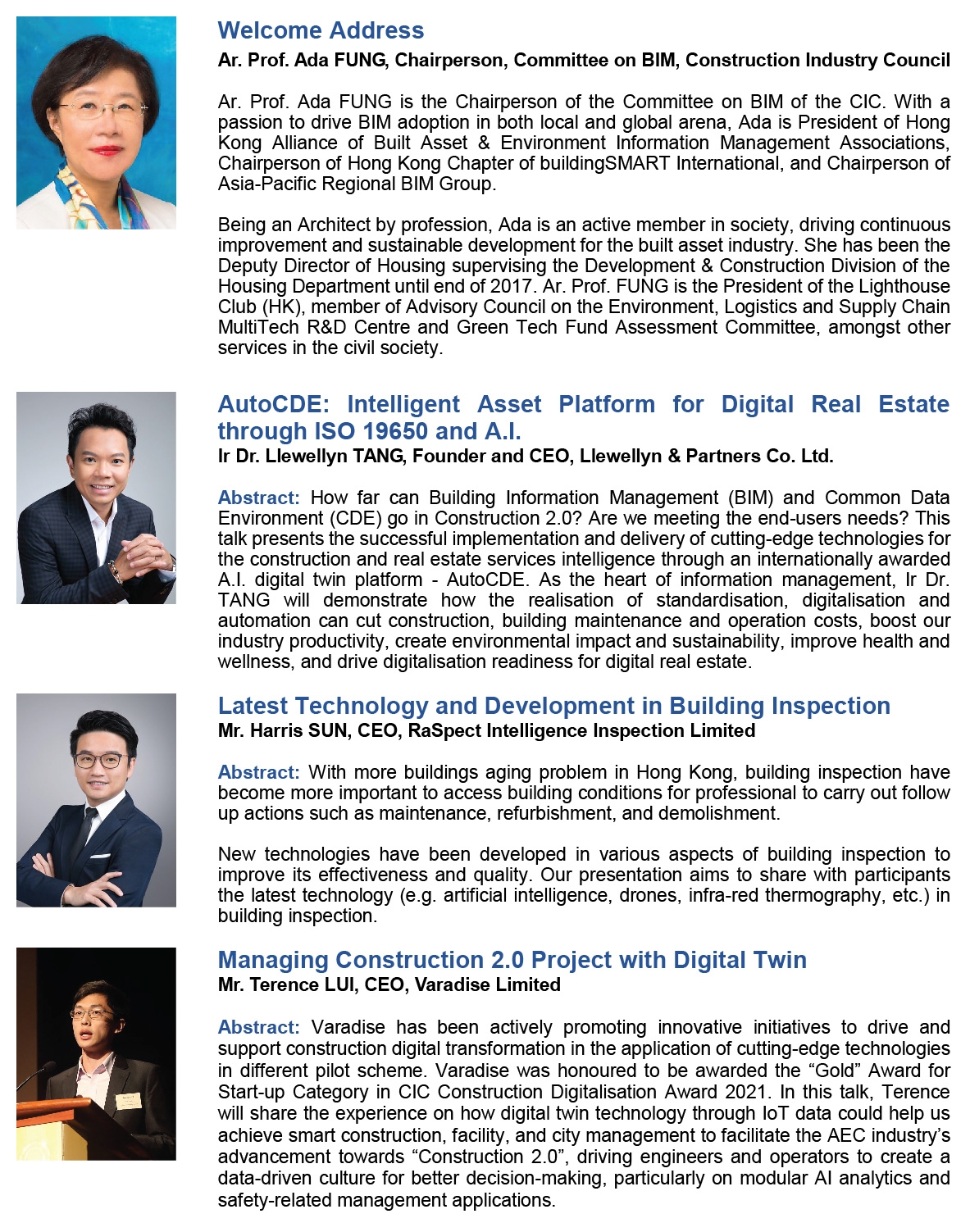 Remarks:
An electronic copy of CPD attendance certificate will be issued to participants with over 80% attendance within one month after the live webinar. Any attendance on replay sessions after webinar will not be considered for CPD attendance certificate.
Replay video is now exclusive for i-Club members, please click here to join i-Club.
Should you have any inquiries, please contact Ms. LAM at bim@cic.hk / 2100 9567.
Last Update: 2022-05-13 23:33:25