CIC BIM Standards for Preparation of Statutory Plan Submissions (December 2020)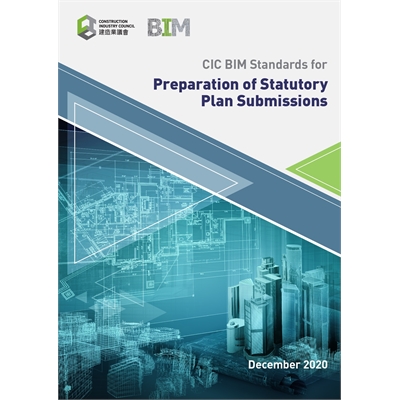 This Standards (December 2020) supersedes the previous publication (December 2019).
The Standards aims to set out:
(a) General guidelines to facilitate AP/RSE/RGE in preparing statutory plans by BIM authoring software; and
(b) Recommended good practices for the enhancement of submission standard.
The Standards includes a written software neutral BIM standards, software-specific templates, user guides, sample models, sample drawings and summary of BIM object presentation.
The software specific templates and sample models can be downloaded at the below link.
This BIM Standards is issued as reference materials, we welcome any feedback to bim@cic.hk.