CIC Production of BIM Object Guide - General Requirements (2021)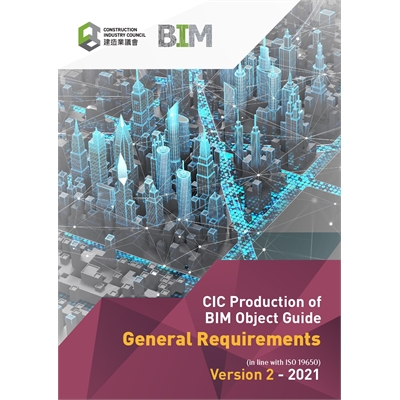 This Guide (Version 2 – 2021) supersedes the previous publication (August 2019). 
This Guide is intended to standardise the minimum requirements for production for BIM object creators such as manufacturers, the construction industry and other BIM developers. Standardising production of BIM objects is a pre-requisite to the compilation of a comprehensive and usable BIM object library to help improve the efficiency of the whole construction industry in Hong Kong.