CIC BIM Year 2019 Commemorative Booklet Clinches Honor at Astrid Awards 2021
The commemorative booklet highlighting our endeavours and achievements during the BIM Year 2019 has clinched the Bronze Award under the category "Brochures" at the International Astrid Awards 2021.
Organised by the MerComm, Inc. of the United States, the world-renowned Astrid Awards recognize outstanding achievement in corporate design and aim to promote design as a fundamental element of communications, a business imperative and a powerful tool for commercial success. This year, close to 550 entries from different companies all over the world competed for the awards.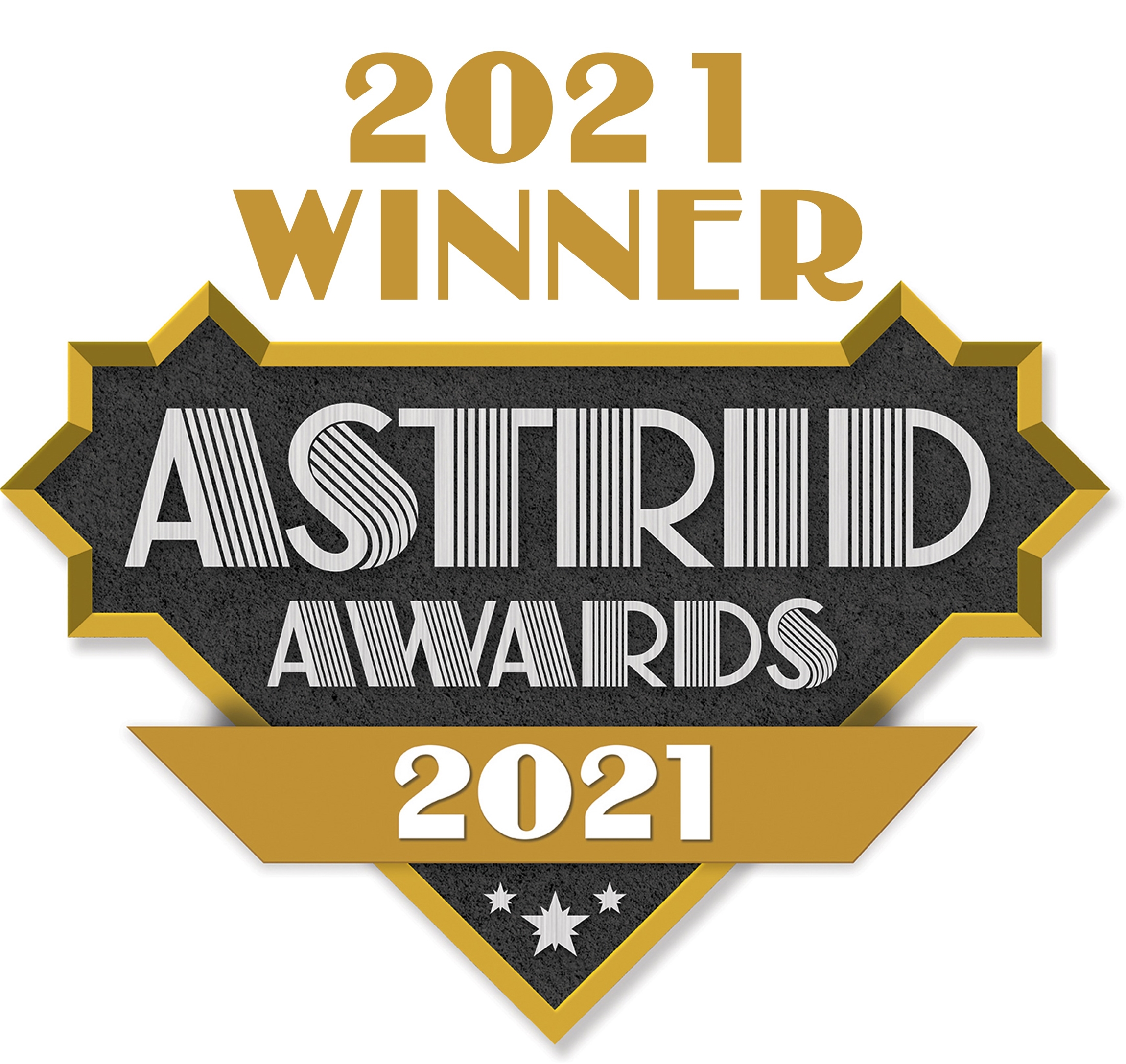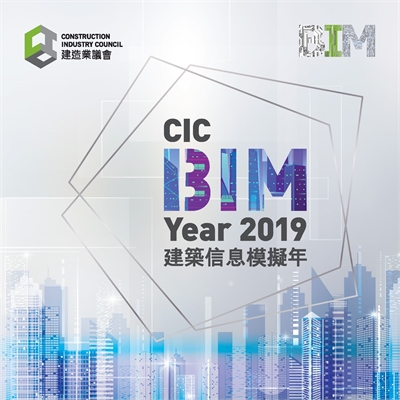 Last Update: 2021-05-26 09:02:15