CIC BIM Space Opening Ceremony
Date:   
23 April 2019 (Tue)     
Time:    
14:30 – 16:30
Venue:   
CIC BIM Space, 29/F, Tower 2, Enterprise Square Five (MegaBox), 38 Wang Chiu Road, Kowloon Bay, Hong Kong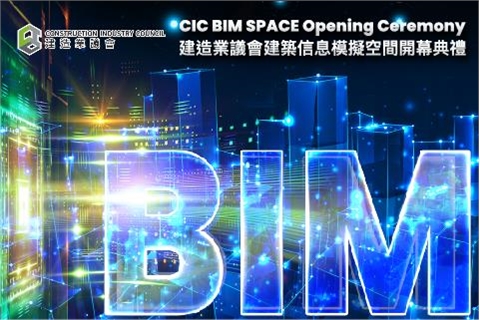 The Construction Industry Council (CIC) announced the opening of the CIC BIM Space on 23 April 2019. Ir LAM Sai-hung, Permanent Secretary for Development (Works), Mr. CHAN Ka-kui, Chairman of the CIC, Ir Albert CHENG, Executive Director of the CIC, Ar. Ada FUNG, Chairperson of the Committee on BIM, Ir Prof. CHUNG Kwok-fai, Chairperson of the BIM Certification and Accreditation Board together with Ir John CHAI, Chairperson of BIM Appeal and Disciplinary Board, jointly officiated the opening ceremony and witnessed the first batch of CIC-Certified BIM Managers to receive the certification granted by the CIC with the industry practitioners.
For more details, please refer to the press release.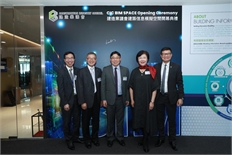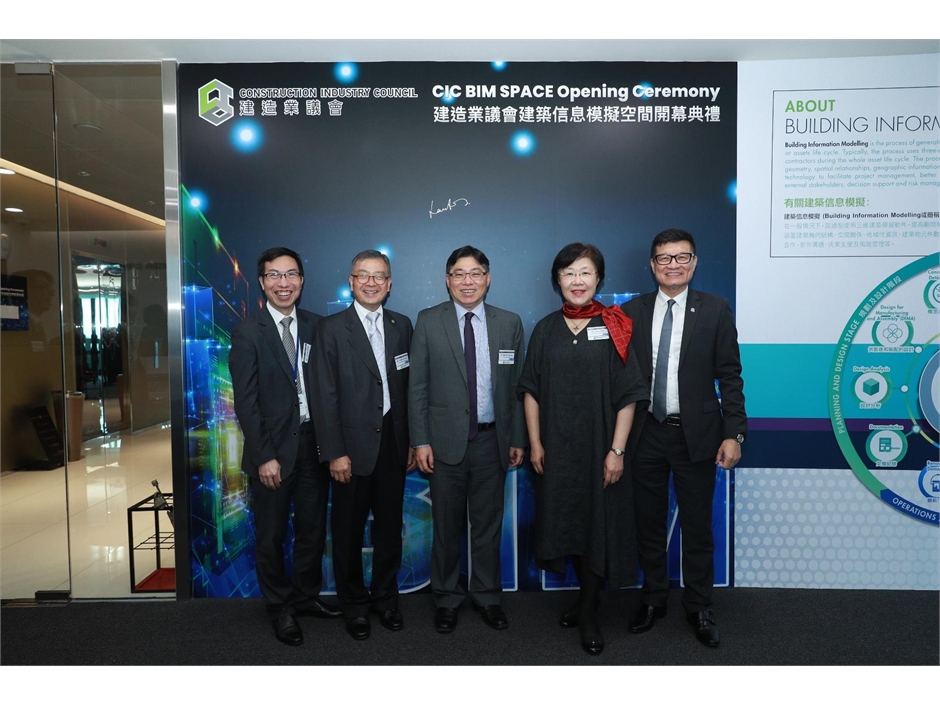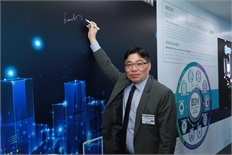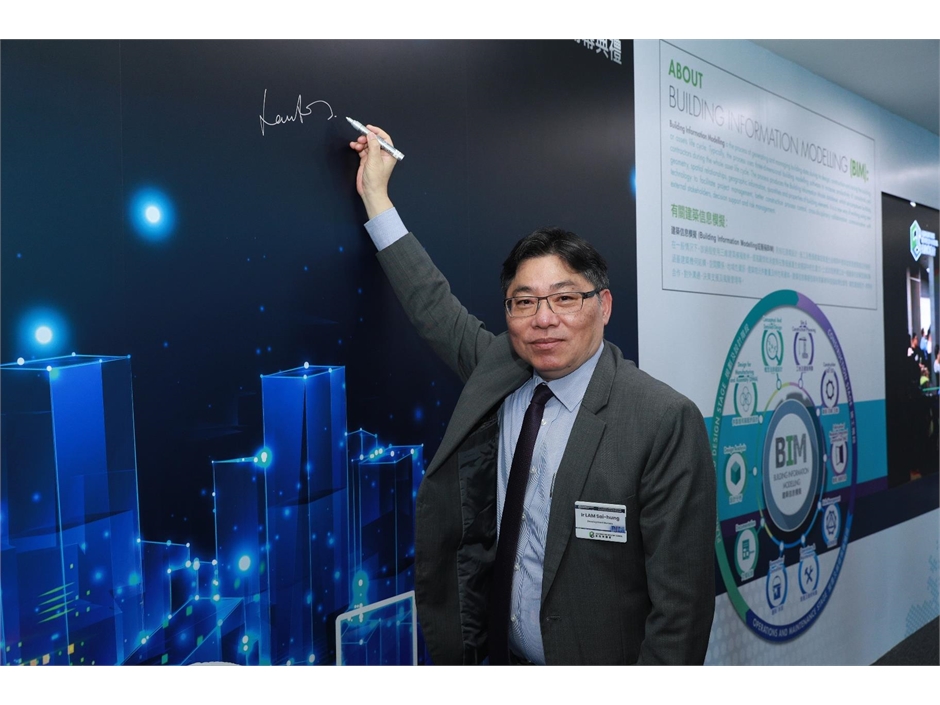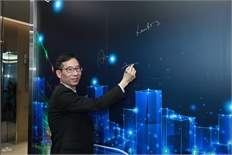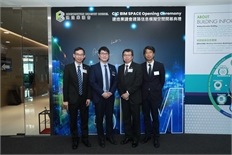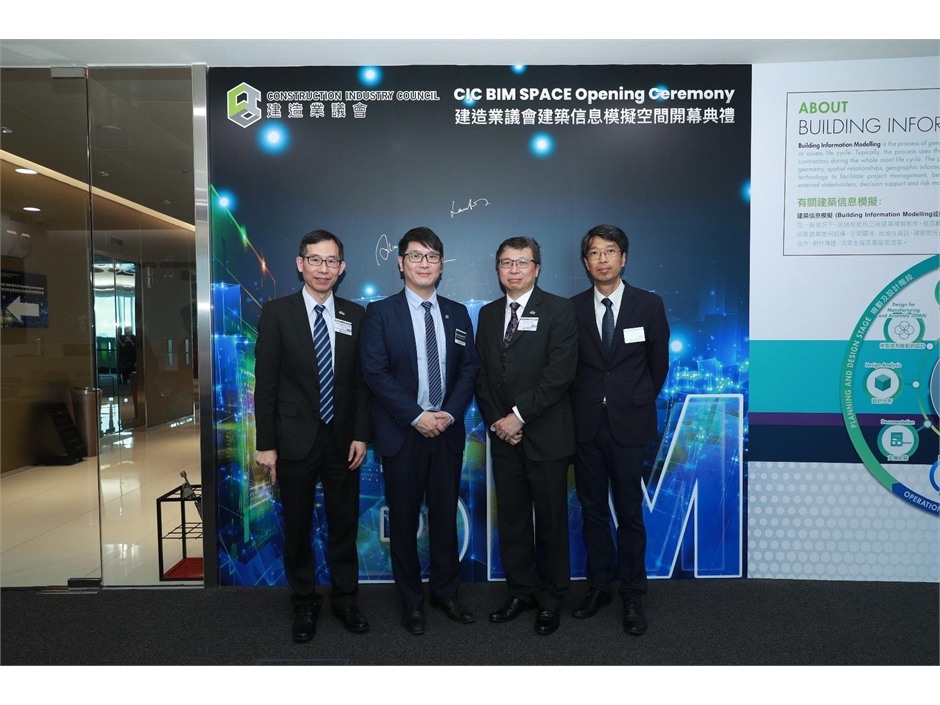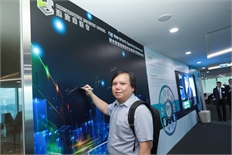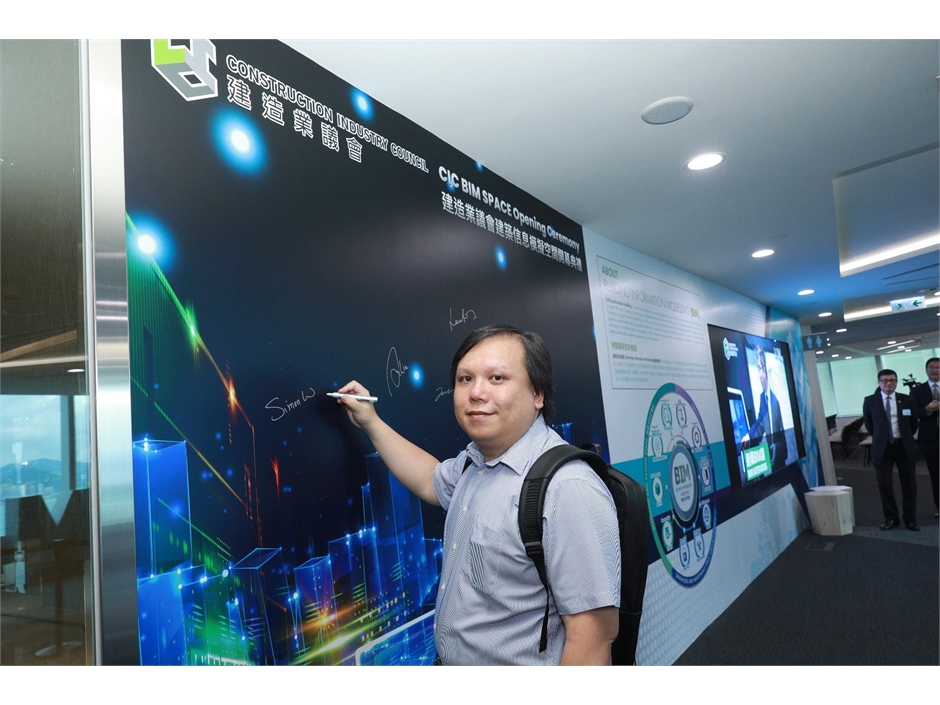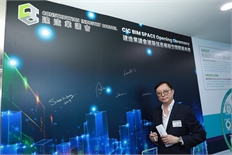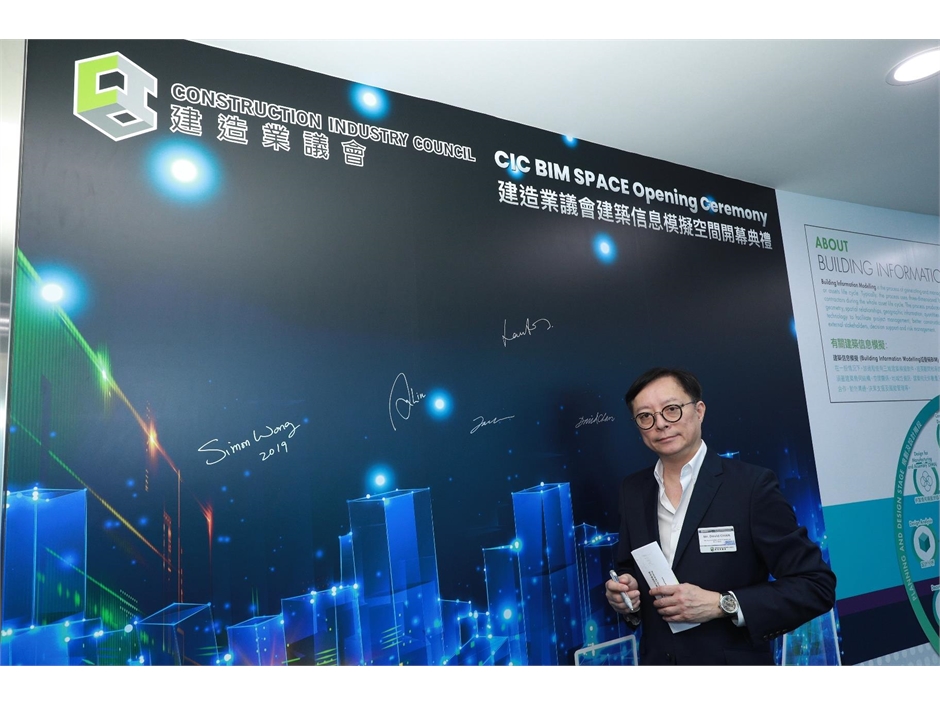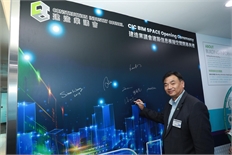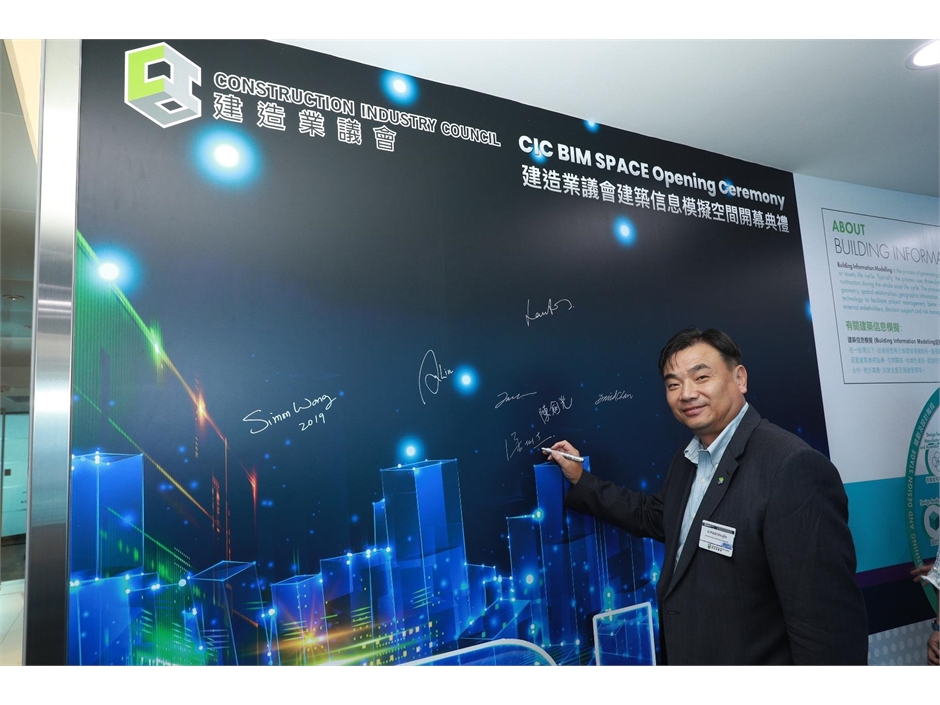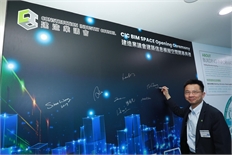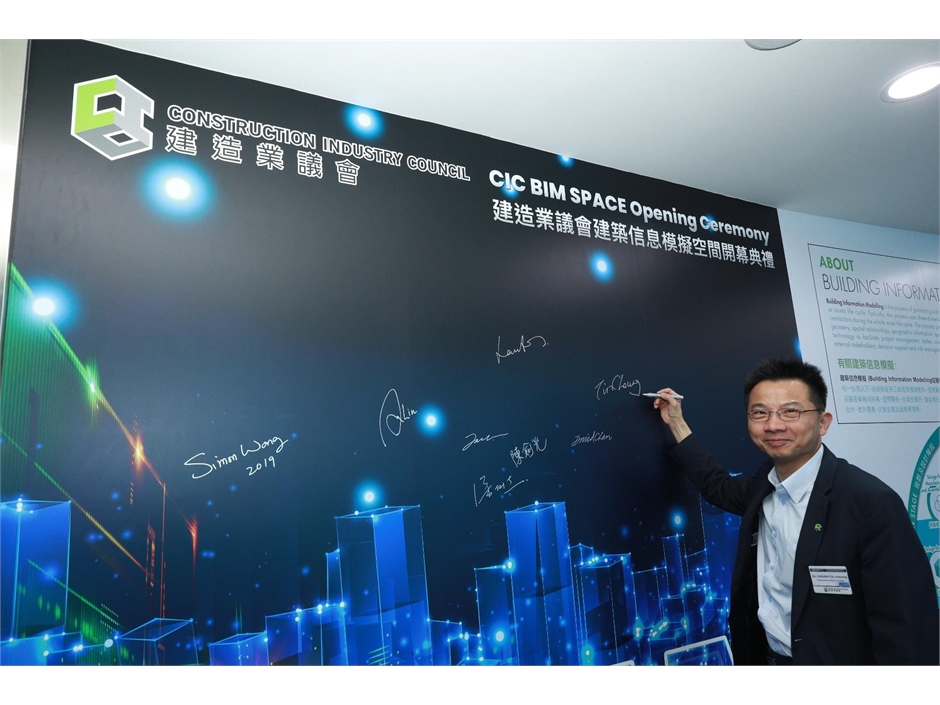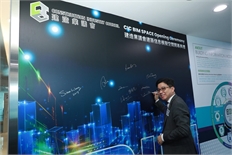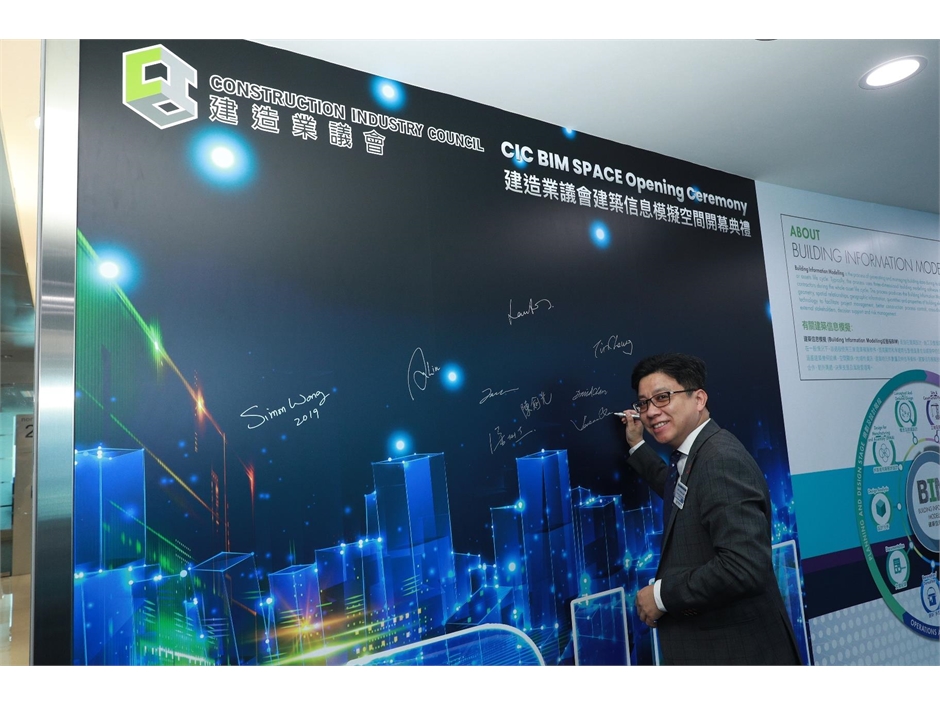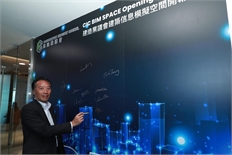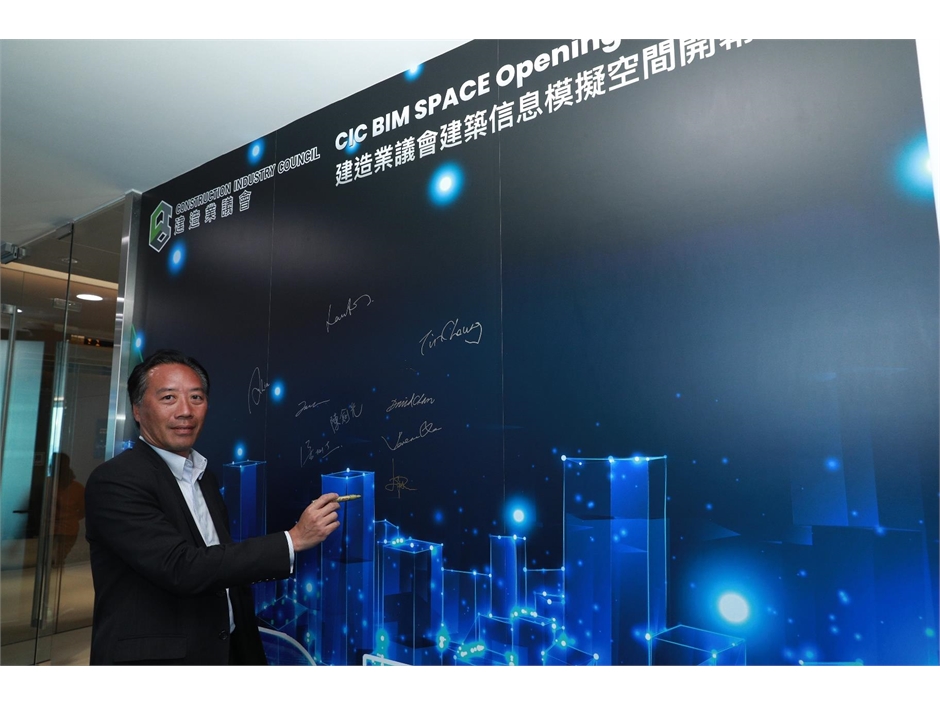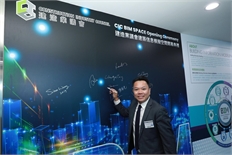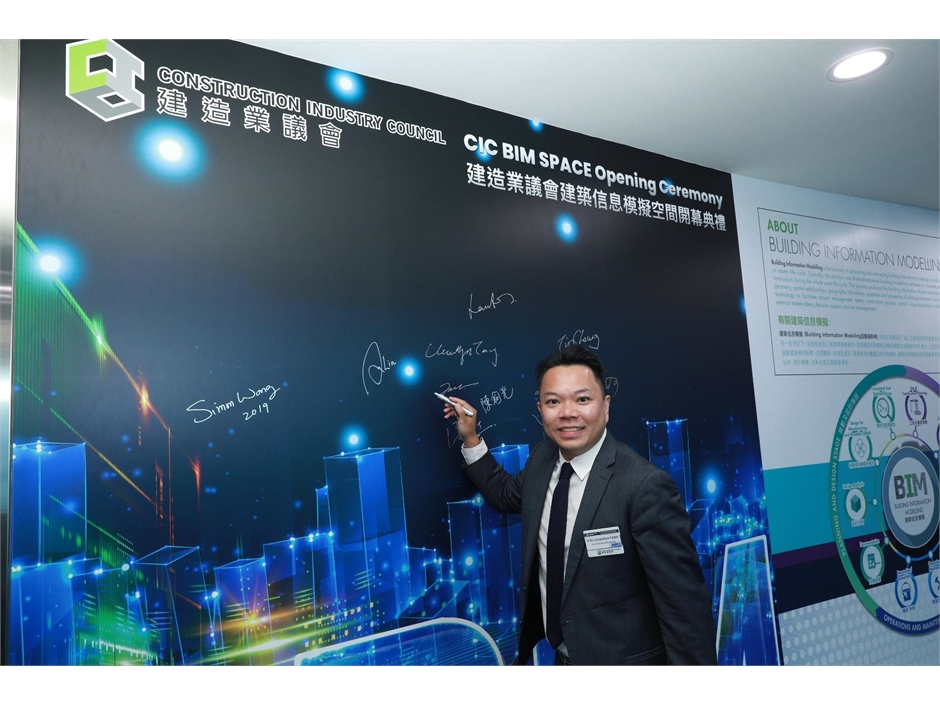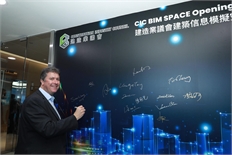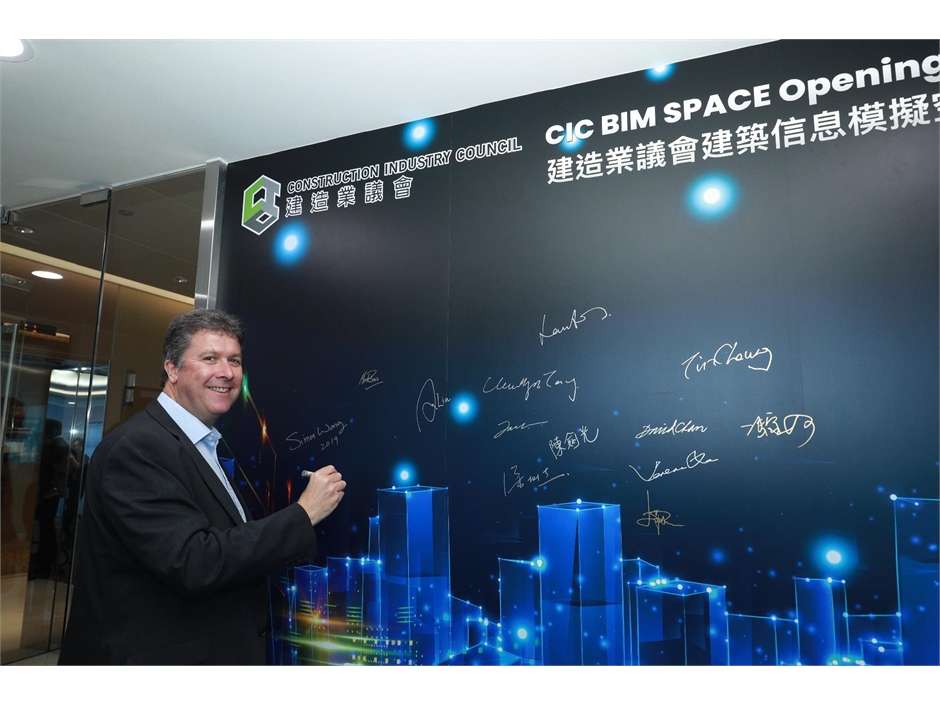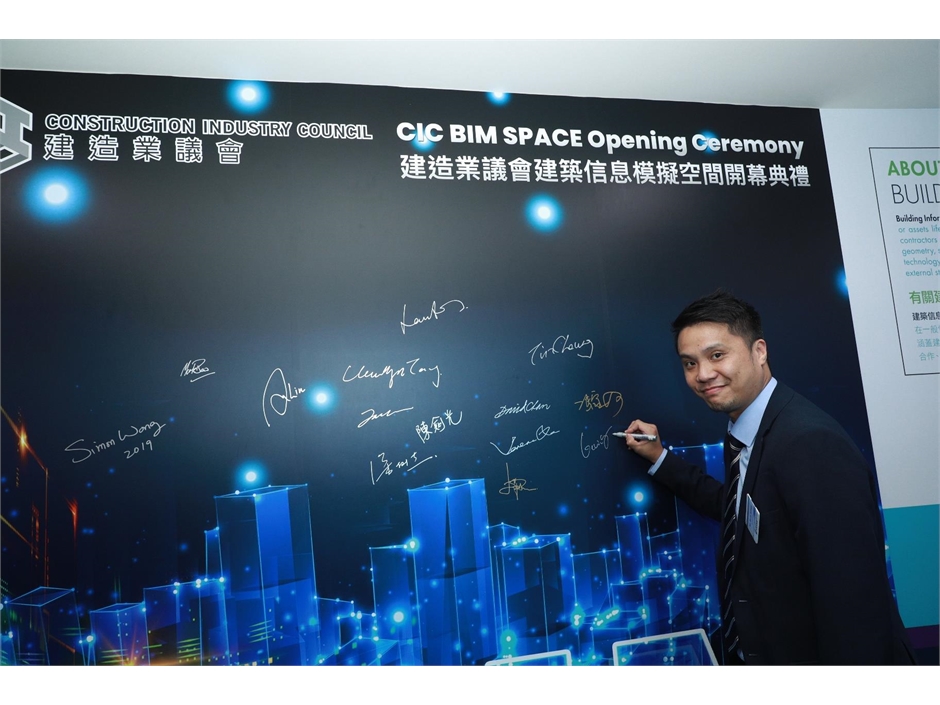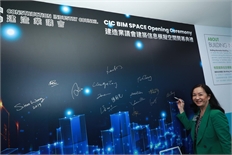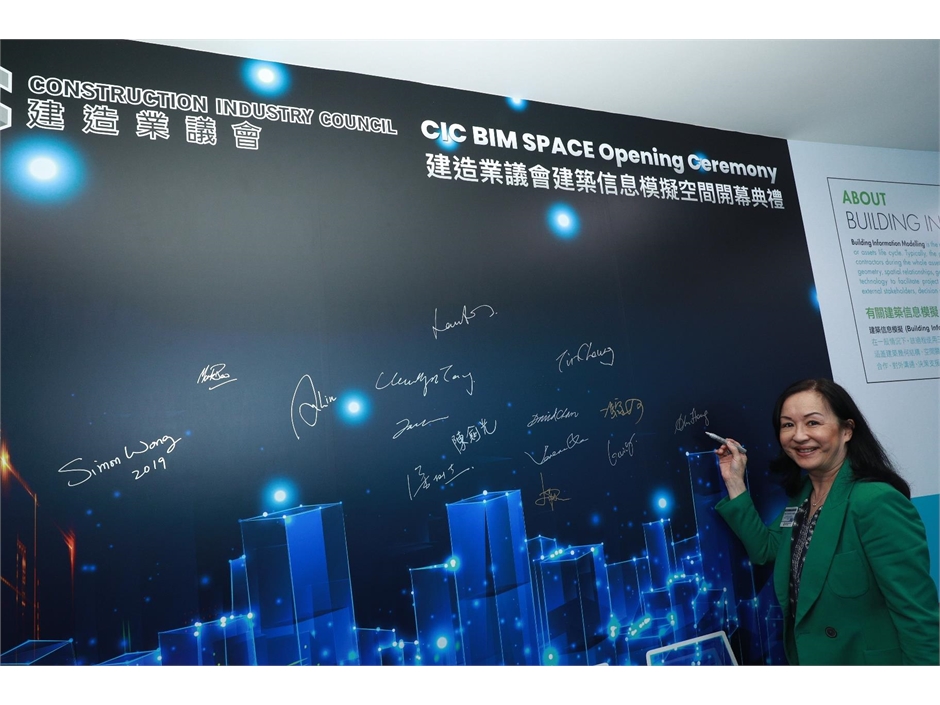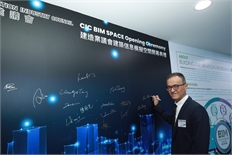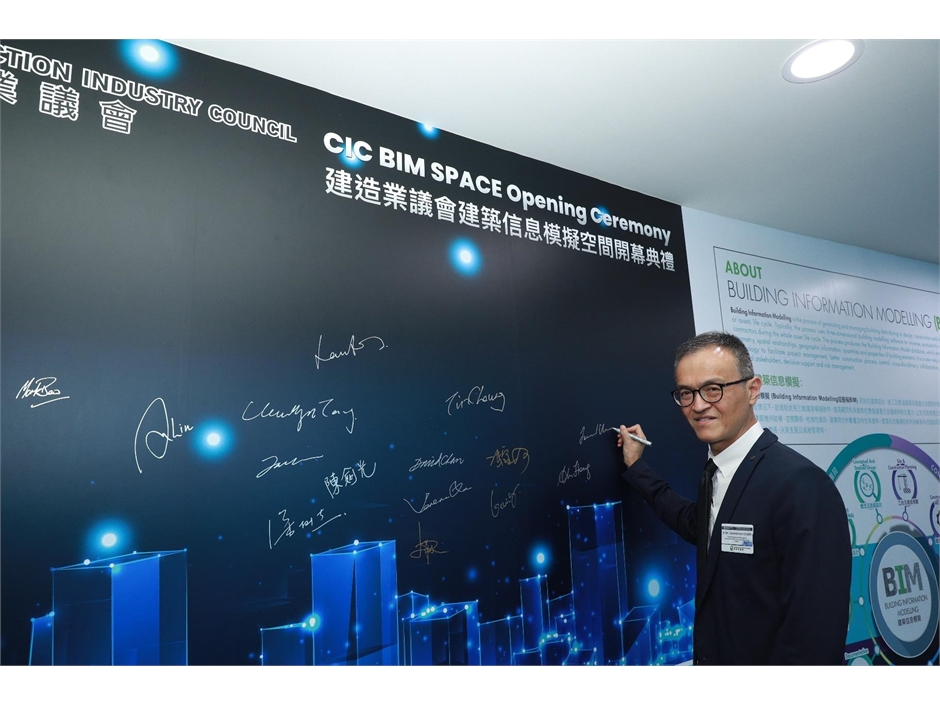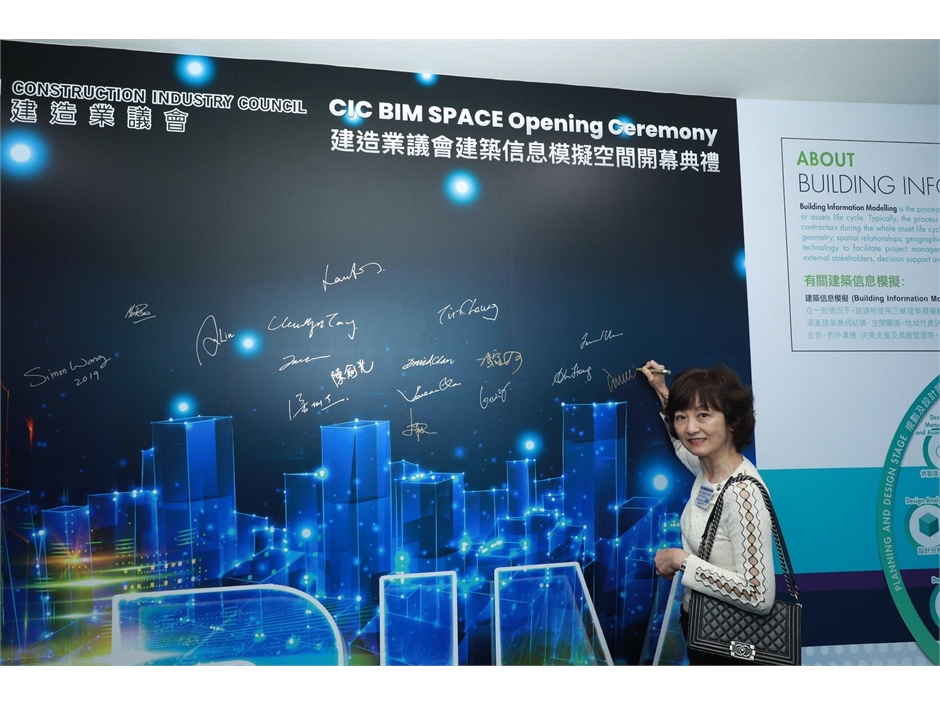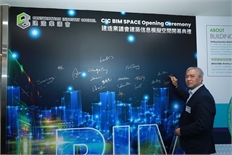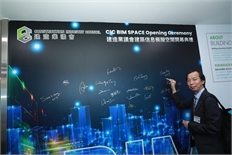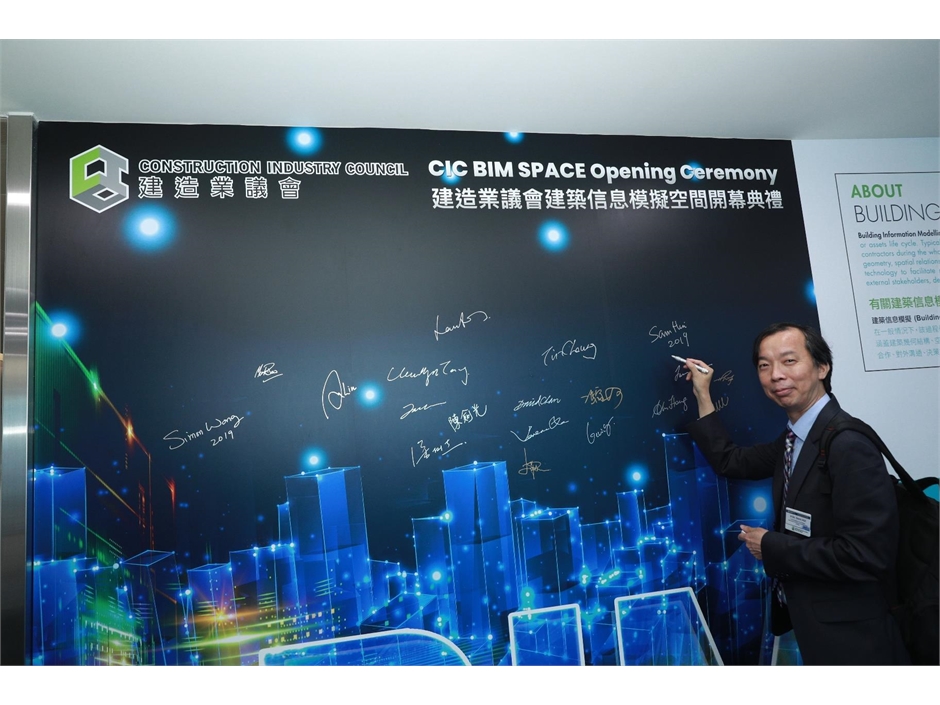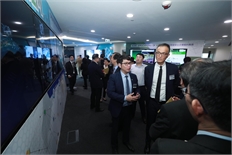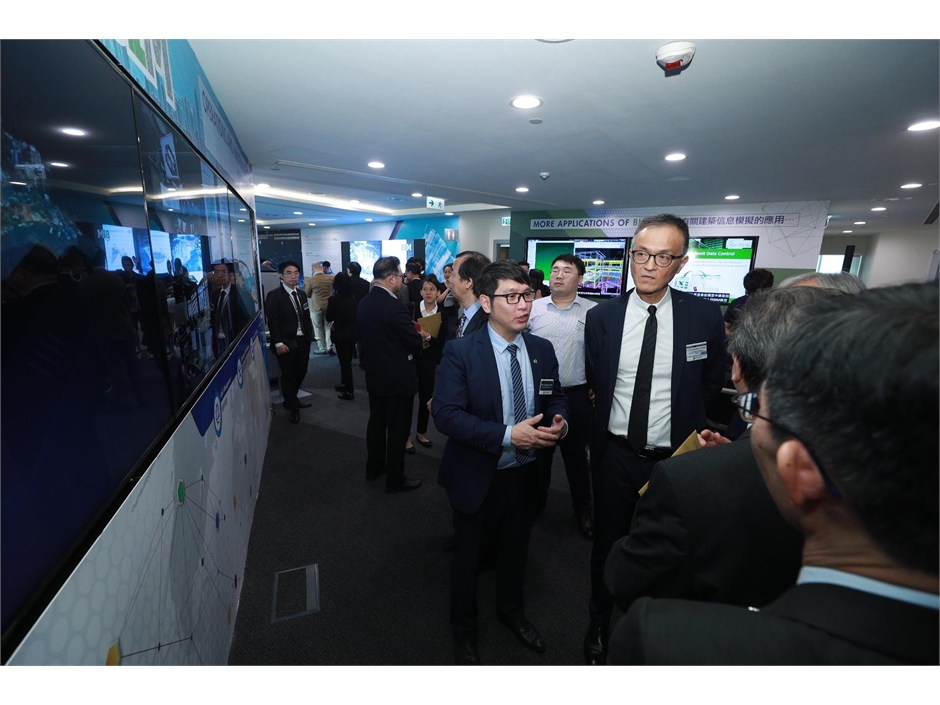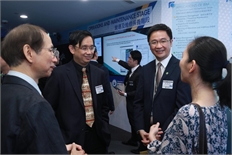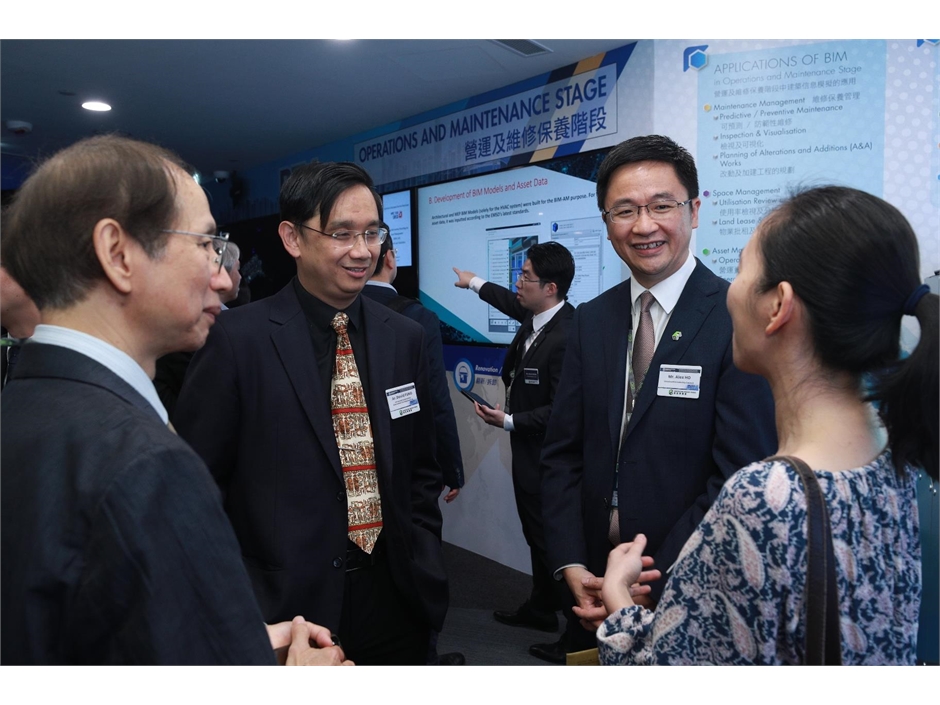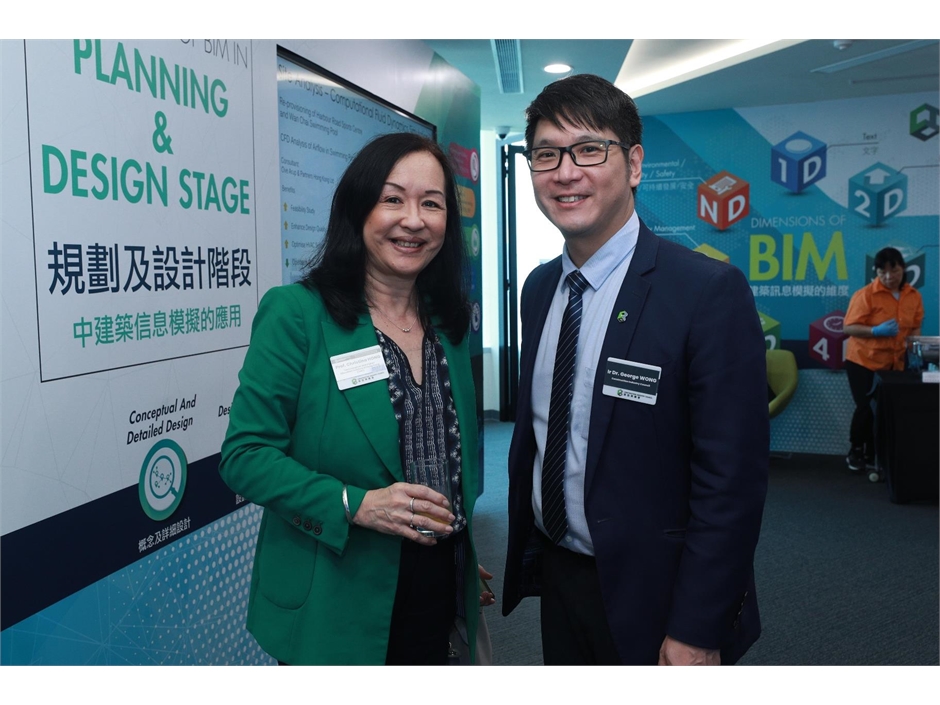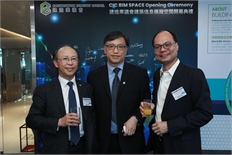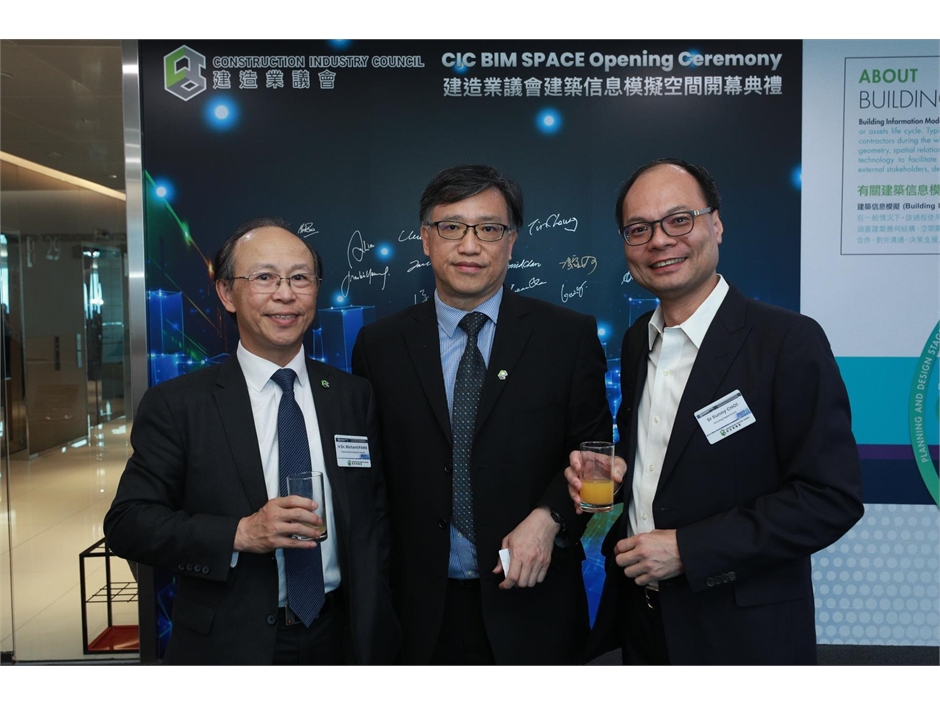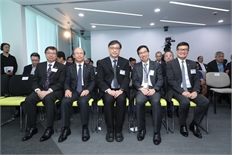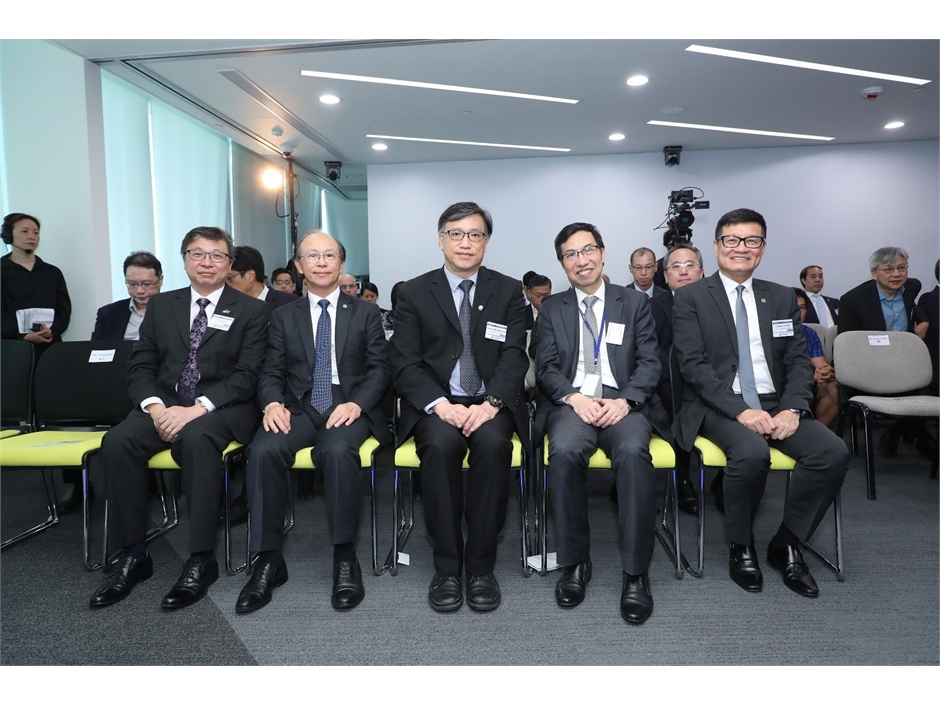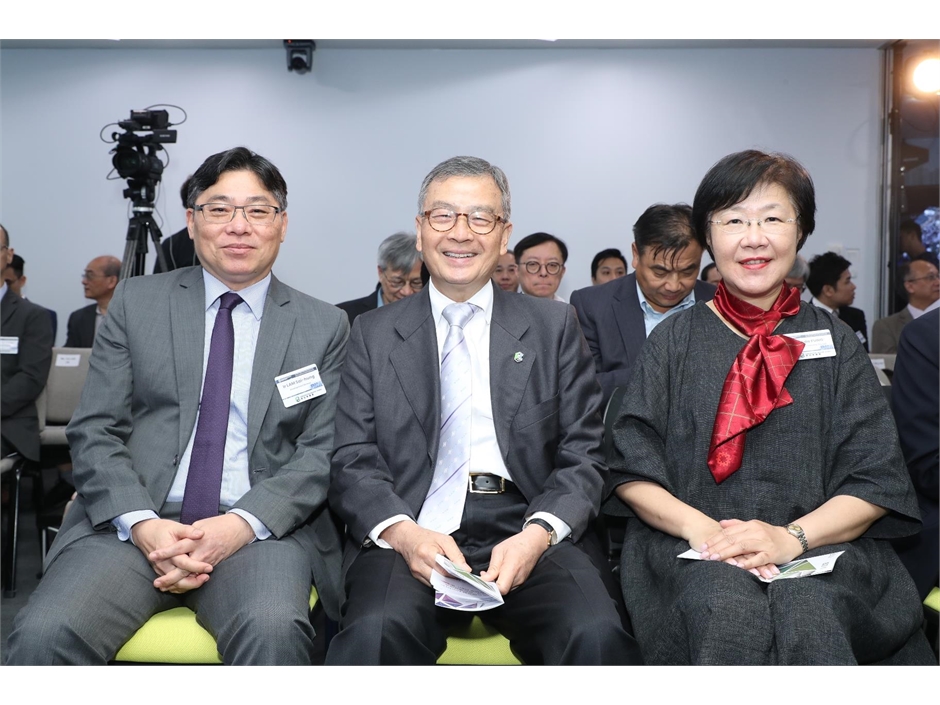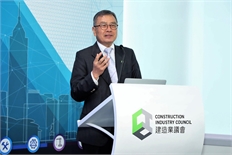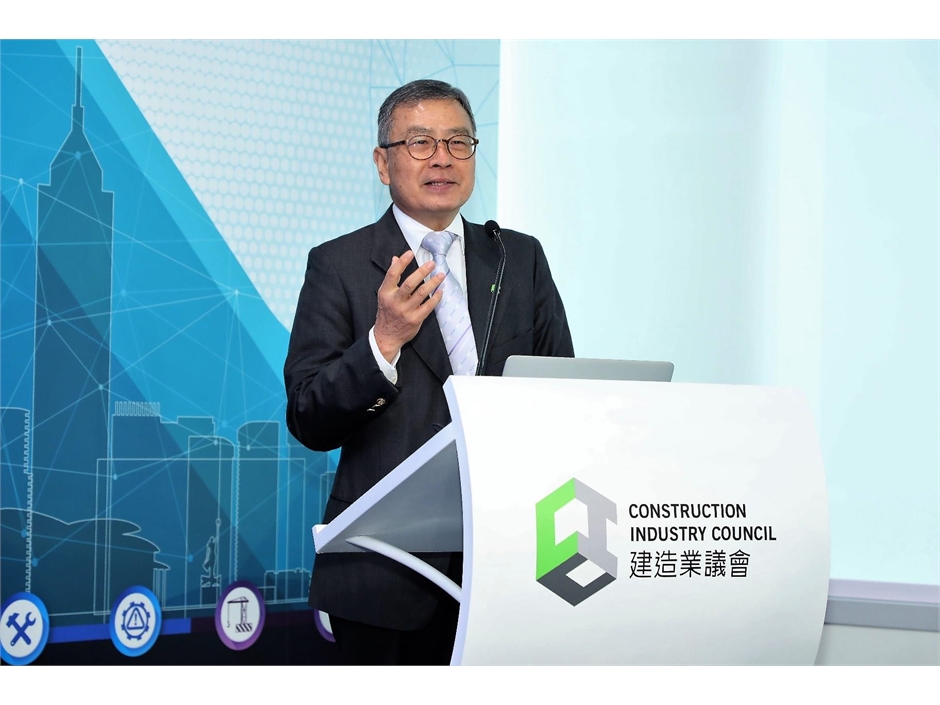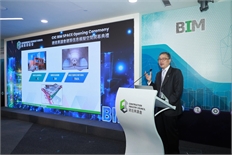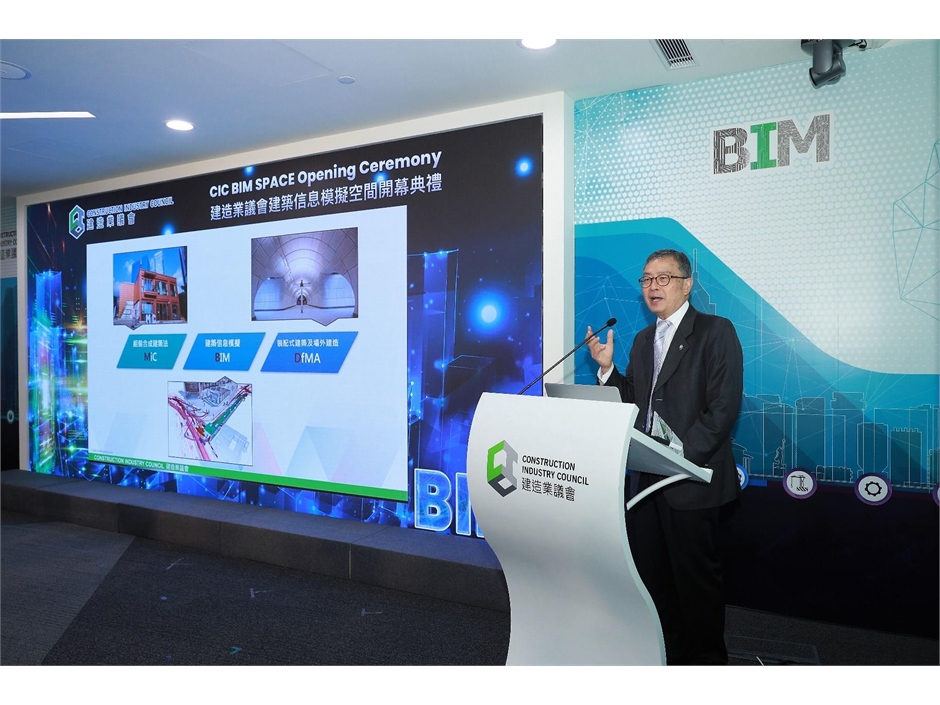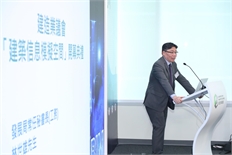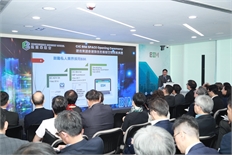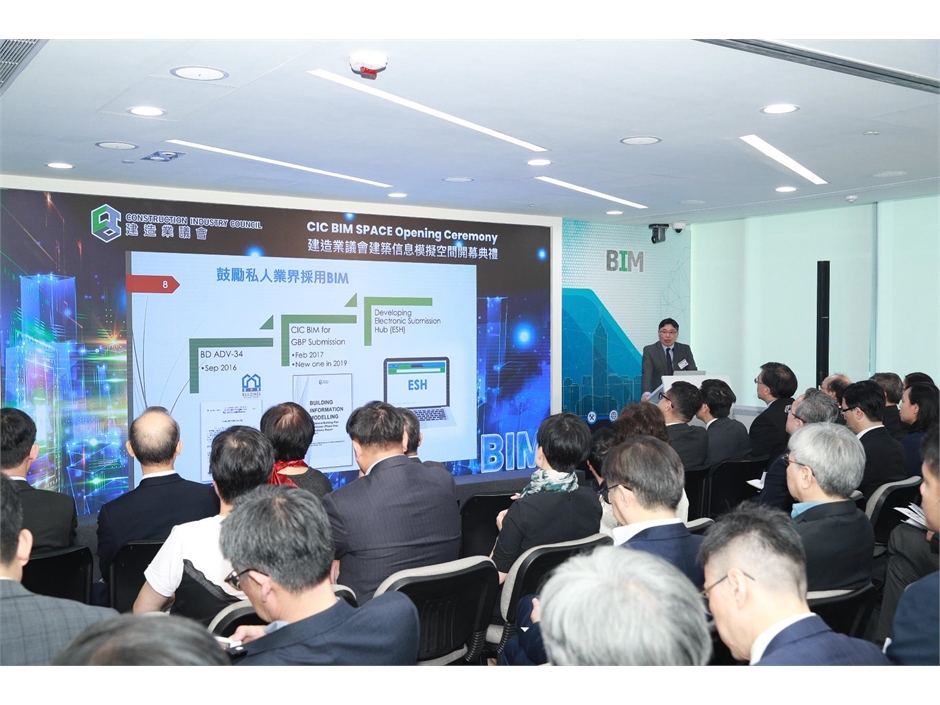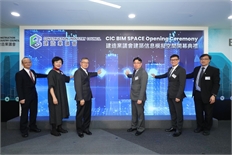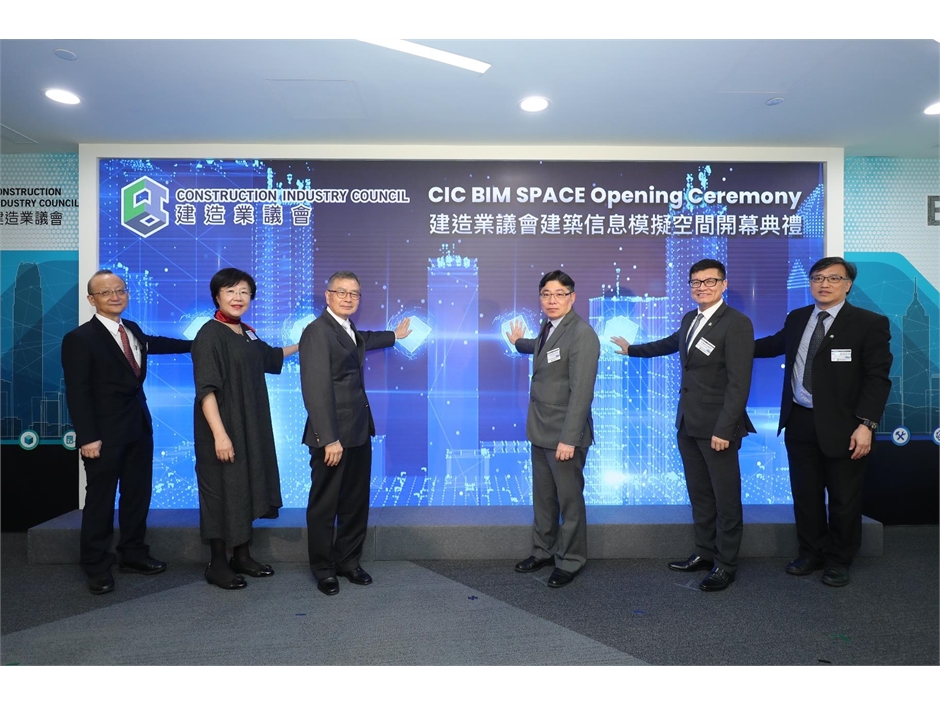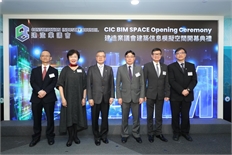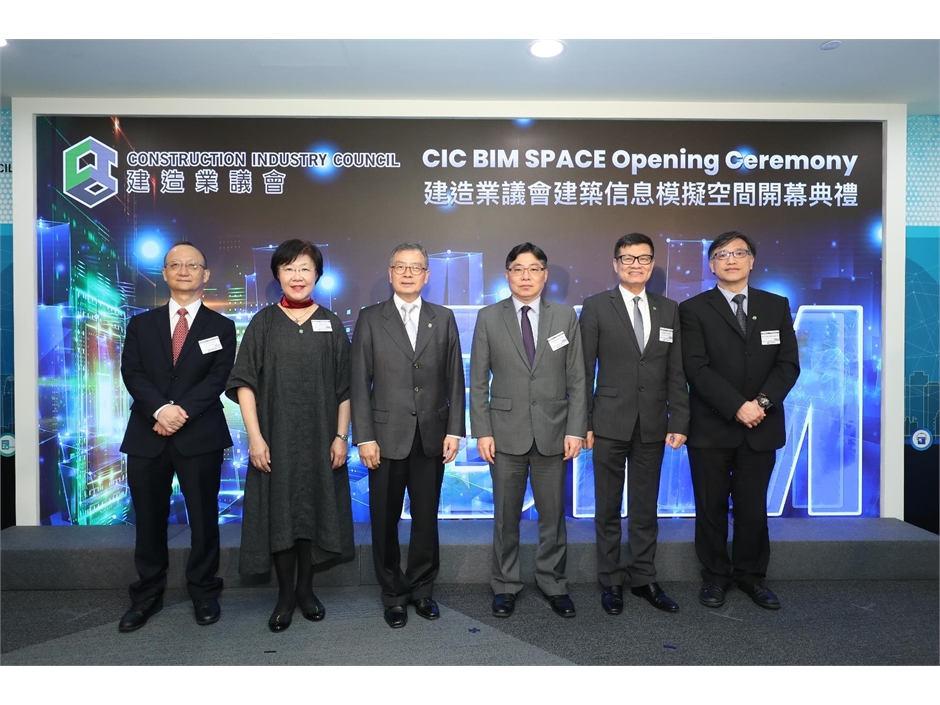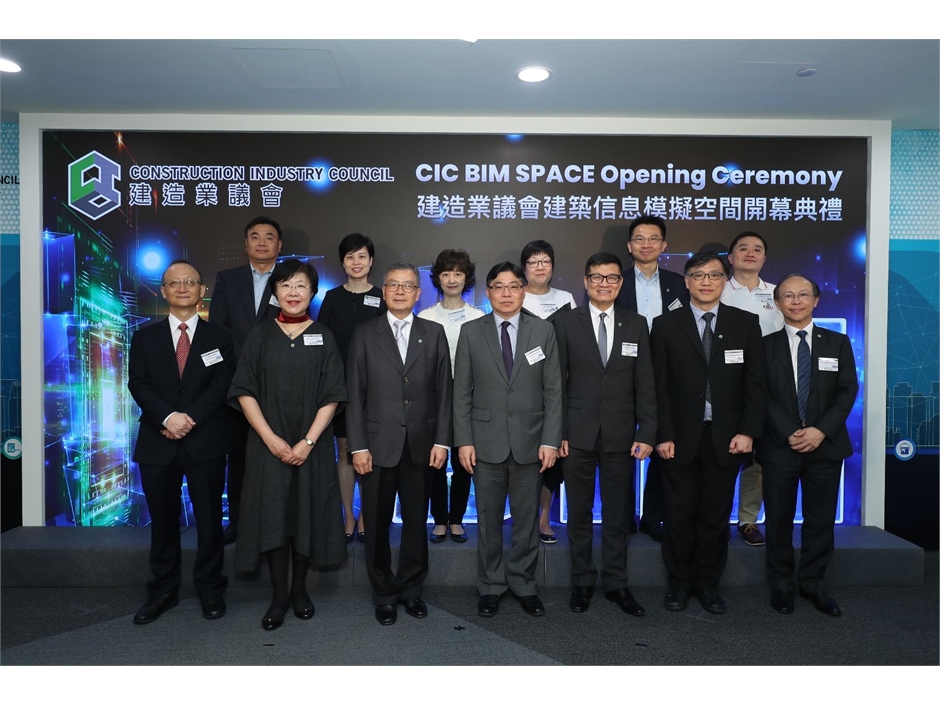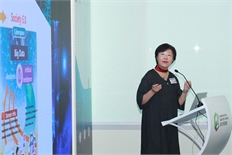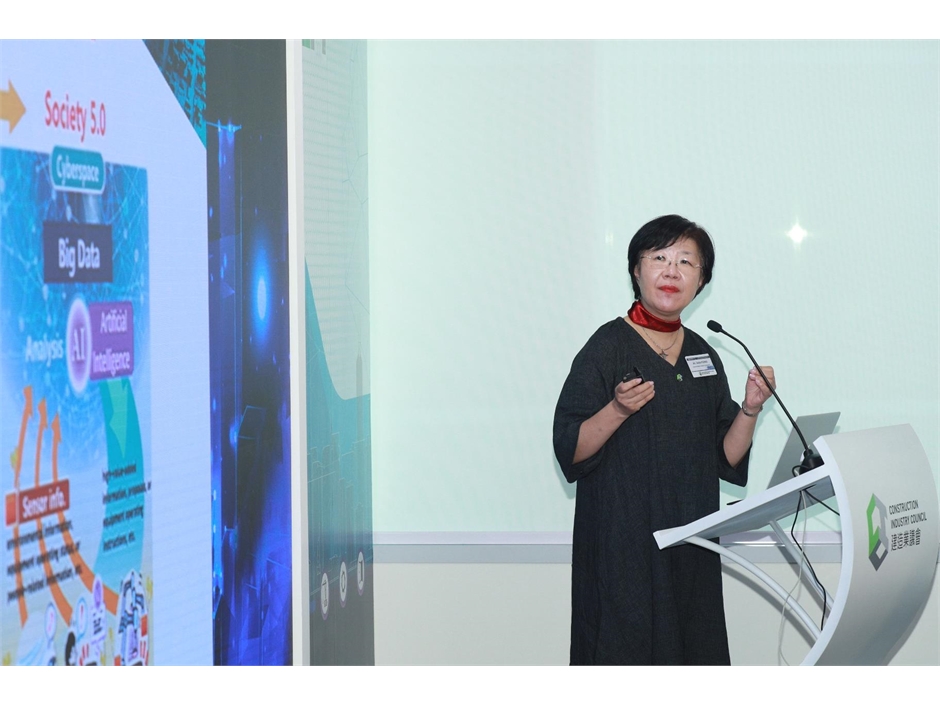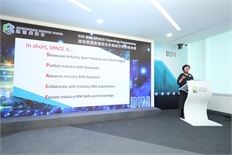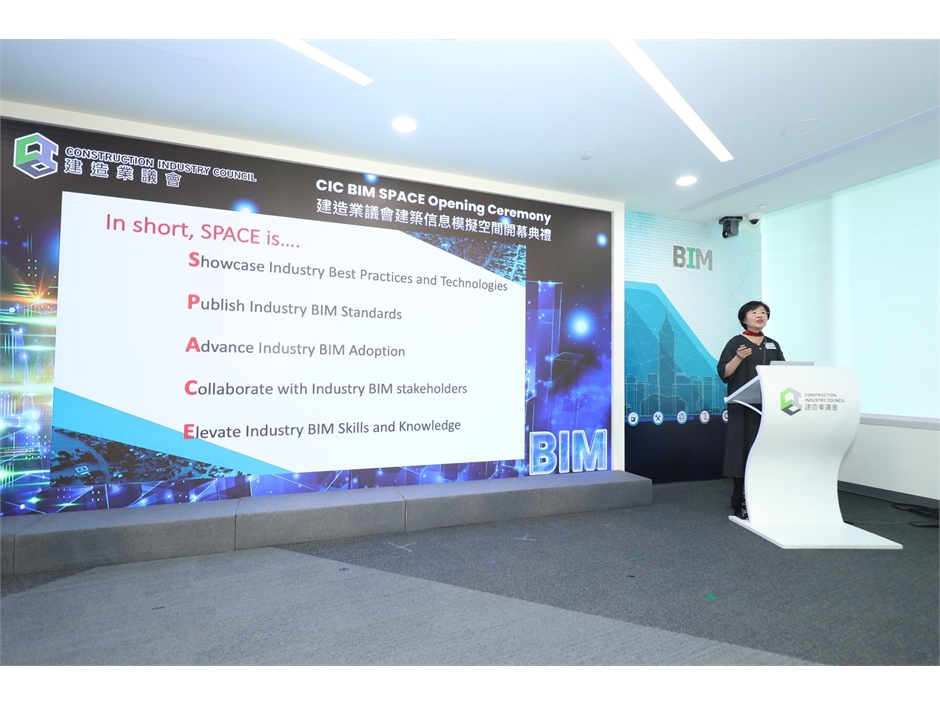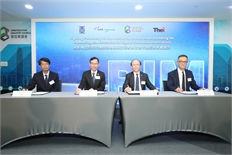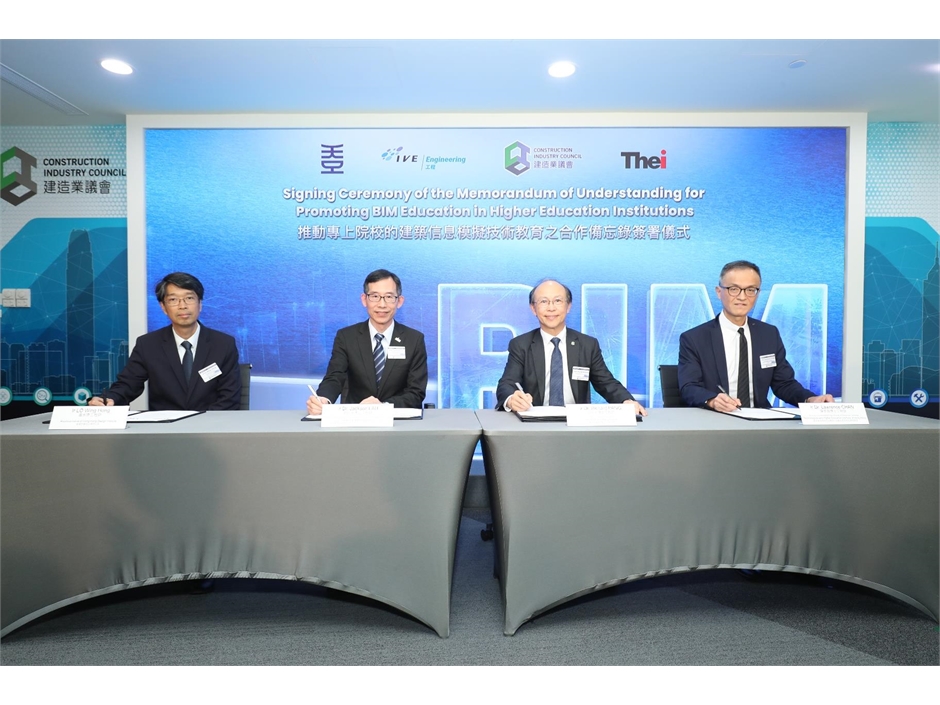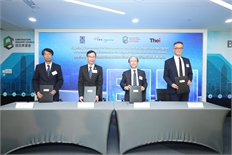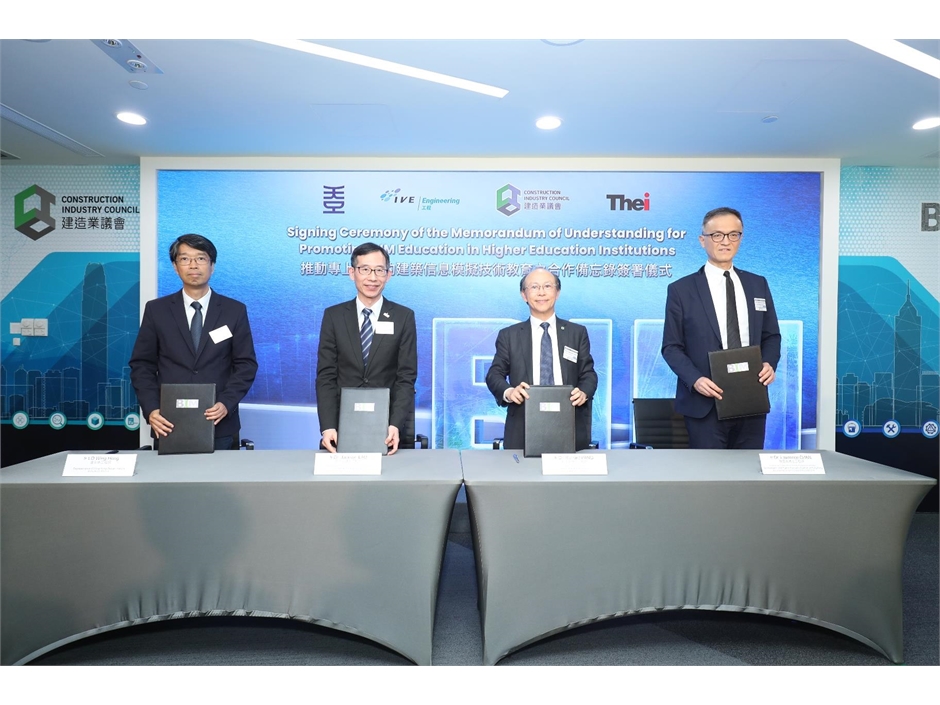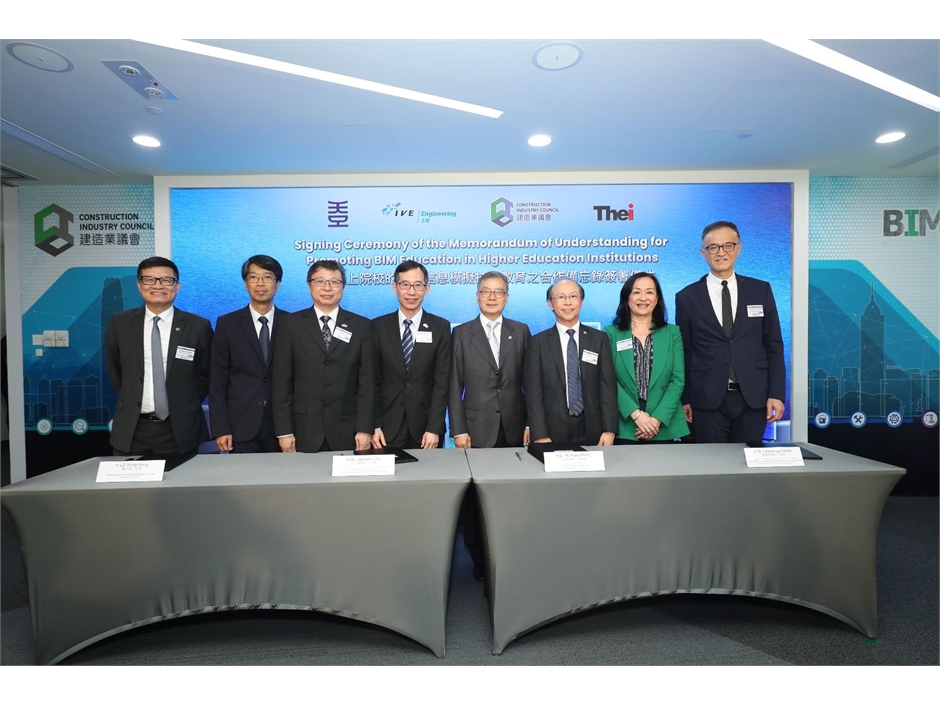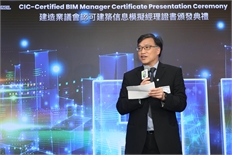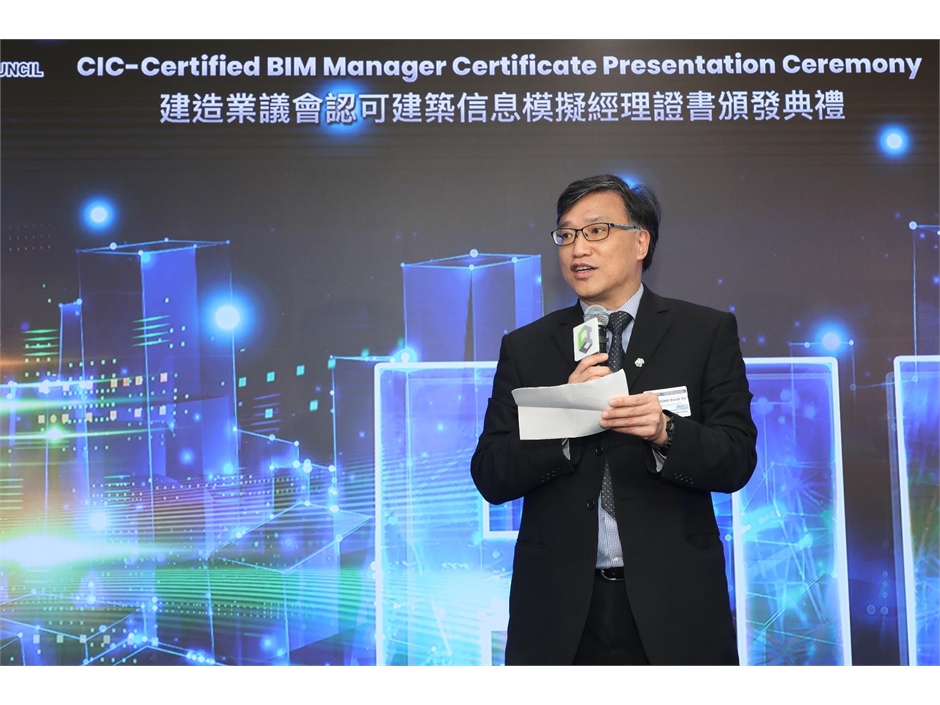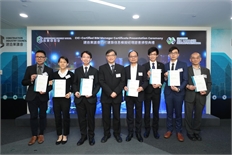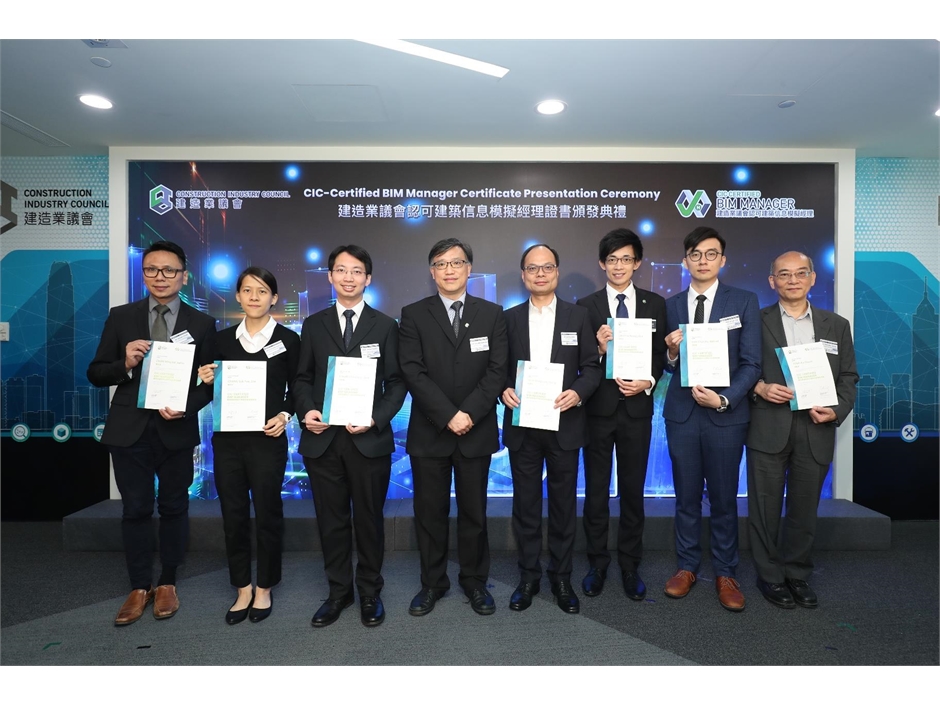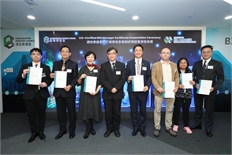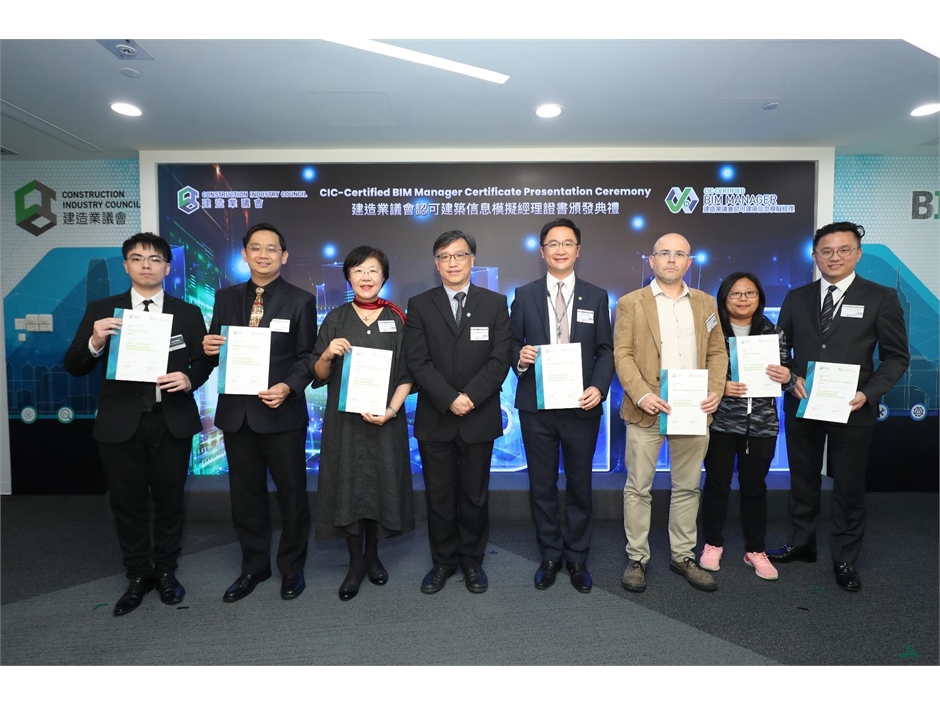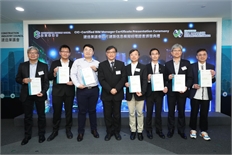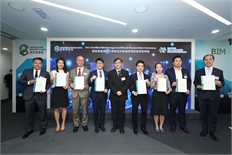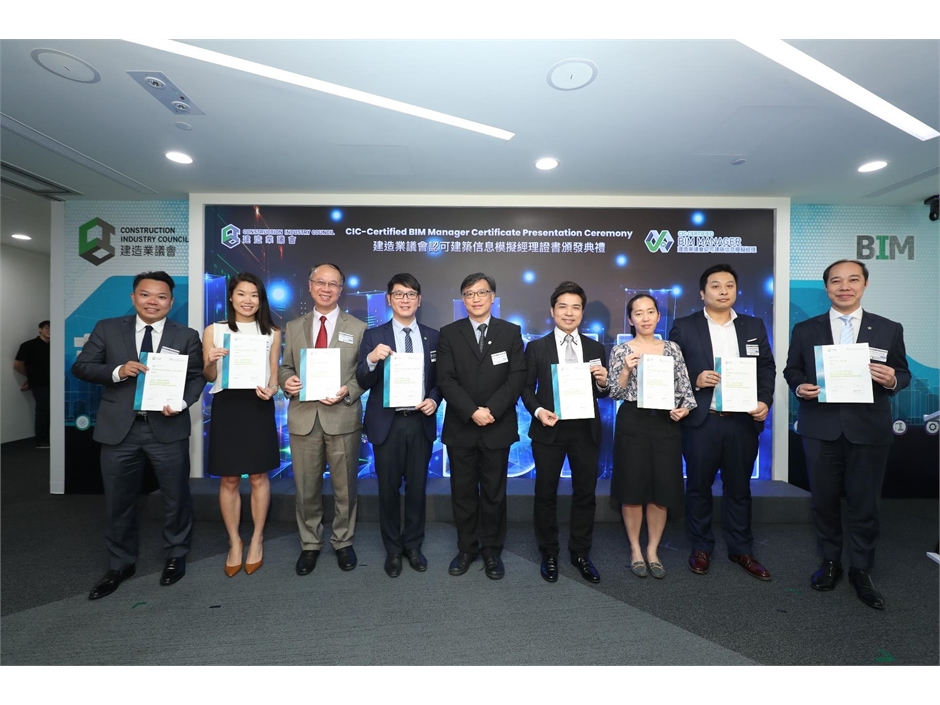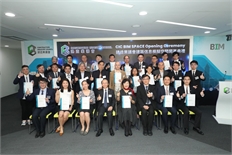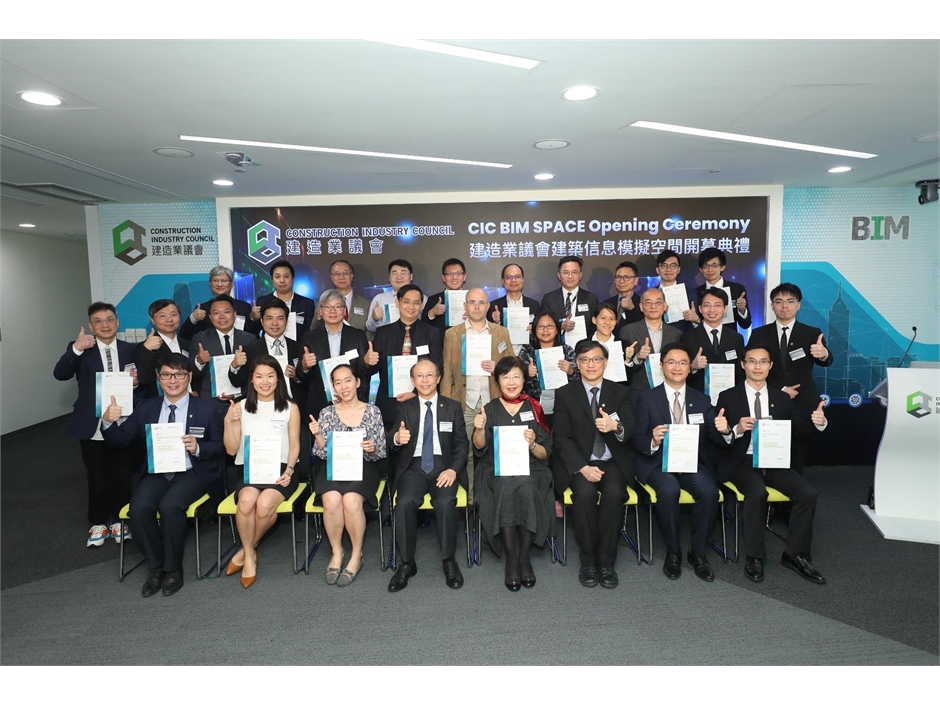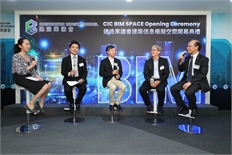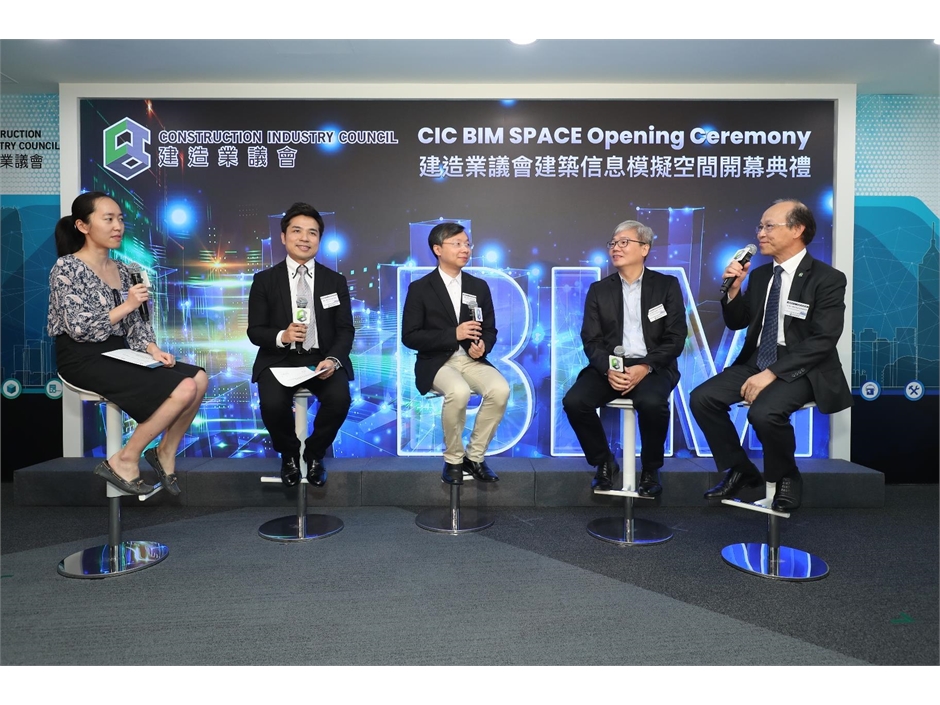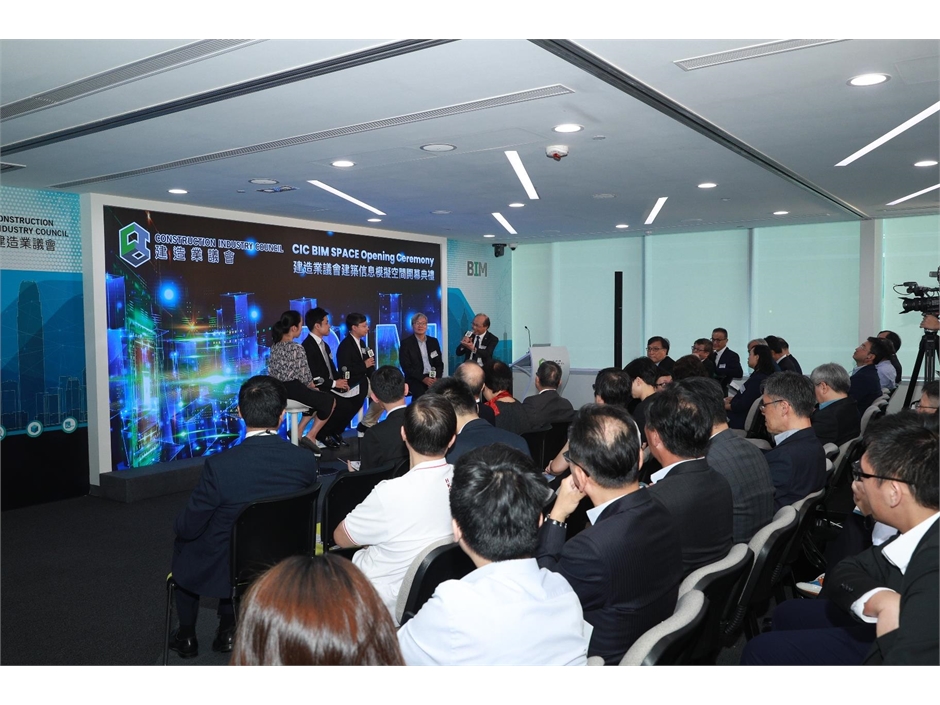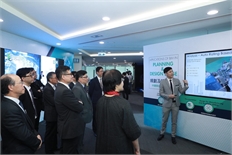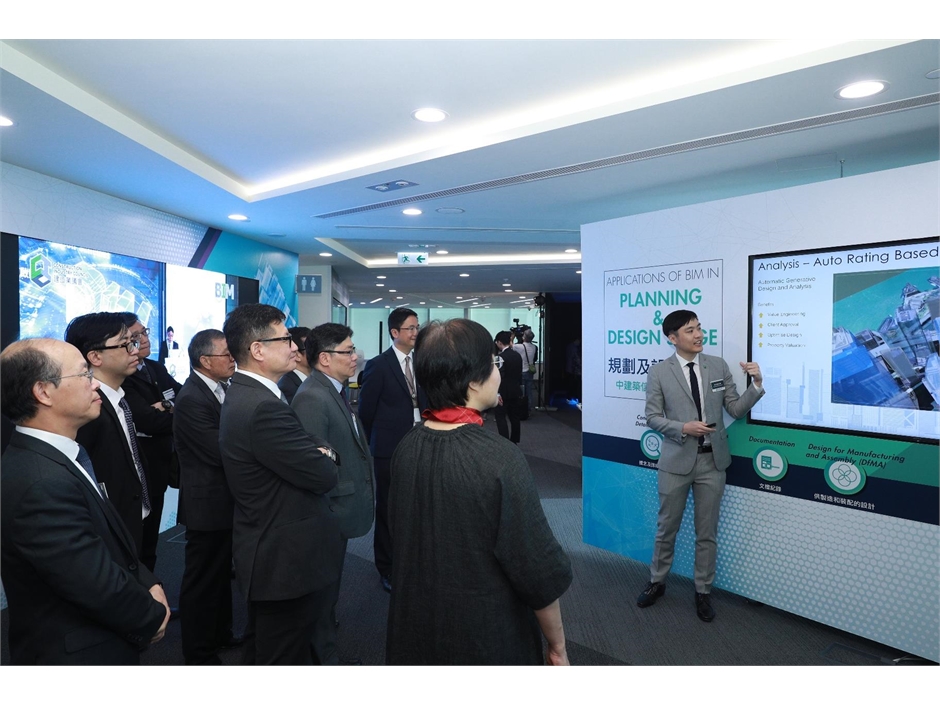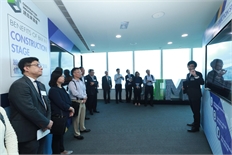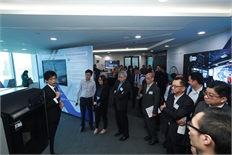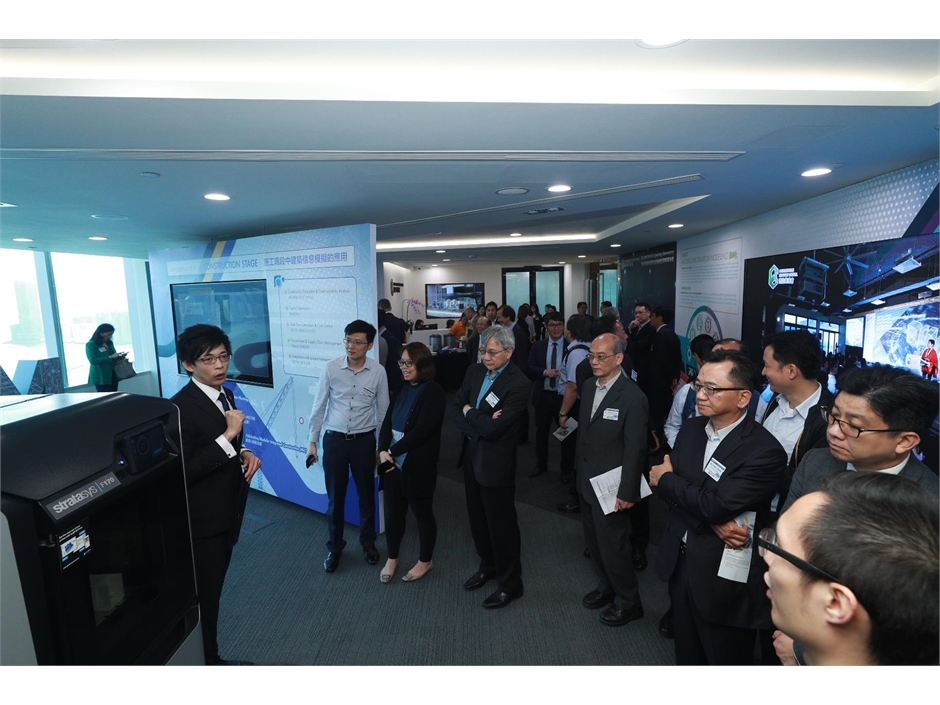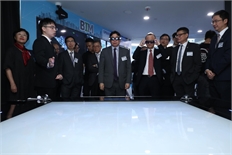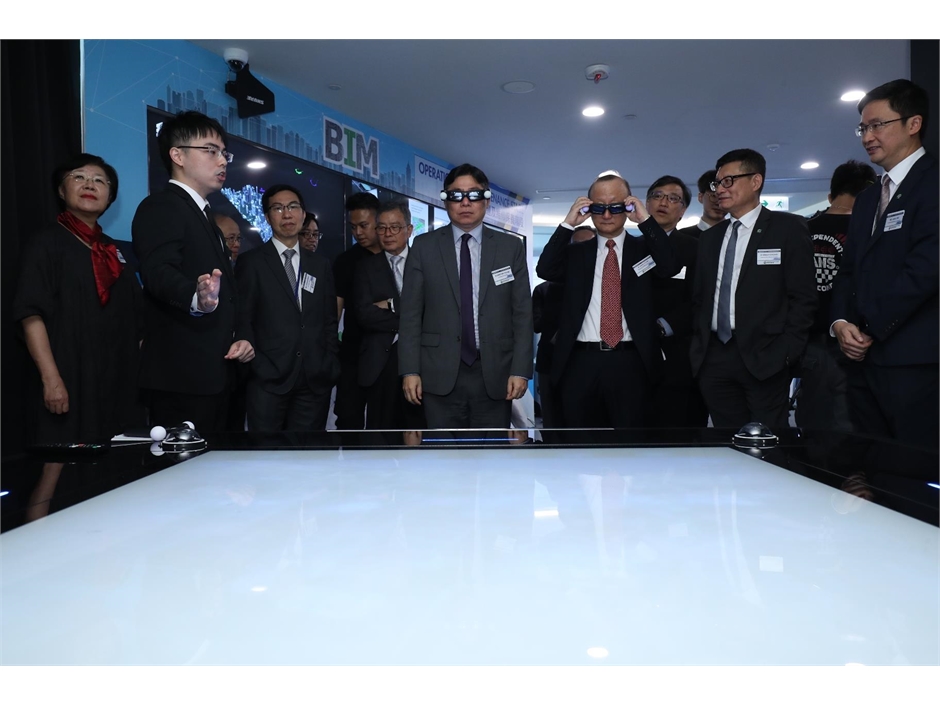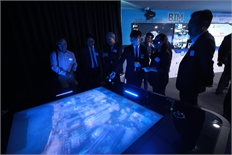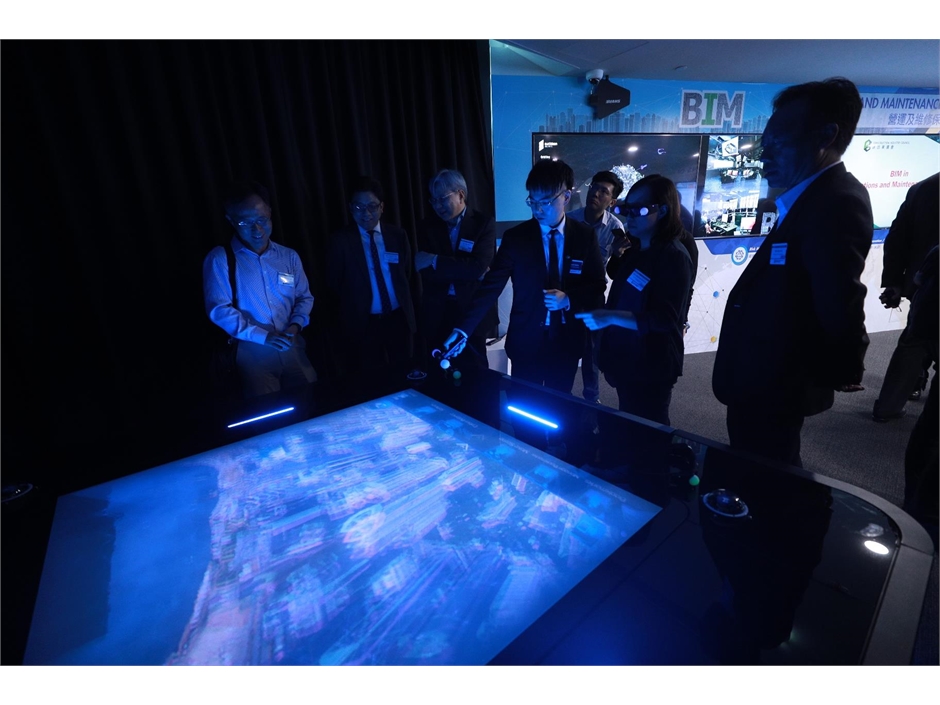 "CIC BIM Space" Promotion Video
CIC BIM Space Opening Ceremony Highlights
Event Gallery

Close