CIC Webinar on BIM Competition 2022 Awardees Sharing

Apply Now
Date:
27 Jul 2022 (Wed)
Time: 
15:00-16:30
Format:
Webinar
Speakers:
Awardees of the CIC BIM Competition 2022
Language:
Cantonese
Fee:
Free of Charge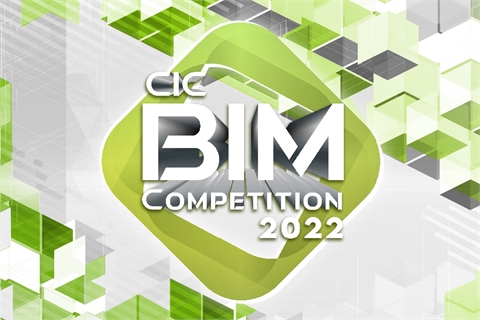 The CIC BIM Competition aims to promote the practical use of BIM through collaborative and competitive learning approach among tertiary students in construction related disciplines. Continuing to encourage the wide adoption of BIM, the CIC held its forth BIM Competition this year which was successfully concluded in June.
In this webinar, the awardees of the CIC BIM Competition 2022 will be presenting their work and showcase how they develop transitional housing for a proposed site using BIM for planning and design of modular housing which can be reused / relocated to other sites. The presentation of the awardees will allow the audience to understand more about the innovative ideas of the youngsters. They will also be sharing with the audience how they use BIM technology and the challenges during this competition.
Sharing teams:
Awards

Teams

Institutions

1st Runner-up
Urban Theorist

i) Chu Hai College of Higher Education

ii) Technological and Higher Education Institute of Hong Kong

YWEB Studio

i) Hong Kong Design Institute

ii) The University of Hong Kong

2nd Runner-up
Revitary

i) The Hong Kong Polytechnic University

ii) The University of Hong Kong
Remarks:
An electronic copy of CPD attendance certificate will be issued to participants with over 80% attendance within one month after the live webinar. Any attendance on replay sessions after webinar will not be considered for CPD attendance certificate.
Replay video is now exclusive for i-Club members, please click here to join i-Club.
Should you have any inquiries, please contact Mr. LEUNG at bim@cic.hk / 3199 7145.
Last Update: 2022-07-14 16:00:41