CIC Webinar on BIM Solution Day - The ABC basics of Steel Detailing with BIM

Apply Now
Date:
6 October 2021 (Wed)
Time:
16:00 - 17:00
Language:
English
Fee:
Free of Charge
Format:
Webinar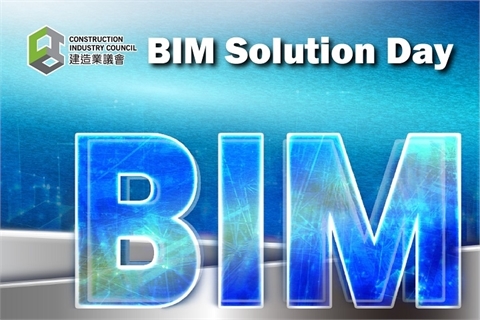 The "BIM Solution Day" aims at promoting the latest BIM-related solutions to stakeholders. Every time, we have a different theme to introduce stakeholders about the latest solutions in a particular area.


We are glad to have the participation of Autodesk.
Content of the webinar (Information provided by vendor):
By adopting seamless design and detail workflow between BIM design and steel detailing, Mechwest, an Australian firm, operating in Australia and Philippines, has reduced their time required to move from design to fabrication while simultaneously reducing errors along the way. With BIM in steel detailing, Mechwest is able to provide intelligent models tailored to suit any design/fabrication needs.  The speaker will share their BIM adoption journey and the benefit in applying BIM workflow in steel fabrication.
Speaker:
Mr. Scott MILLS, Managing Director of Mechwest Design & Drafting
Remarks: An electronic copy of CPD attendance certificate will be issued to participants with over 80% attendance within one month after the live webinar. Any attendance on replay sessions after webinar will not be considered for CPD attendance certificate.

Please use full name as your i-Club profile name for issuing the CPD attendance certificate. To edit your profile, please click here.

Replay video is now exclusive for i-Club members, please click here to join i-Club.
Last Update: 2021-09-21 11:31:09